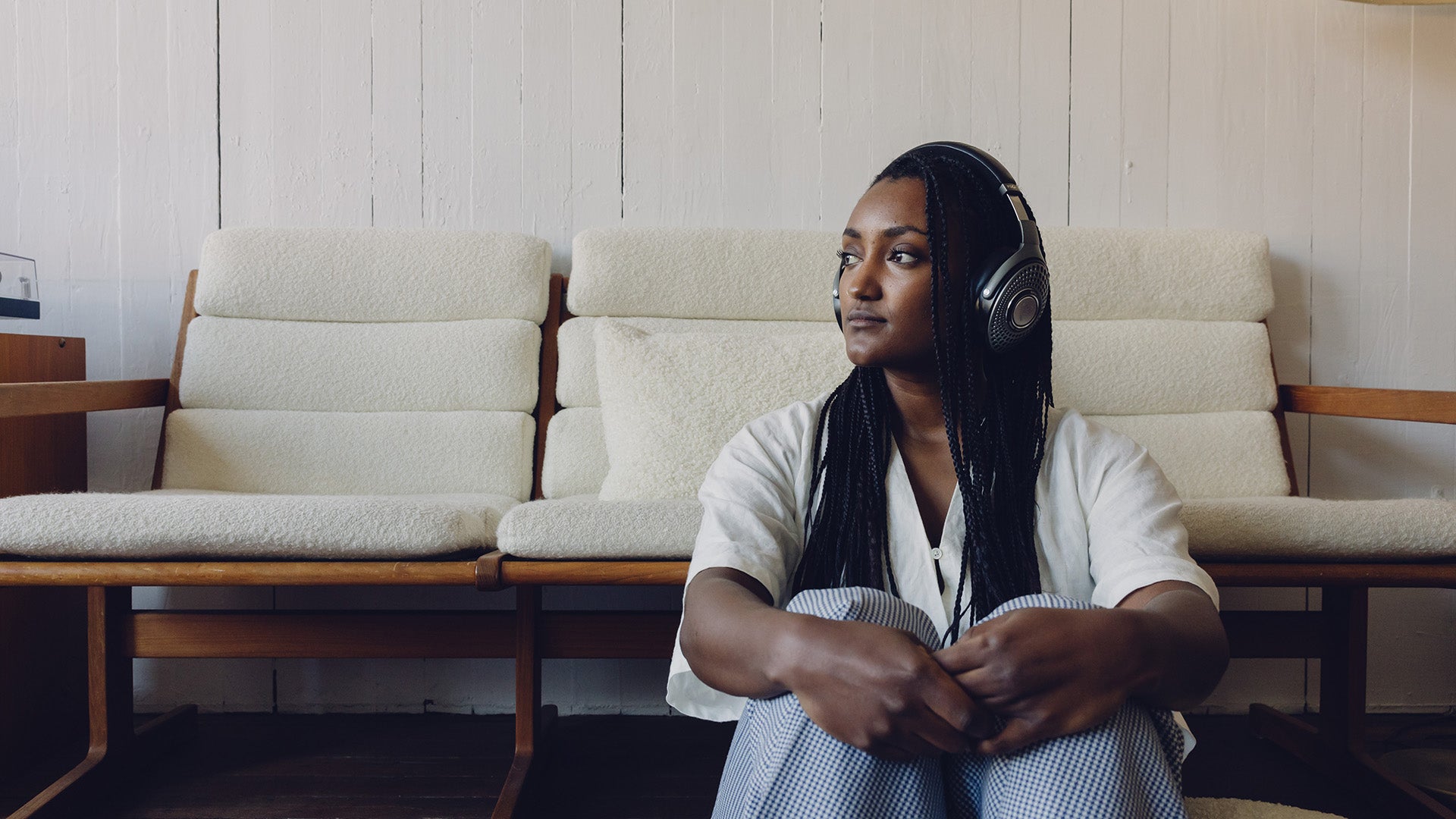 FAQ
Got questions? We'd love to answer them. Check out our frequently asked questions below or send us an e-mail at info@headphones.ca and we'll be happy to help!
Our customer support is available Monday to Friday: 8am-8:30pm.
Average answer time: 1h
We ship to everywhere in Canada from the West Coast to the East Coast and the North.
How long will it take to get my orders?

Generally it will take two to six days after your order is placed before it is shipped to you. However we are very accommodating. If you need something expedited because you are going on a vacation or you are moving to a different location that is OK. Just reach out to us and we will make sure you receive whatever you have ordered in the time that you need it.

Some products do have a longer lag time between when the order is placed and when the order is shipped. If you are ever curious about how long something will take to ship, feel free to contact us and we will be more than happy to help!
What don't you sell these specific headphones?

We get this question often. When we first started headphones.ca we agreed that the experience should be all about the customer. The website design should be easy to use, the customer service would be quick, and every product would be top notch.
Unfortunately not all headphones fall into that last category. Often more money is spent on marketing than R&D and customer service. We want to show people that they can spend the exact amount that they would on a pair of Beats or Bose and get 10x the quality from another pair of headphones.
Our mission has always been to help more people experience great sound. First started on a couch in vancouer by brothers Andrew and Taron Lissimore, today Headphone.ca and it's US counterpart, Headphones.com, are one of North America's leading shops for curated high-end audio gear. No matter how big we grow, every one of us here is connected by the common thread loving of great sound and enjoying helping people experience it.
Where can I learn more about headphones?

We want to give back to the audio community we love. That meant building and supporting The HEADPHONE Community forum and publishing reviews and educational content that people can trust. It also meant handling the inherent conflict of interest that comes with owning a store. We are serious about providing honest information - even if it's negative information about products we sell. If you have any questions, please reach out directly to us
Our customer support is available Monday to Friday: 8am-8:30pm.
Average answer time: 1h