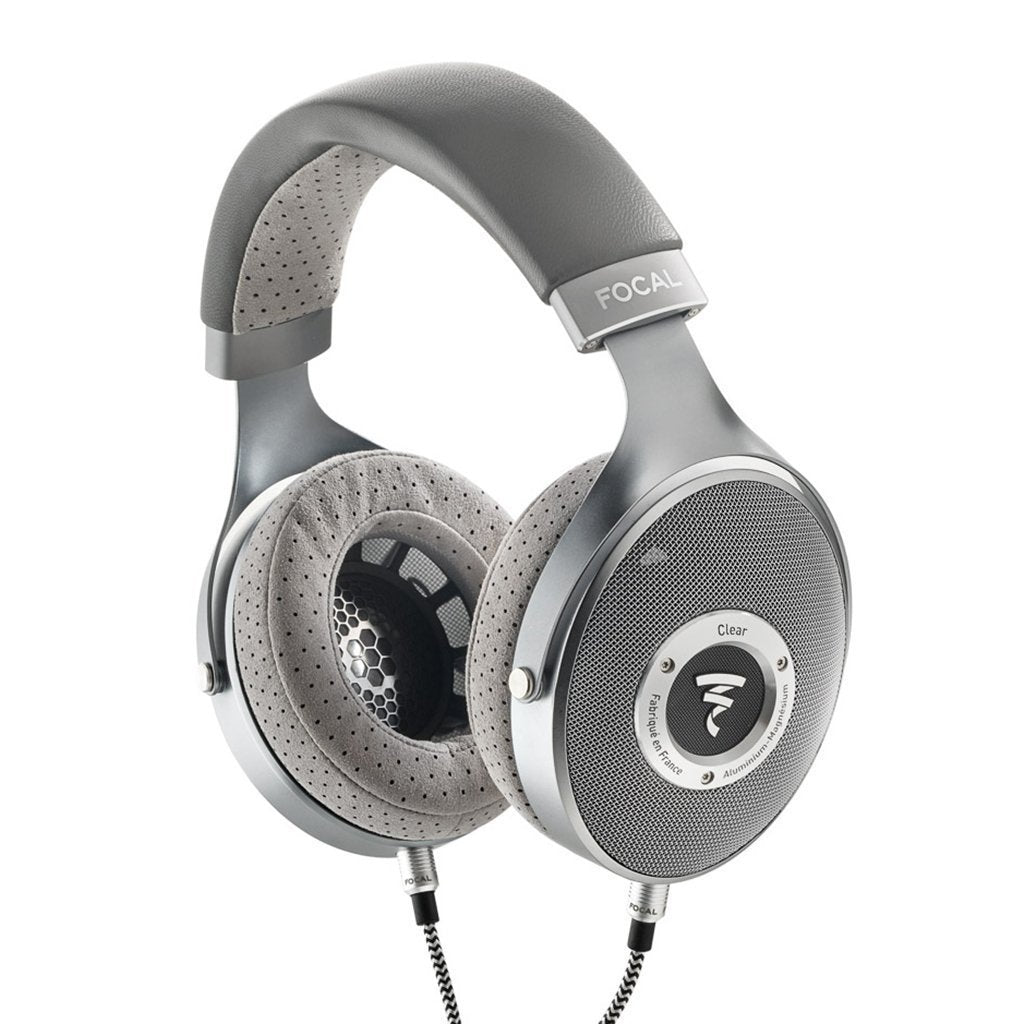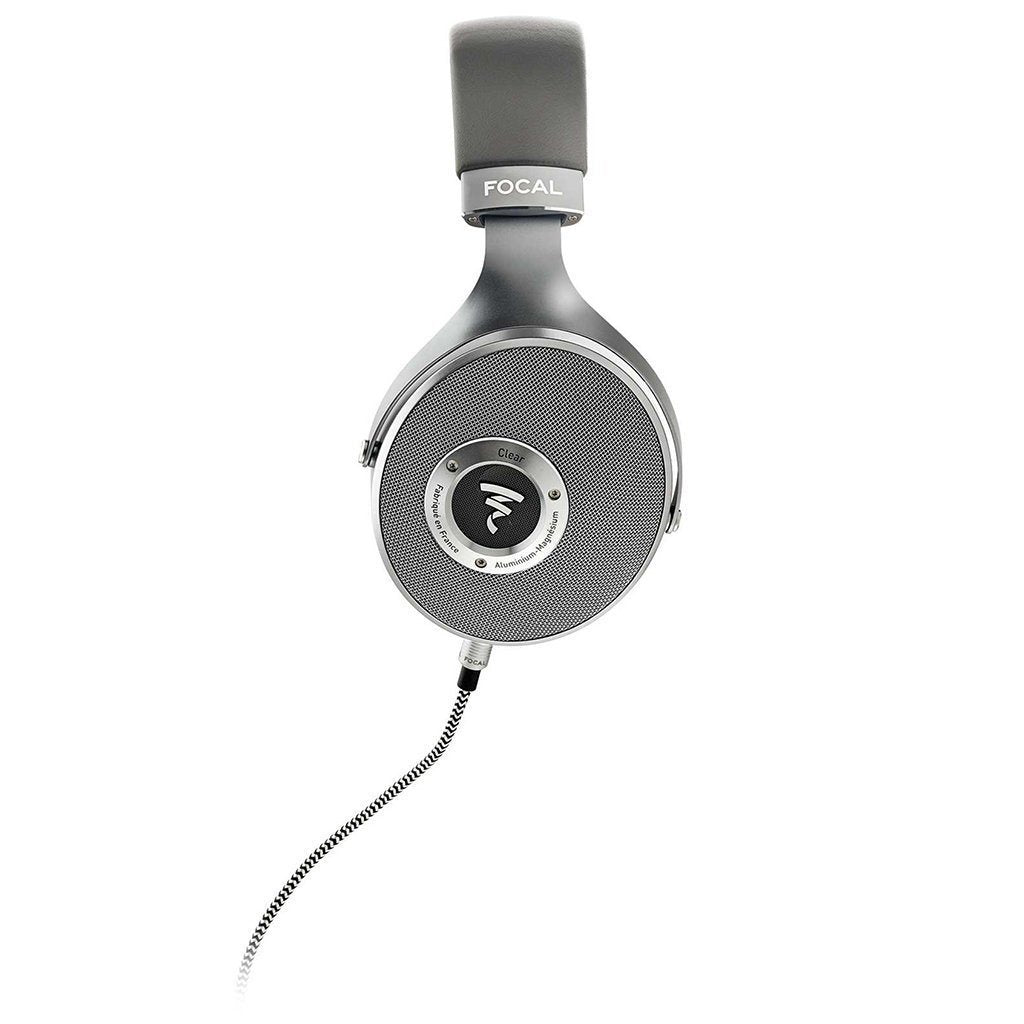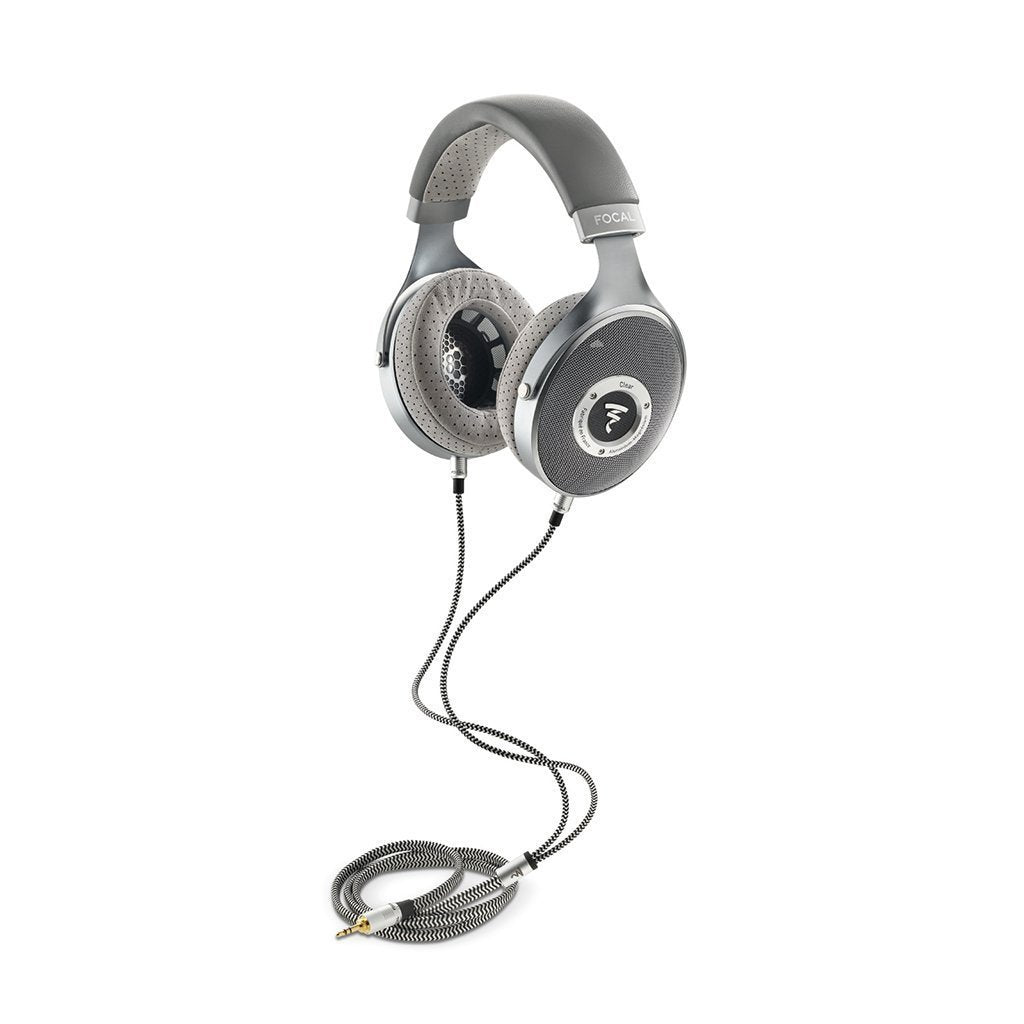 Focal Clear Over-Ear Open-Back Headphones
Exclusive to Headphones.ca in Canada, the Focal Clear is a spectacular and balanced, potentially end-game, headphone in every way.
---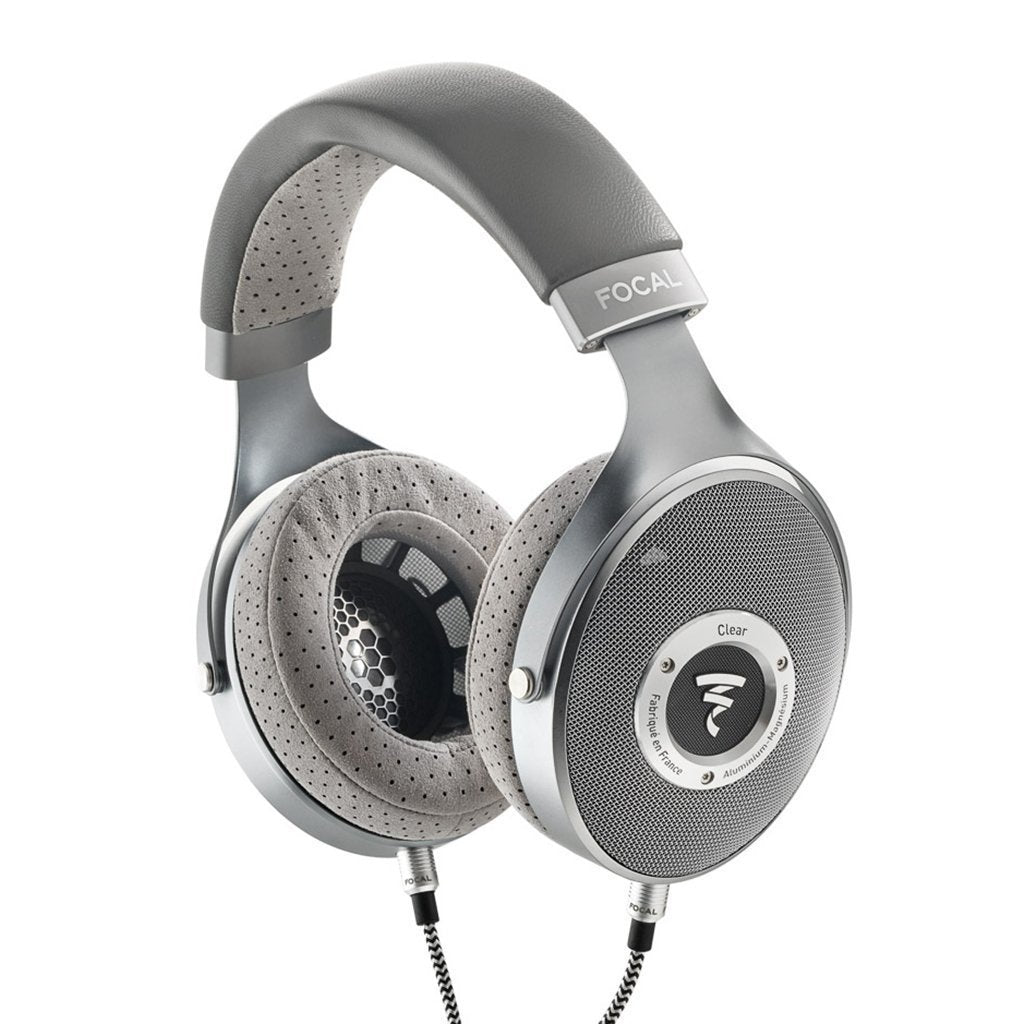 Balance and refinement has never been this good
At under $1,200, the Focal Clears don't get a single thing wrong. They feature a full, warm bass response, balanced and precise mids, and responsive highs are delicate but never too much. 
You'll experience some of the best detail, resolution and dynamics in its price range. Focal transducers and their independent surrounds just seem to hit like nothing else down low, giving you some of the slammiest open-back headphones out there - without compromising technical performance.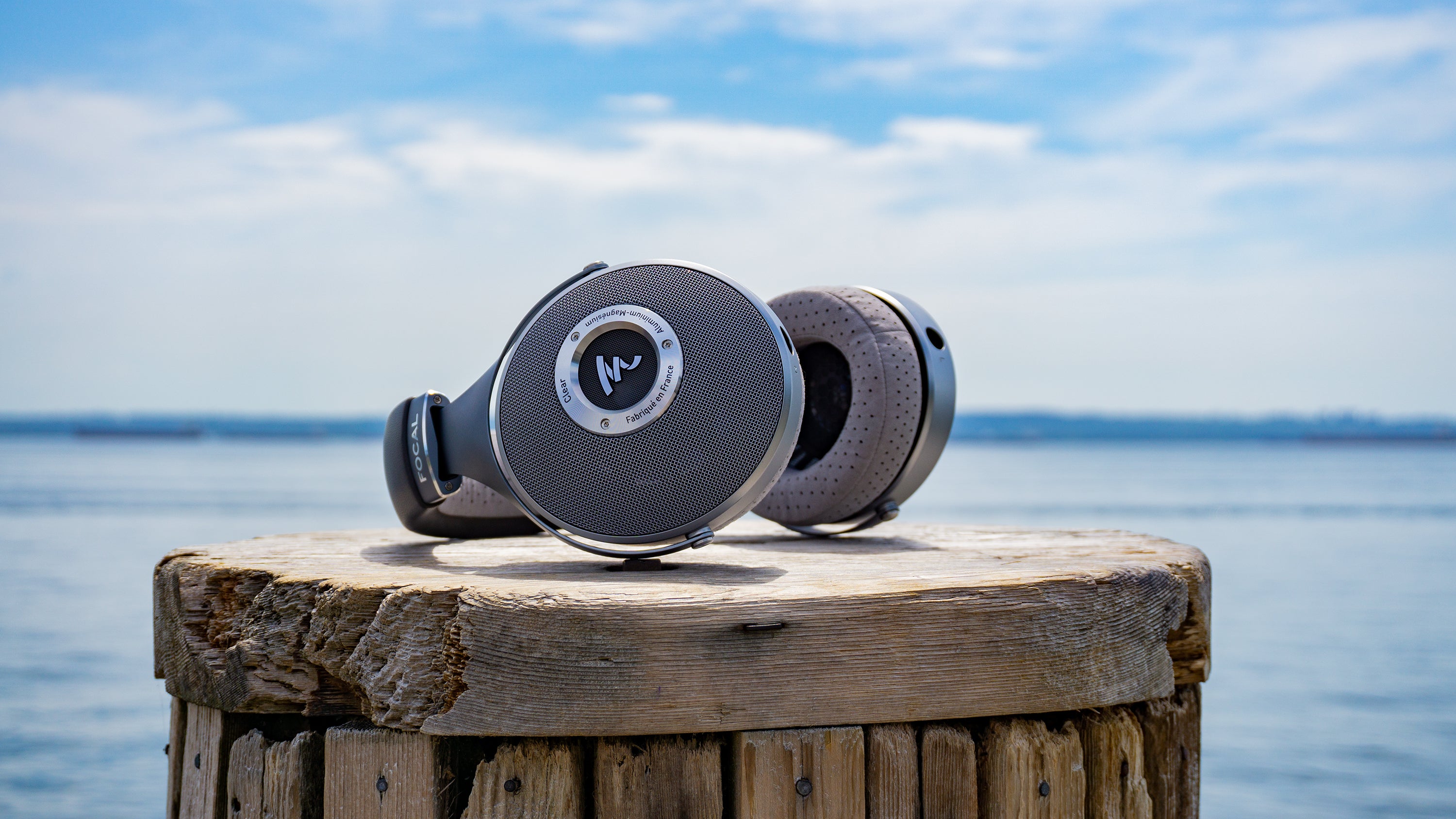 For Canadian audiophiles
Focal from Headphones.ca
While the Clear is technically discontinued, we've partnered with Focal to secure exclusive rights to the last manufacturing run of the Focal Clear. Note that this is a Final Sale item - they cannot be returned via our standard return policy - but the Clears are fully covered under Focal's manufacturer warranty.
See our Reviews
Watch and subscribe to our YouTube channel, dedicated to reviews, interviews, roundups, and other insights into the world of audio.
The HEADPHONE Show
Focal Clear Specifications
Total Harmonic Distortion (THD)
Driver Materials & Size
1.6" (40mm) Aluminum/Magnesium 'M'-shape dome
Focal Clear FAQ
All your questions around the Focal Clear answered by our team of experts!
Can I order the Focal Clear if I'm in the US?

Yes just head over to our US website headphones.com! You can buy the Focal Clear direct from us there and avoid any pesky duties & cross-border taxes. Its as simple as clicking this link!
Should I be worried about the Focal Clear's drivers clipping?

The short answer is no, you shouldn't worry. Focal has designed the drivers in the Clear so that they will only clip if you are listening at deafining volumes or if you are applying massive bass EQ with bass heavy tracks. Under normal operation, the Clears will have no issues.

Clipping can occur in defective pairs of Clears though. In 99% of cases, the clipping will only present itself in a single driver and will happen at normal listening volumes. However, you have no need to worry as this driver clipping is full covered under Focal's 3-year warranty and the team at Headphones.ca will make sure you are taken care of!
What accessories come with the Focal Clear?

The Focal Clear ships with the following:

1 x Focal Clear Open-Back Dynamic Headphones
1 x Premium Focal-Branded Hard-Shell Carrying Case
2 x Cables - 3.5mm with 1/4" adapter and 4-Pin XLR connector
User Manual
3-Year Manufacturer Warranty
Our customer support is available Monday to Friday: 8:30am-5pm PST.
Average answer time: 1h