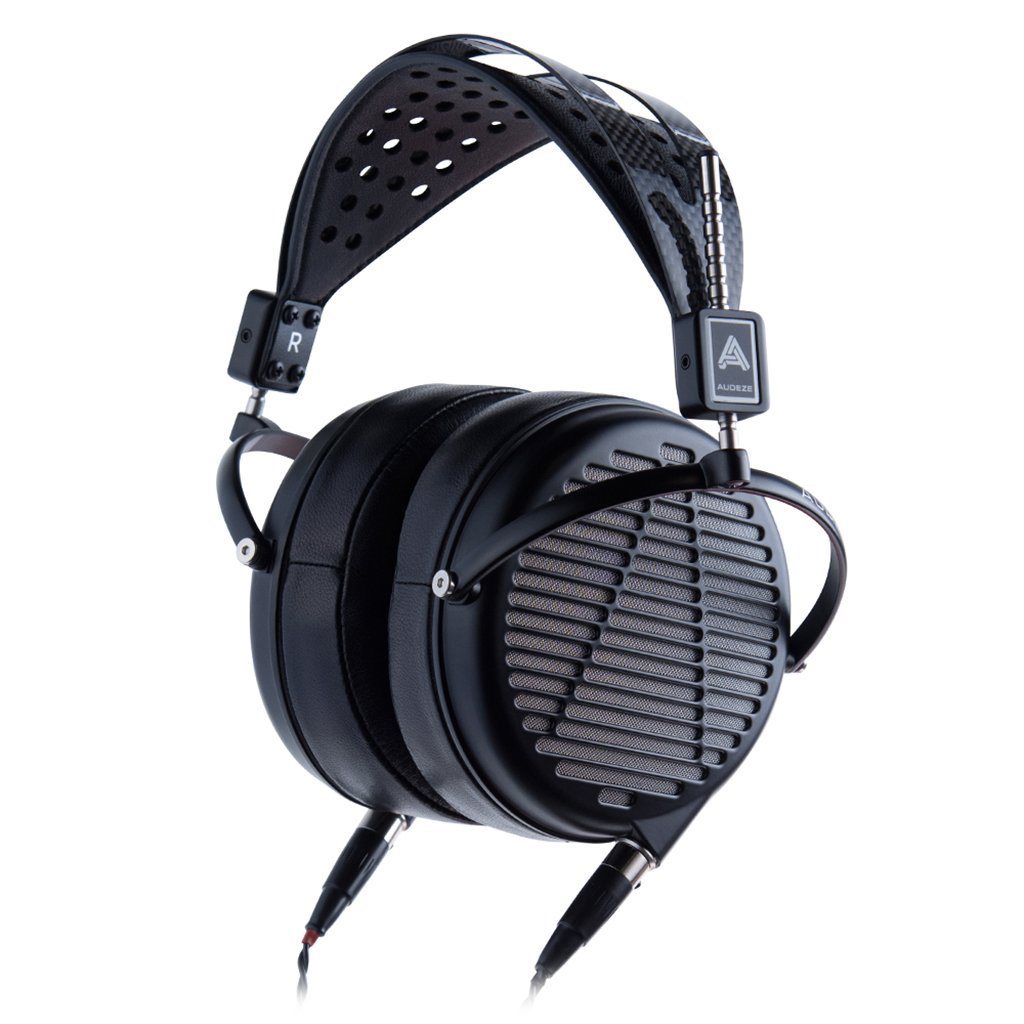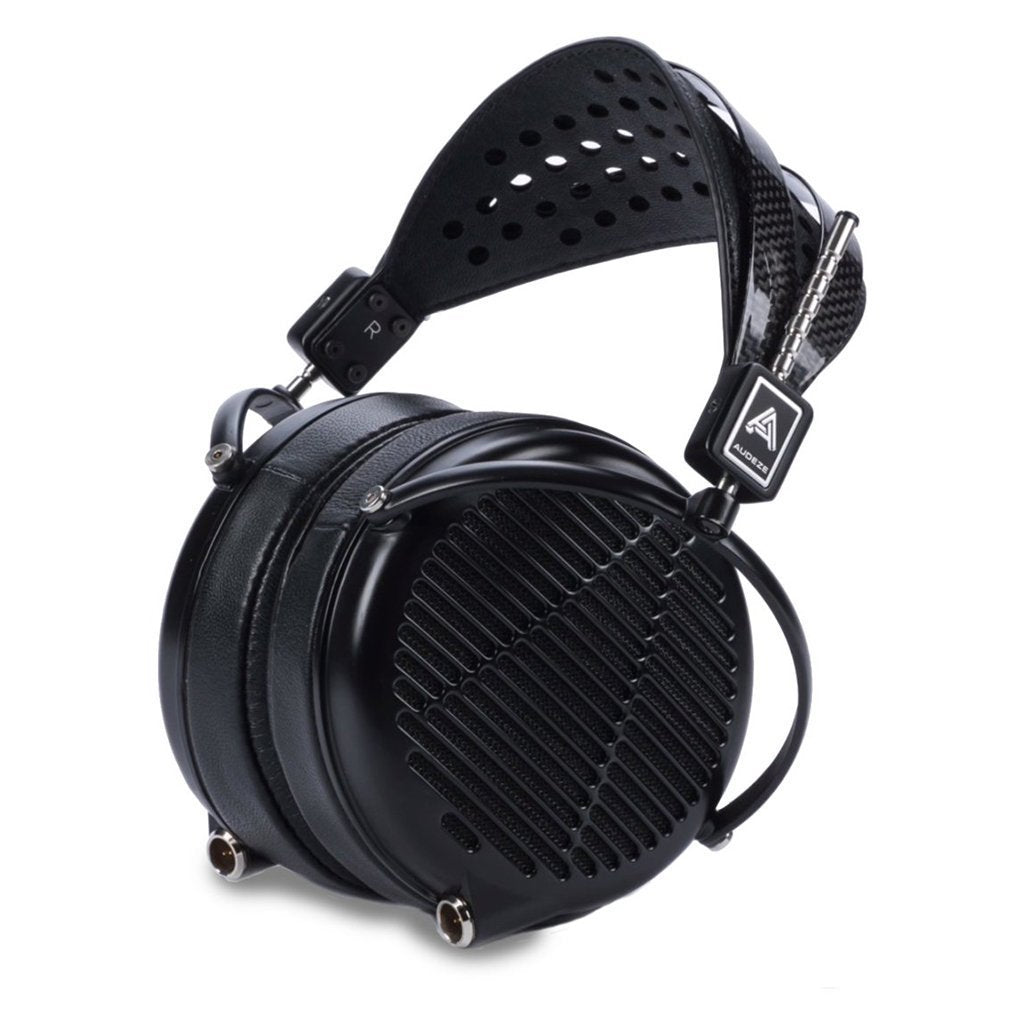 Audeze LCD-MX4
---
Looking for that sweet, sweet Audeze Planar house sound but can't take the weight of their older models? Look no farther than the new Audeze MX4 Planar Magnetic headphones.
The Audeze LCD-MX4 are lightweight, high-performance planar magnetic headphones that include a professional travel case and are designed for reference and personal Hi-Fi listening without the need for a dedicated high-powered headphone amplifier. Powered by Audeze's patented Fluxor magnets, the LCD-MX4 focuses 1.5 Tesla of magnetic flux on the lightweight 20-Ohm impedance diaphragm, allowing them to be driven easily by a laptop or studio equipment. The headphones deliver a frequency response of 5 to 50,000 Hz with a THD of less than 1%, an efficiency of 105 dB per 1 mW, and a total output SPL of over 130 dB when driven by 15 watts. The lightweight design includes a durable magnesium housing with a carbon fiber headband. Significantly lighter (550g) than the LCD4 model, the MX4 is well suited for long mixing sessions and hours of critical listening. Additionally, the MX4 utilize memory foam earpads for a comfortable fit that won't fatigue your ears.
Magnetic planar technology differs from traditional dynamic cone designs by suspending a thin lightweight diaphragm within a parallel magnetic plane comprised of an array of magnets. The diaphragm is much lighter when compared to a traditional dynamic cone and has a printed circuit spread across a thin-film substrate on the surface of the diaphragm as opposed to a cone attached to a voice coil. When the audio signal from the amplifier reaches the circuit, it magnetizes the diaphragm within the field and produces sound.
The benefits of a magnetic planar design include faster transient response due to the lighter diaphragm, a wide frequency with low distortion, better heat dissipation, fewer moving parts for greater durability, without the kind of sonic degradation that cones are susceptible to, and better amplifier compatibility because the circuit functions as an almost entirely restive load.
The headphones also implement the company's patent-pending Fazor technology to guide and manage the flow of sound for better clarity, phasing, 3-D imaging, and frequency response. The magnetic structure creates a uniform magnetic field across the diaphragm, without the need for additional ferromagnetic material traditionally found in other planar headphones to remove magnetic interference, reduce harmonic distortion, and lower overall weight.
The Audeze LCD-MX4 headphones are hand-crafted in the USA and ship with a professional travel case as well as a premium 1/4" to dual 4-pin mini-XLR headphone cable.
Features
Planar magnetic drivers for better dynamics and frequency response
Premium leather for style and durability
Includes premium LCD headphone cable with 1/4" to dual mini-XLR balanced connections
Professional travel case included
Flux density 1.5 Tesla
Large ultra-thin Uniforce diaphragms
Double Fluxor magnetic arrays