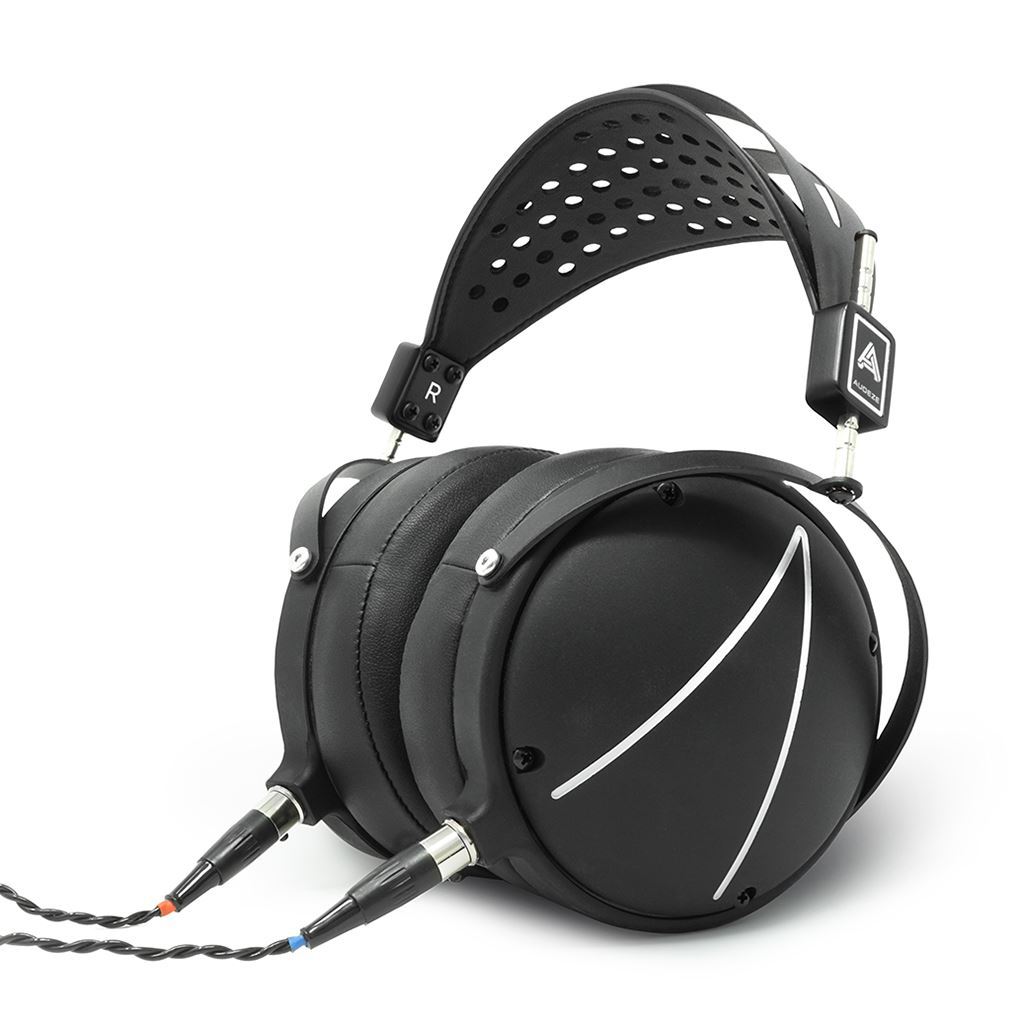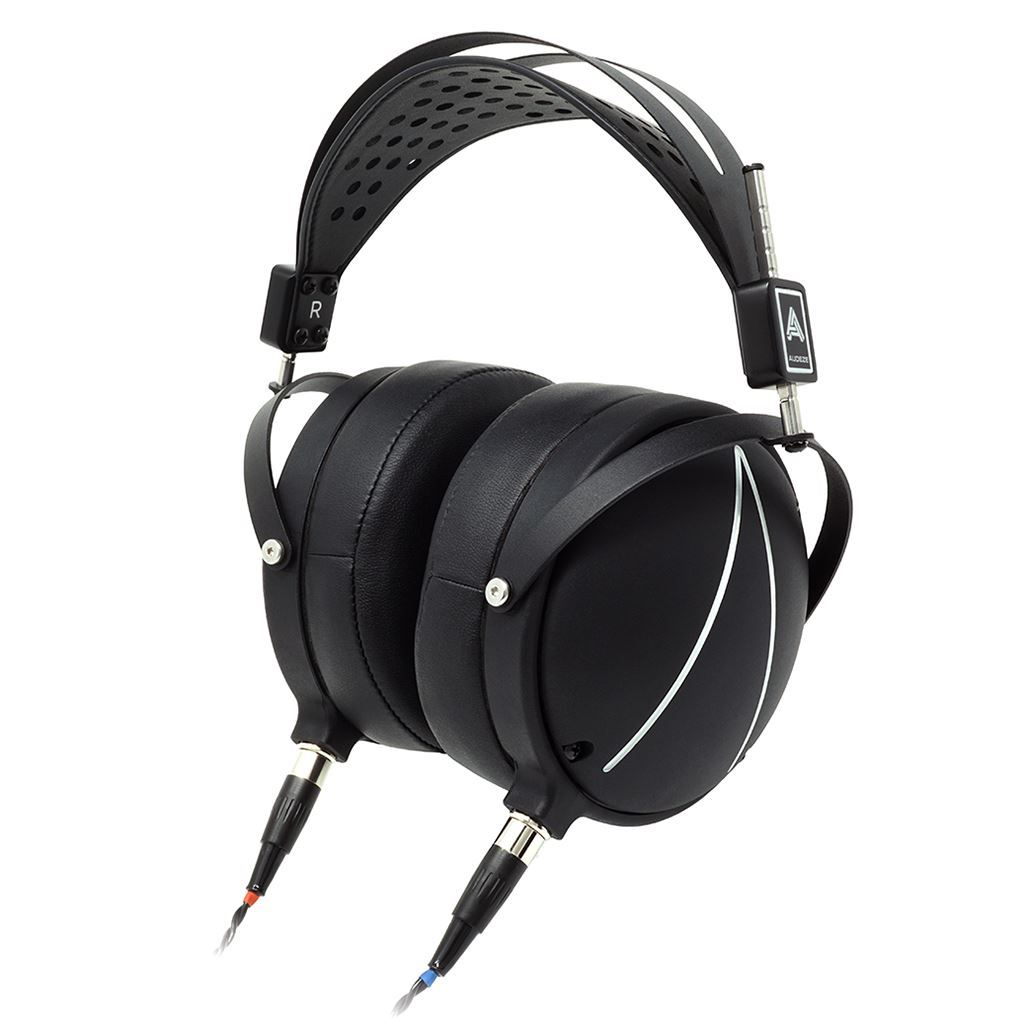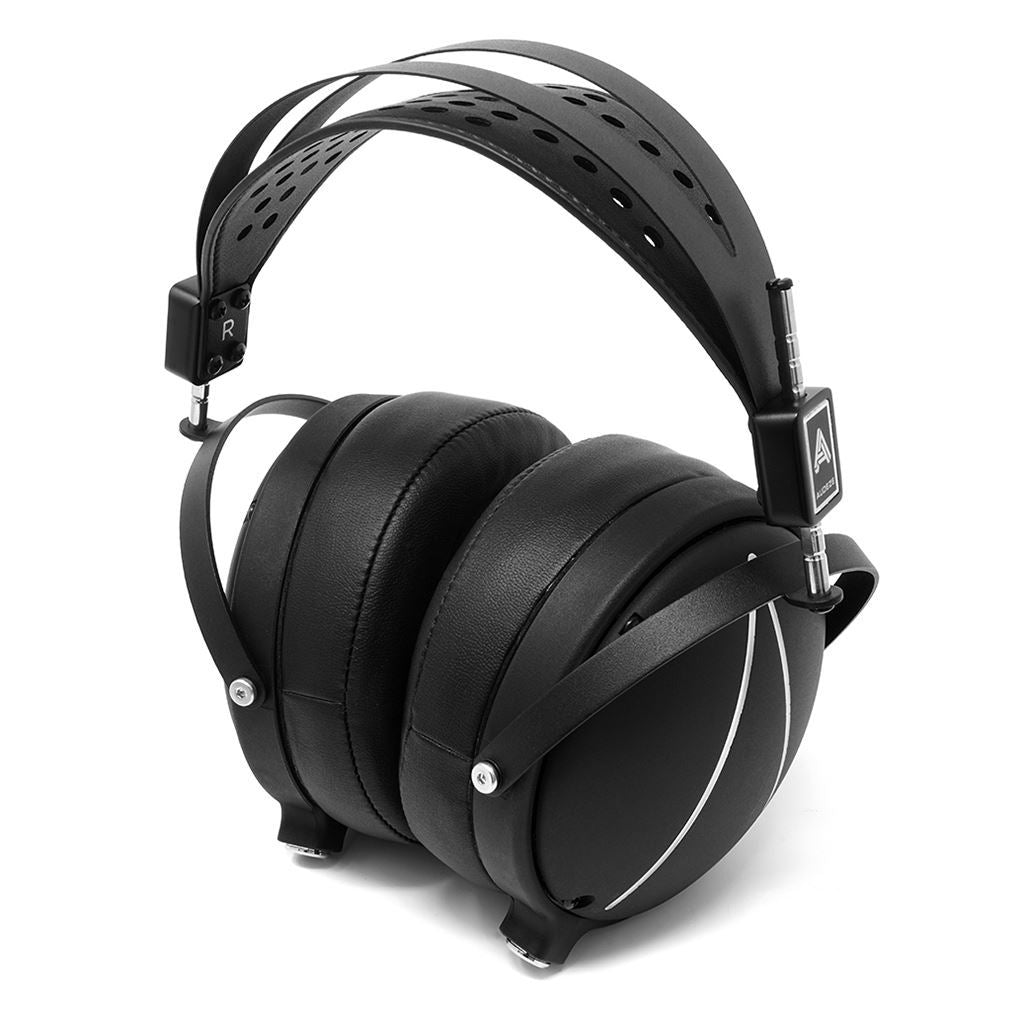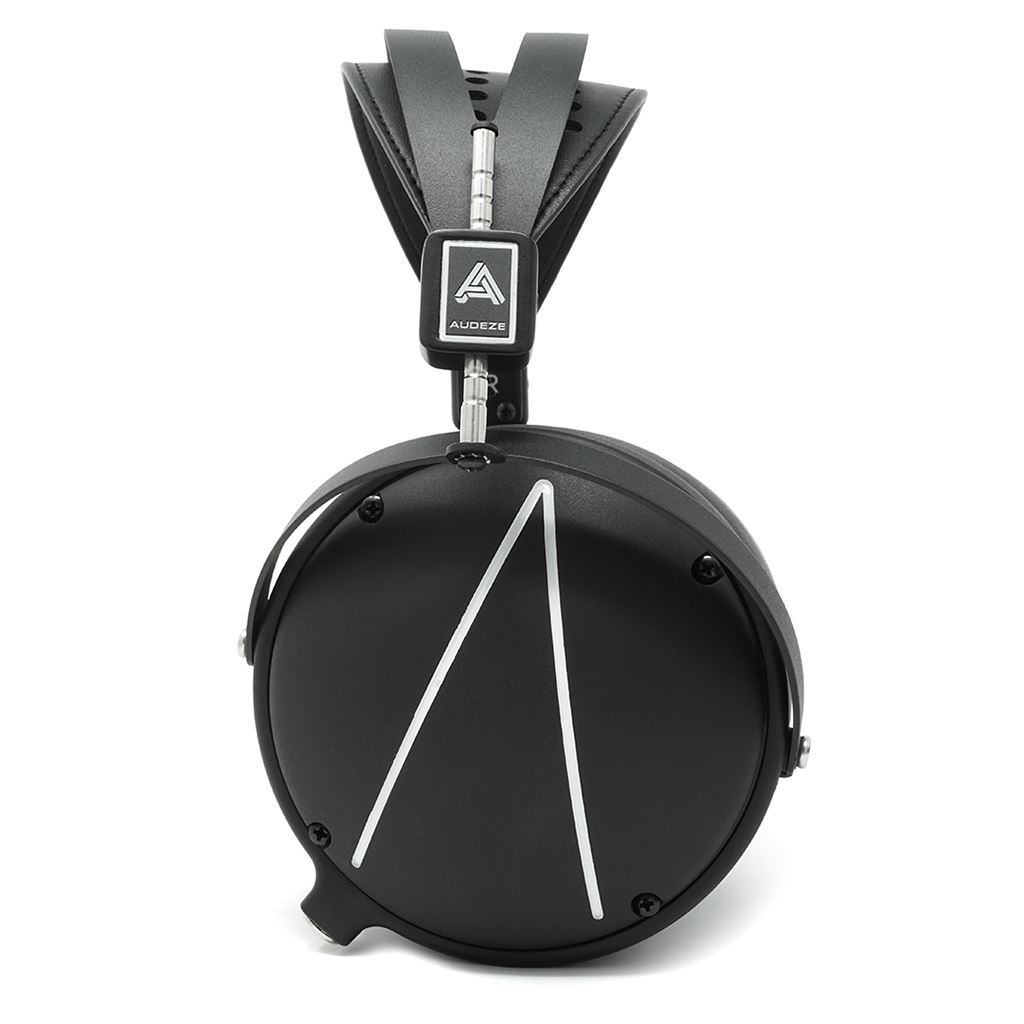 Audeze LCD2 Closed-Back
---
Introducing Audeze's brand new closed-back headphone, the LCD2 Closed-Back. The LCD2 Closed is a closed-back take on Audeze's LCD2 Classic and features the same dual carbon fiber suspension system that Audeze has now implemented throughout their LCD series. It's not the first closed-back from Audeze but its certainly their best!
Audeze is taking a stab at the $700-900 closed-back market, competing directly with the MrSpeakers AEON Flow Closed as well as Campfire Audio's Cascade, however, it is priced at $100 more than those two offerings. It does seem like a good fit in between those two headphones with the Cascade being very bass-heavy while the AEON Flow Closed is on the neutral side of things. The LCD2 Closed-Back fits in between while being a warm headphone. For those of you who have heard Audeze's house sound, you will be familiar with what is on offer with the LCD2 Closed-Back. Great relaxing low-end, slightly recessed mids, as well as present highs.
The LCD2 Closed-Back is built with crystal-infused nylon rings and contoured memory foam providing a ton of comfort on your head. The LCD2 Closed do seem to have a bit more clamping pressure than others in the LCD series but after some time, the pressure lets up.