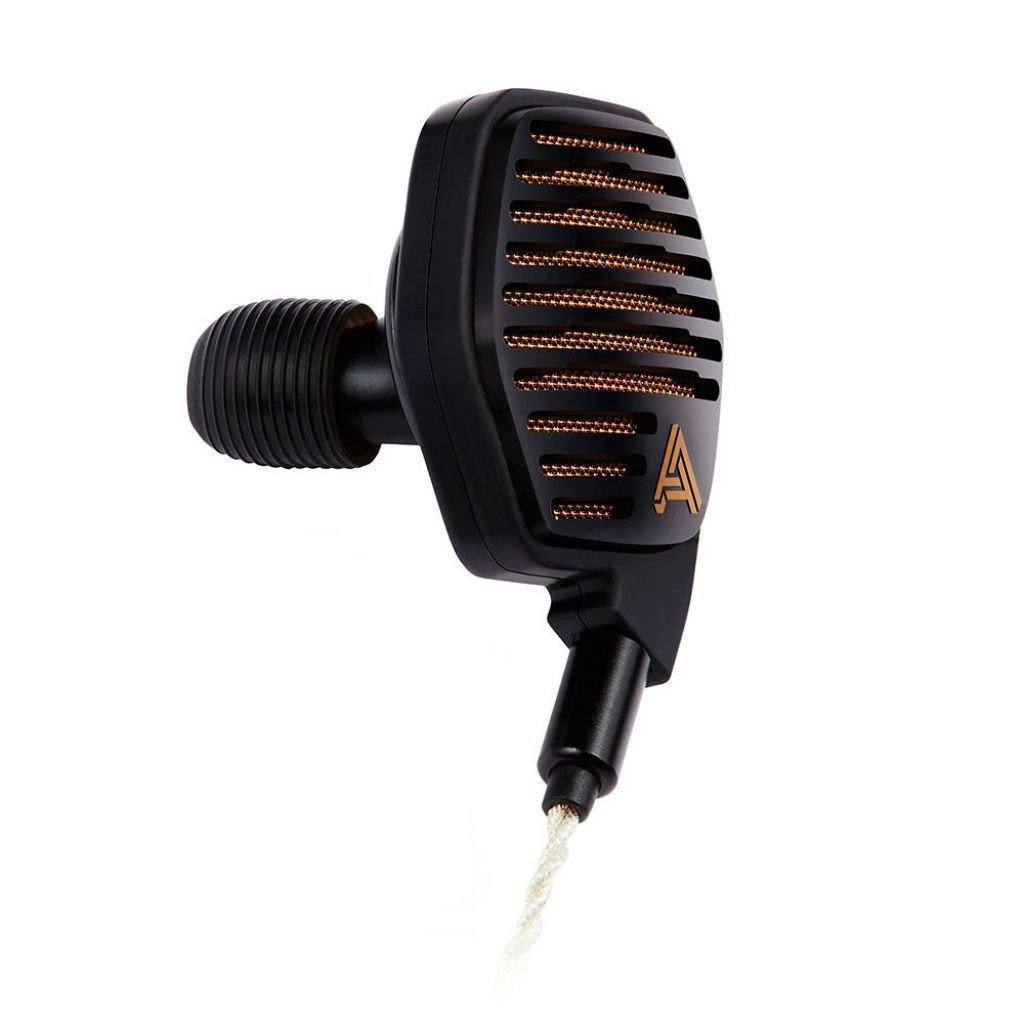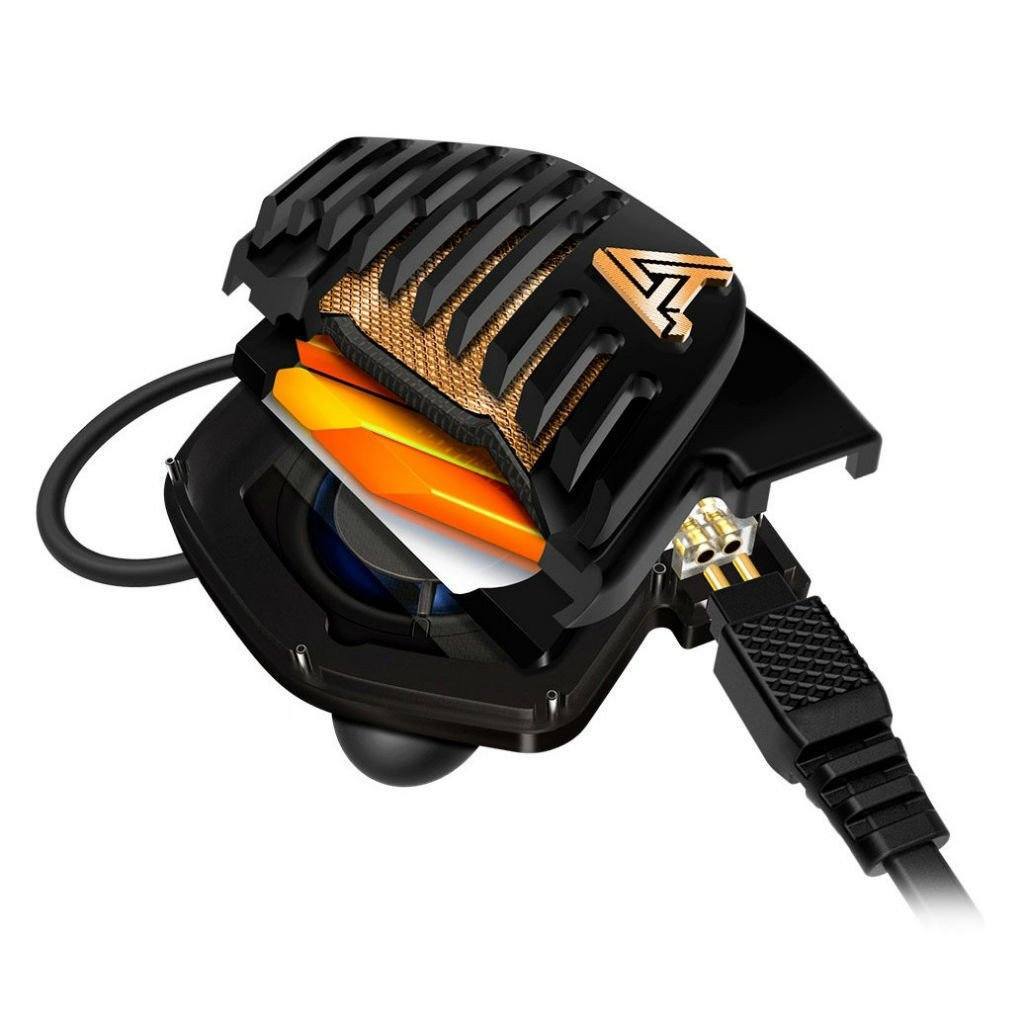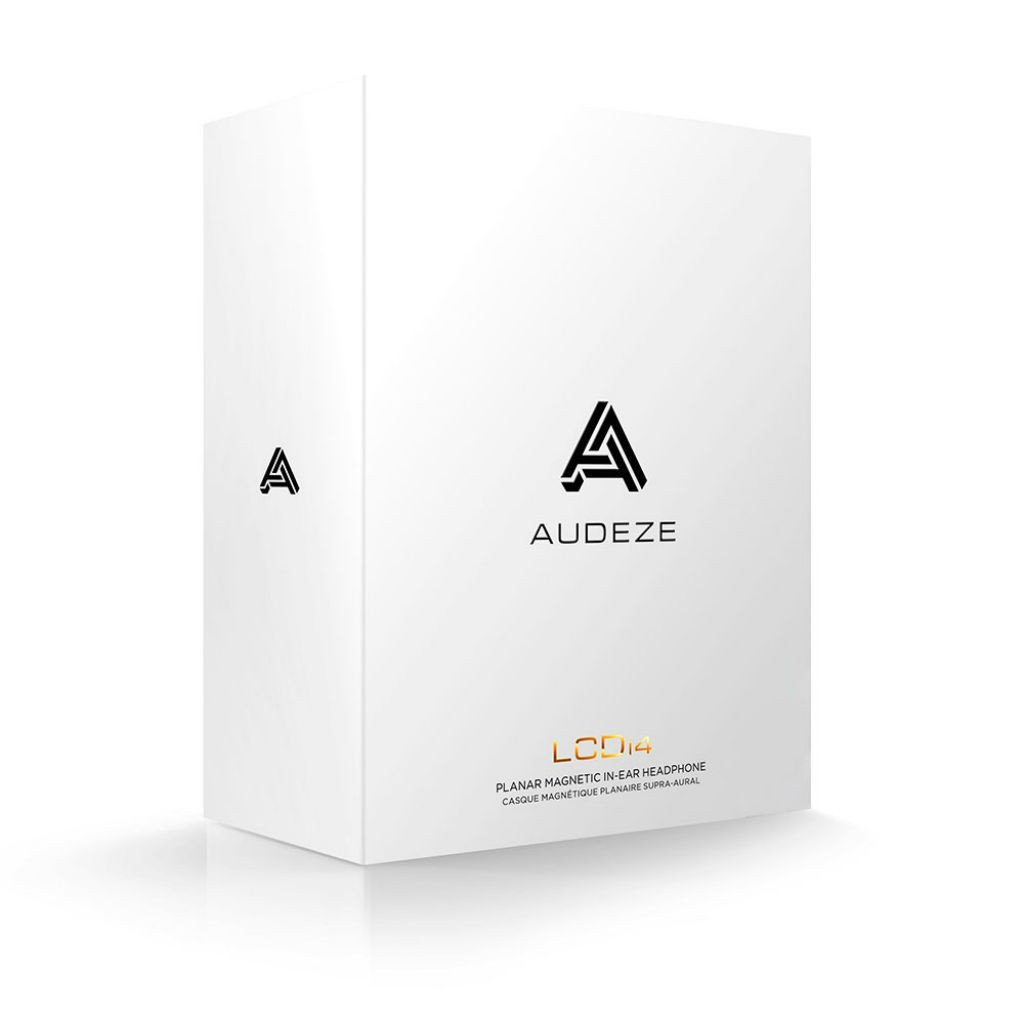 Audeze LCDi4
---
The Audeze LCDi4 In-Ear Headphones represent a huge step towards an exciting future in in-ear headphone technology. Putting planar-magnetic drivers in in-ear headphones is crazy enough, but making them open-back takes the cake. This is a headphone that could have gone horribly wrong for Audeze and instead the LCDi4 has ended up being one of the best headphones Audeze currently has on offer. The LCDi4 has an insanely wide and accurate soundstage, smooth transient response, and a flat bass response from 900 Hz down to 5 Hz. The headphones were built to basically be small versions of the LCD-4s and and are downright incredible and represent end-game for any portable users out there. The LCDi4 from Audeze delivers eye-popping detail that will keep you coming back for more and more. Trust us, don't sleep on these incredible in-ear headphones from Audeze!
The Audeze LCDi4 headphones utilize an ultra-thin diaphragm with Fluxor magnets and Uniforce voice coil technology. Their distortion (THD) is less than 0.1% overall, even at high volumes. These headphones feature a magnesium top housing and a premium, braided cable made of silver-plated OCC copper with Kevlar threads for additional strength.
The headphones' driver design features an ultra-thin film that delivers a natural frequency response and smooth transient behavior. The thin film is made using a specialized vacuum-deposition process that slowly builds the metal layer, which is very malleable. The headphones are handcrafted in California, individually assembled with care, and matched within +/- 1 dB of each other.
Every part of the LCDi4 is designed to bring the large Audeze sound to a smaller, lighter package. Great care and attention goes into the production of every one of the LCDi4 headphones, from utilizing quality, comfortable materials that minimize reflections, to the handcrafted precision of each unit. The result is a pair of headphones that look, feel, and most importantly, sound natural.
*Headphones.com is very pleased to announce that you have even more options to pay for your Audeze LCDi4 Planar-Magnetic In-Ear headphones! Now when you hit the Pay with Crypto button, you have the option to pay with currencies such as NANO, Bitcoin, Litecoin, Ethereum and more! We are very excited to able to give you these options now and for the future!*