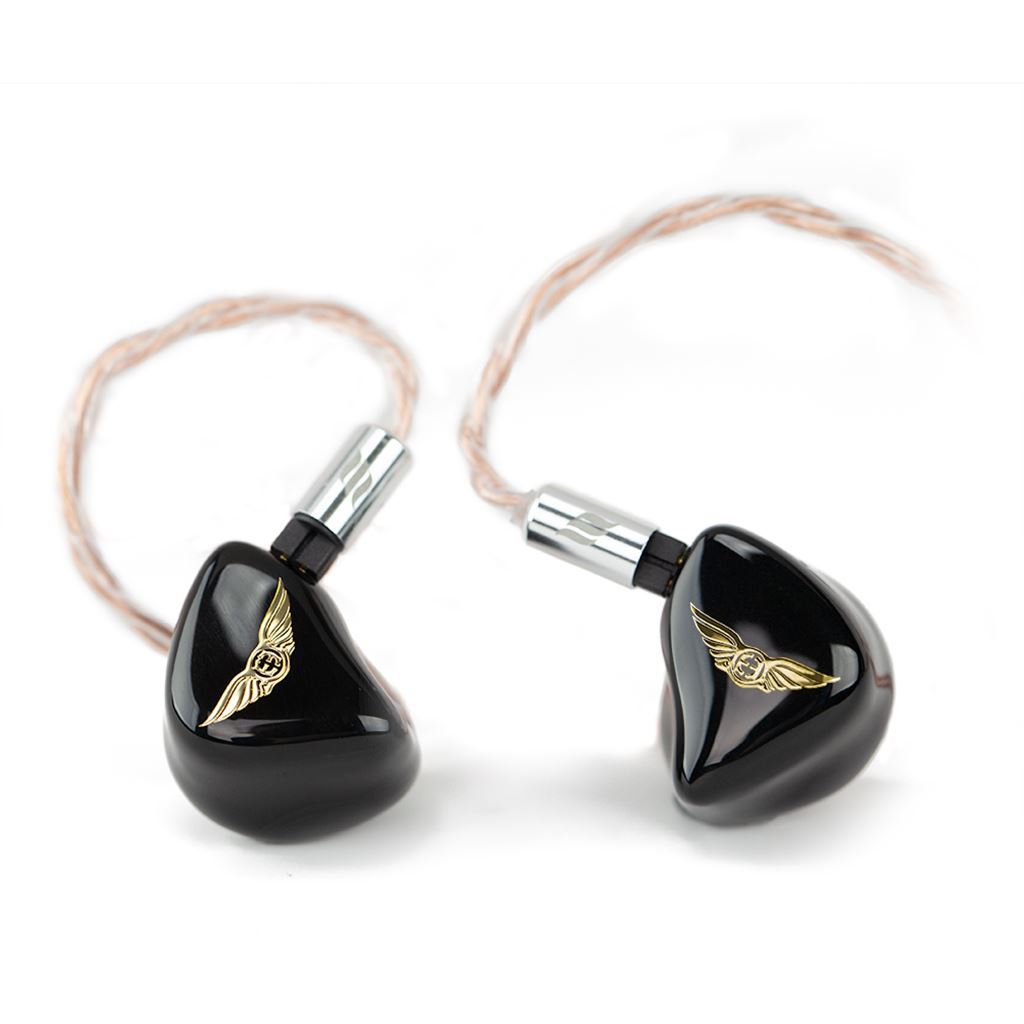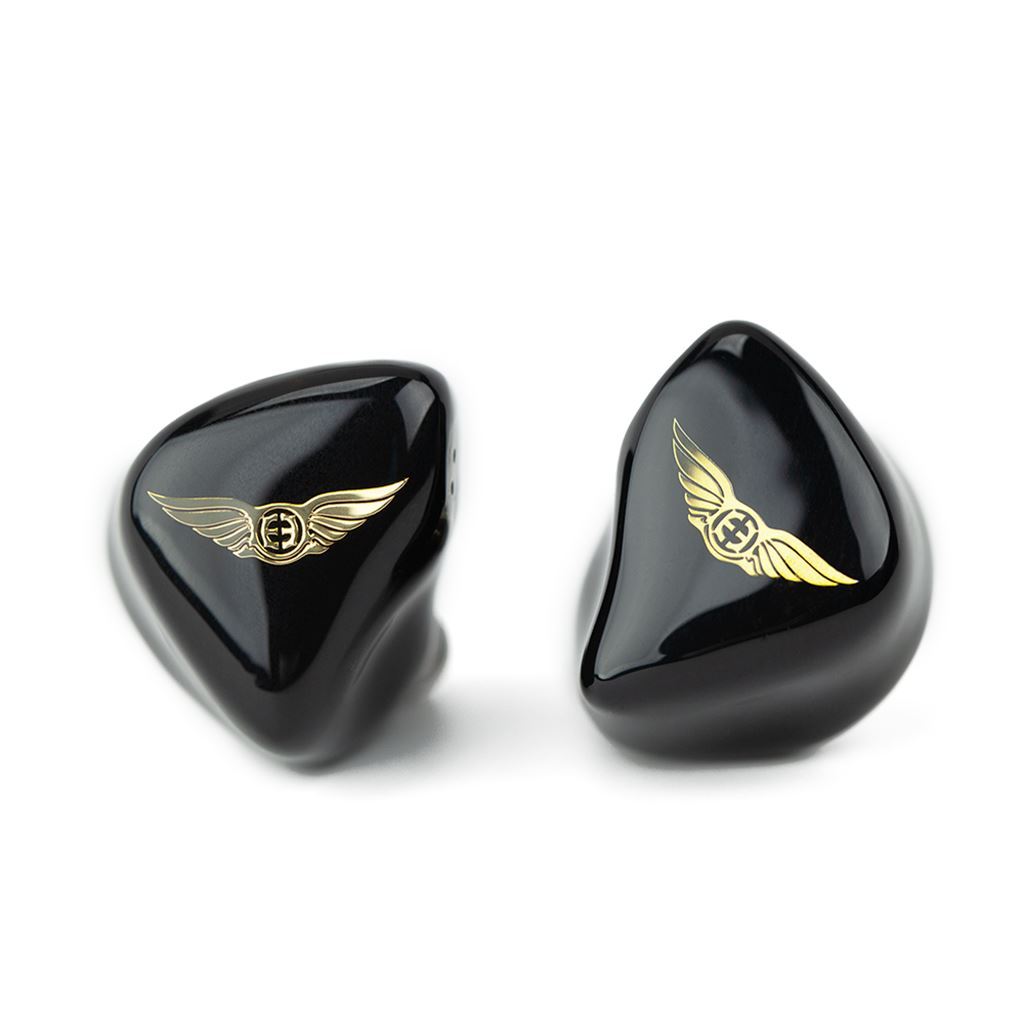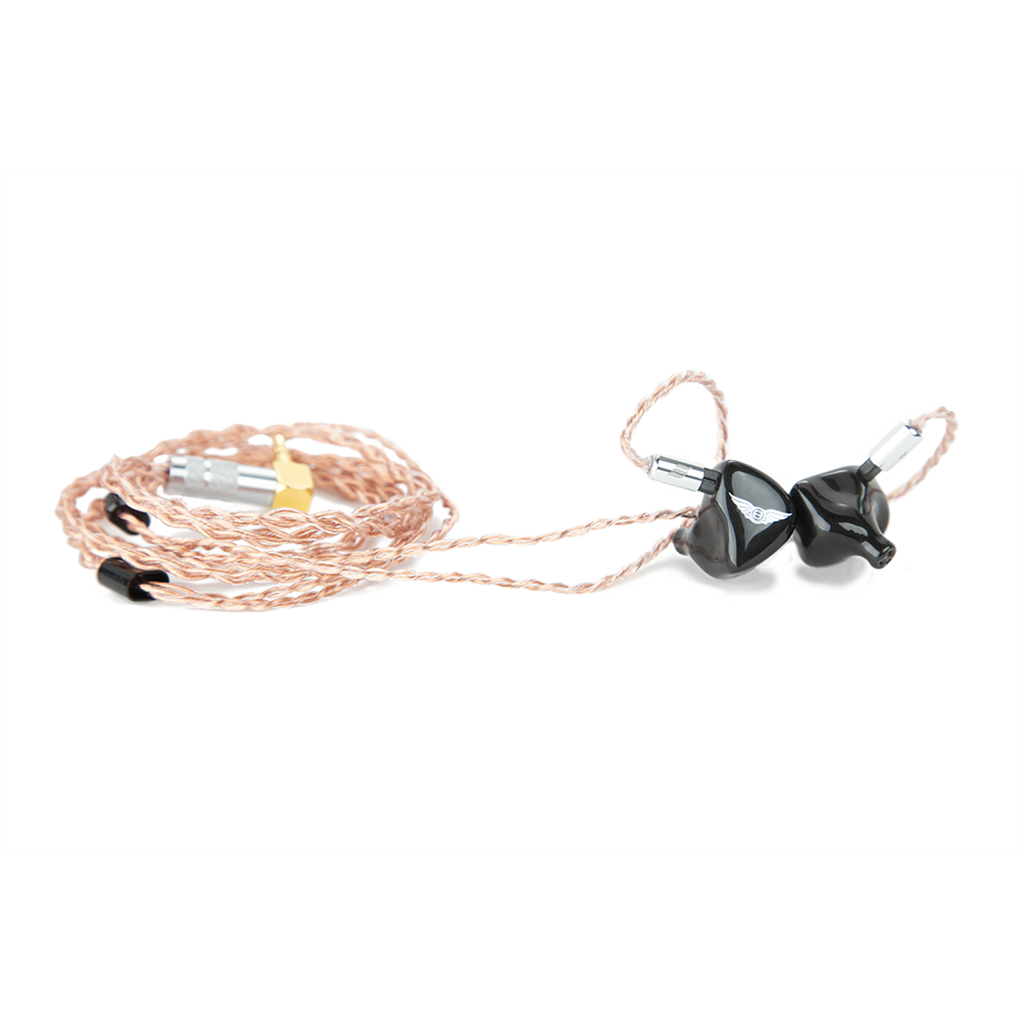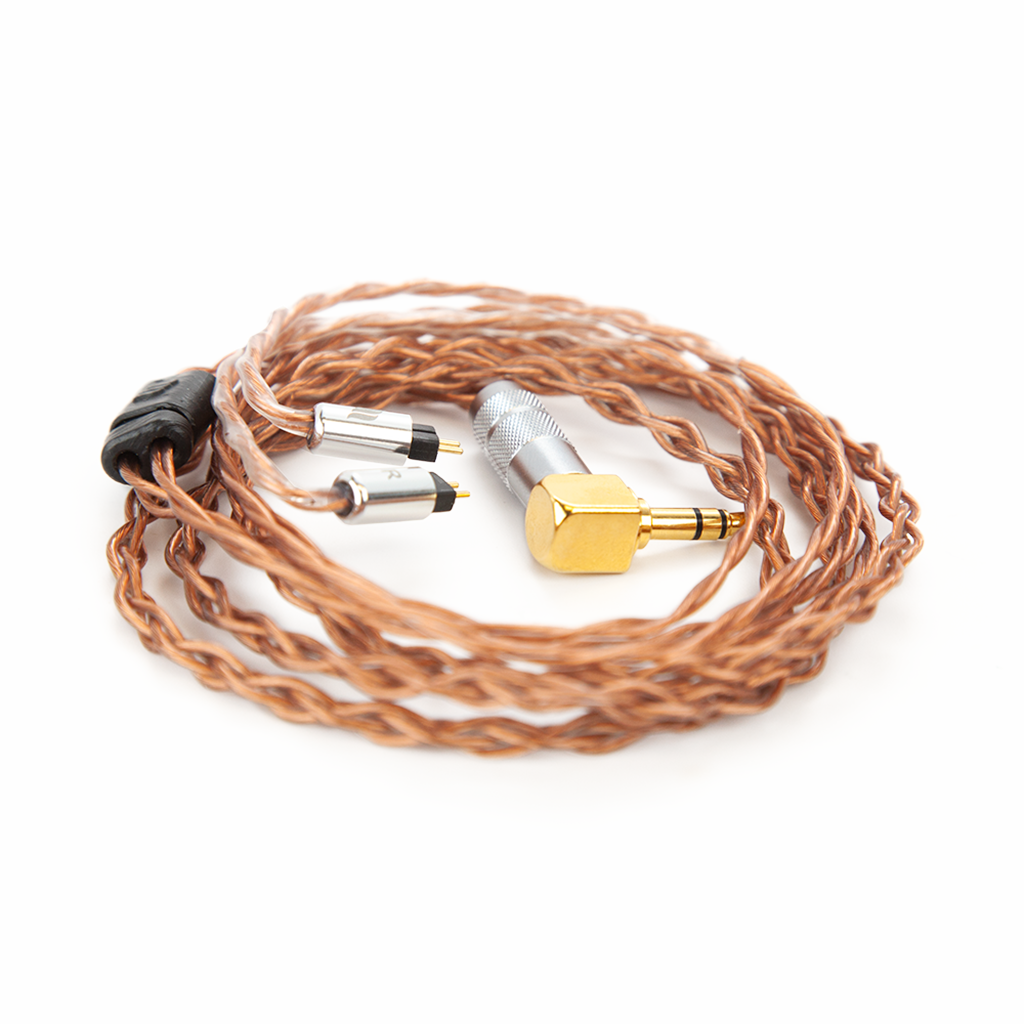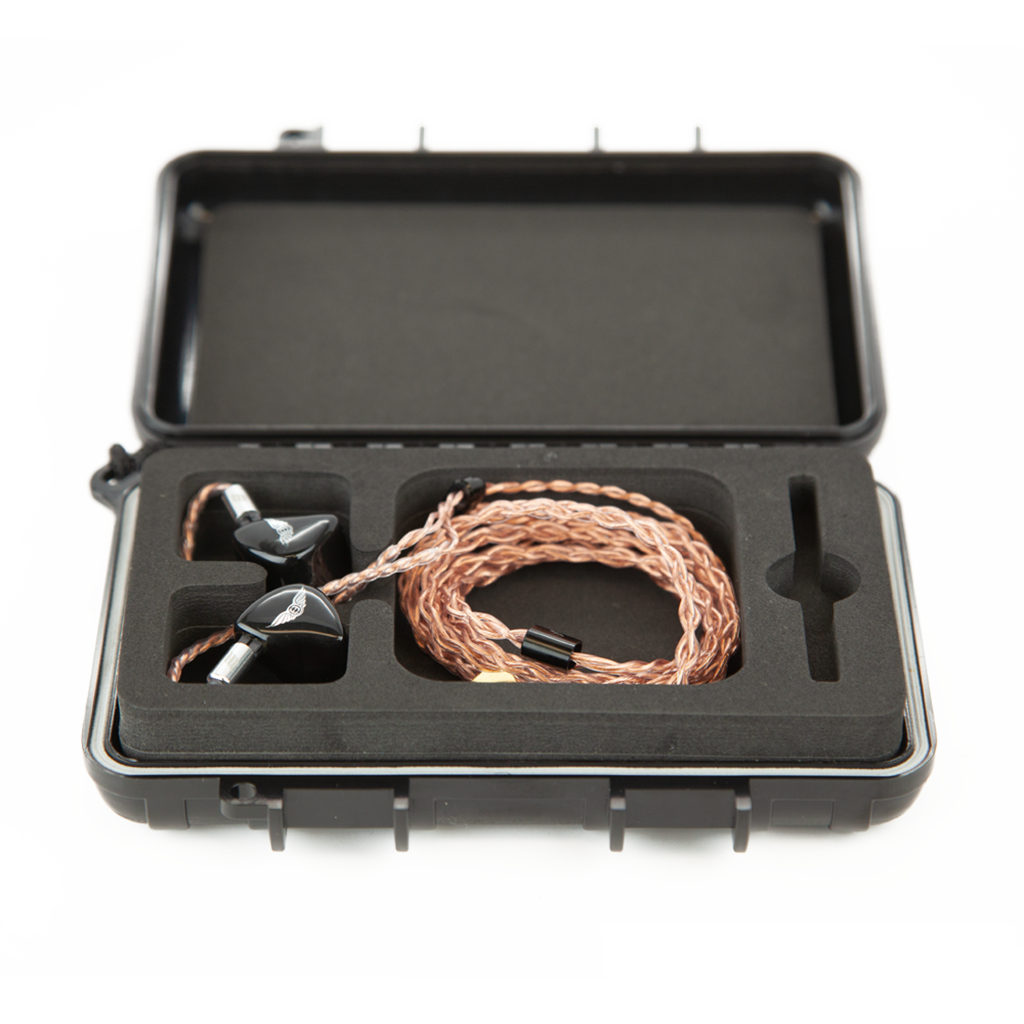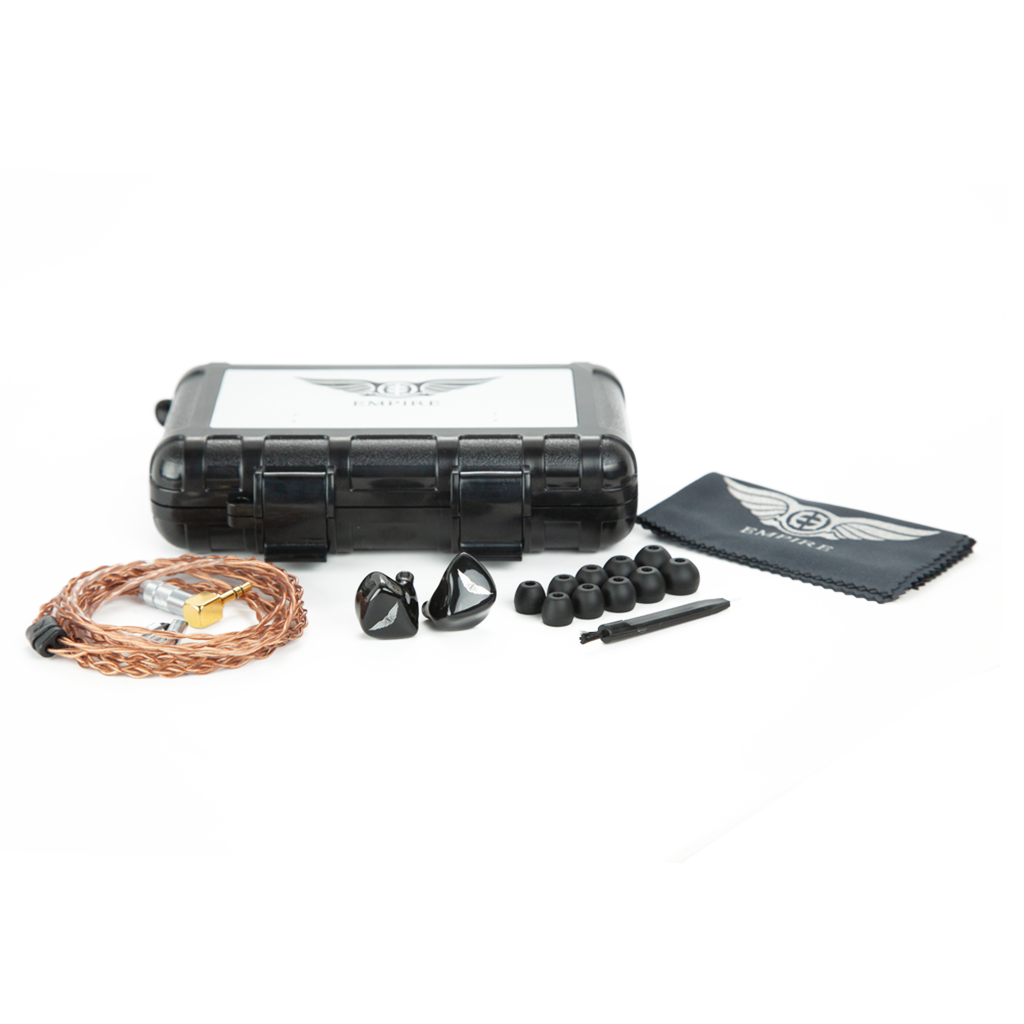 Empire Ears Legend X
---
Empire Ears has arrived on Headphones.com and with their arrival comes the arrival of their new flagship IEM, the Legend X In-Ear Monitor Headphones. The Empire Ears Legend X features 10-way crossover, 7 proprietary drivers (include 2 W9 Subwoofers, 2 Mid, 1 Mid-High, 1 High and 1 Super High) and Empire Ears' A.R.C. Resonance Mitigation Technology to produce a very pleasant V-shaped sound. For those looking for a little extra oomph in the low-end from their IEM, the Legend X is right up your alley. If you're looking for a little bit more of a balanced sound, we recommend checking out the Empire Ears Phantom as it is a little more versatile and plays well with most genres of music.
synX 10-Way Crossover
Empire Ears has implemented their latest synX crossover technology into the Legend X. The synX crossover designates more individual audio bands per driver than any other crossover technology currently in existence. The engineers at Empire Ears have created a crossover technology where they can manipulate specific parts of the frequency range to precision craft the target response and eliminate any signs of phase incoherence between the drivers. synX powered in-ear monitors have remarkably high stereo separation and smooth phase response, leading to more dynamic realistic imaging and staging for both live and studio use.
synX has plenty of advantages over the competitions crossover technology and here are just a few of them:
Ultra-Wide Frequency Bandwidth
The Legend X produces a super-wide frequency range, offering listeners unparallel sound quality and details that bests even the most high-end headphones on the market.
Best Signal-to-Noise
In order to ensure that all of the industry-leading sound quality is heard in your ears we've worked to create a unique combination of handpicked resistors, electrolytic capacitors, and filters in order to ensure the cleanest signal path possible while offering an exceptionally low noise floor.
Low Distortion
Extremely low distortion means that every nuance in your mix will be reproduced faithfully without audible artifacts.
Maximum Signal Transfer
Every driver and crossover is individually wired and insulated with 7-strand, UPOCC Litz wires to eliminate acoustic feedback and further soldered with highly conductive, ultra pure silver and gold Mundorf Supreme for maximum signal transfer.
Seven Proprietary Drivers
The Empire Ears Legend X contains seven proprietary drivers; 2 W9 Subwoofers, 2 Mid, 1 Mid-High, 1 High and 1 Super High. The W9 subwoofers allow the Legend X to hit hard in the low-end while the balanced armature drivers deliver outstanding clarity and detail throughout the frequency range. Each model is further tuned with a specially designed synX crossover network to achieve studio monitor levels of audio reproduction effortlessly and faithfully.
The W9 Subwoofers (Short for Weapon IX) are a result of two years of research and development from Empire Ears. The W9 consist of a proprietary 9mm rare-earth magnet subwoofer with the ability to deliver extreme output, accurate dynamics and sublime sound quality all at the same time. The woofer is enclosed in a tuned bass-reflex system with a front-firing sound port and rear-firing vent for maximum efficiency and un-matched performance. Conventional dynamic drivers and passive radiators (a speaker without the magnet and coil) often suffer in low octave frequencies and are heavily dependent on internal shell enclosures for volume, limiting form factor and vastly reducing efficiency with limited extension. The W9 is superior in its custom port tuned design, reaching frequencies even lower than its target response while mitigating distortion as the woofer isn't required to move as far near resonance frequency. Every W9 Subwoofer is hand-assembled in Empire Ears laboratory in Norcross, Georgia.
The Legend X utilizes a number proprietary balanced armature drivers by Knowles and Sonion, each one purpose built for a specific target response. Empire Ears' drivers feature specialized reeds and low-mass diaphragms to reproduce incredible detailed, true-to-recording sound while remaining efficient enough to be powered by everyday devices. Furthermore each Empire driver utilizes a NASA-born ferromagnetic liquid technology, Ferrofluid, to dampen acoustics peaks and reduce vibrations in combination with our A.R.C. technology. The end result is extraordinary clarity and increased shock durability.
Bespoke Handcrafted Cables
Every Legend X in-ear monitor includes a bespoke, handcrafted Ares II cable by Effect Audio. The Ares II boasts a proprietary blend of 26 AWG UPOCC Litz copper with ultra-flexible insulation for maximum signal speed transmission, performance, and ergonomics. Each cable is terminated in an ultra durable 3.5mm, 24k Oyaide gold plated right angle plug. However, the option for either 2.5mm or 4.4mm terminations are also available at no additional charge.