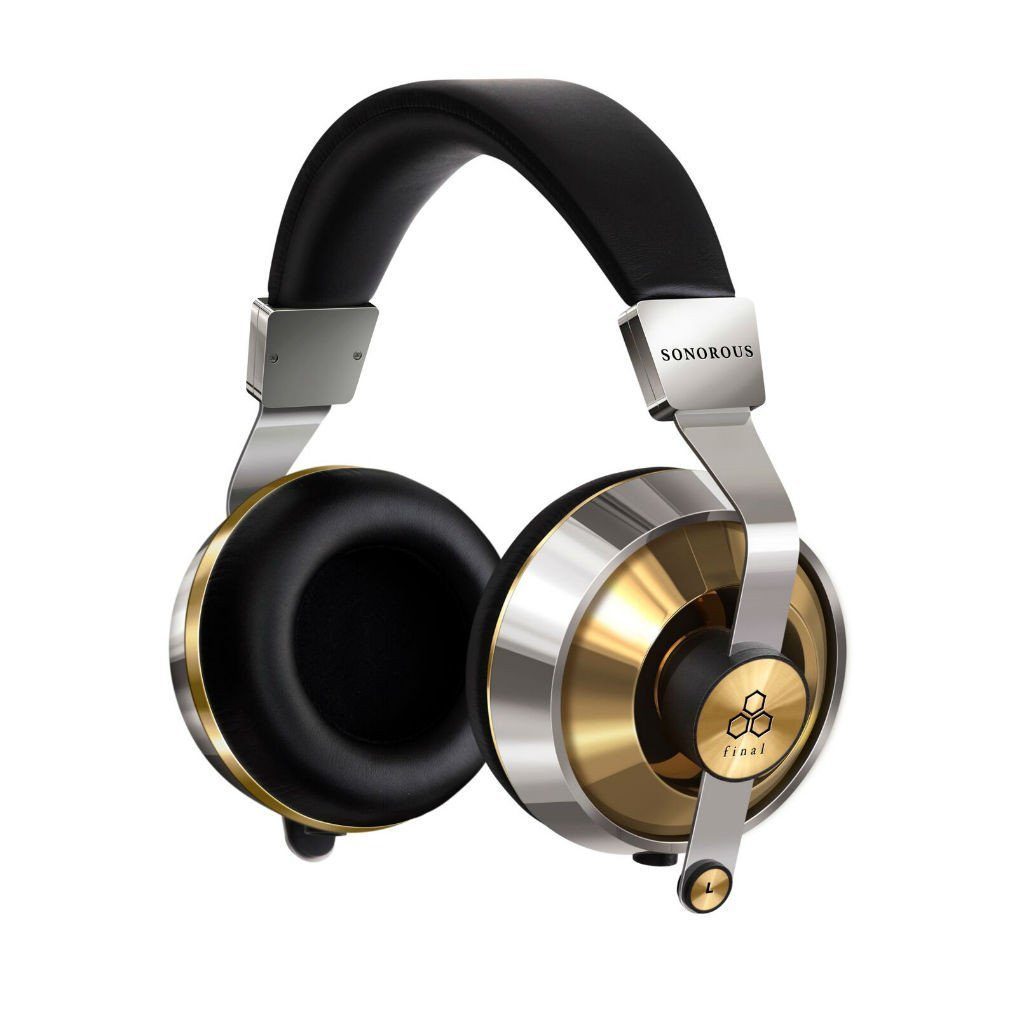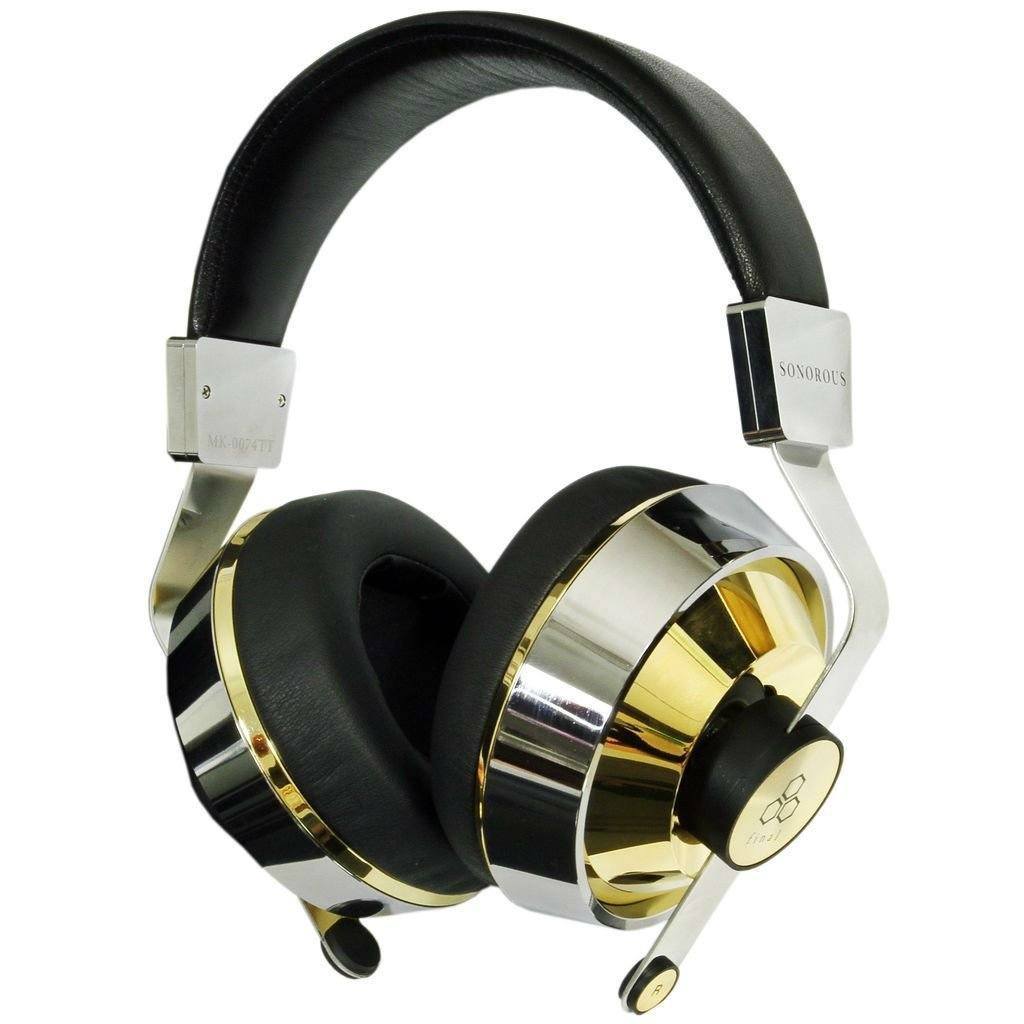 Final Sonorous X
---
The Final Audio Sonorous X is one of the best-looking headphones out there. Couple that with it's unmatched clarity and vividness, you are looking at one of the most complete packages in the headphone game.
Large drivers machined from pure aluminium are equipped with titanium diaphragms and housed in stainless steel making this headphone the pinnacle of the Sonorous series with vibration free and clear sound.
Just like Final's other headphones in their Sonorous line, the Sonorous X is equipped with Final's BAM technology (Balanced Air Movement). The Technology optimises the air movement inside the housing and controls unwanted vibrations for balanced, natural sound that reduces unwanted sibilant high-frequency sounds.
The Sonorous X's closed-back design coupled with it's full earpads combine to make excellent noise isolation. These headphones provide one of the most luxurious listening experiences you can have in the comfort of your home while blocking out any unwanted distractions.
*Headphones.com is very pleased to announce that you have even more options to pay for your Final Audio Sonorous X headphones! Now when you hit the Pay with Crypto button, you have the option to pay with currencies such as NANO, Bitcoin, Litecoin, Ethereum and more! We are very excited to able to give you these options now and for the future!*