Focal
Focal is based out of France and they were originally only manufacturing high-end speakers for homes and cars. In 2016, Focal decided that they were going to step into the high-end headphone game and we are so happy they did.
They brought the same approach to headphones that they did in the past with their speakers and because of that, they have come up with some truly magnificent headphones. Their Utopias are world-class and remain a favourite in the headphones.com office. With the release of the Utopia and the Elear, Focal grabbed the attention of the headphone world. With the recent addition of the magnificent Clear, Focal has shown they have no intention of letting go.
Filters
Save $700.00
Save $40.00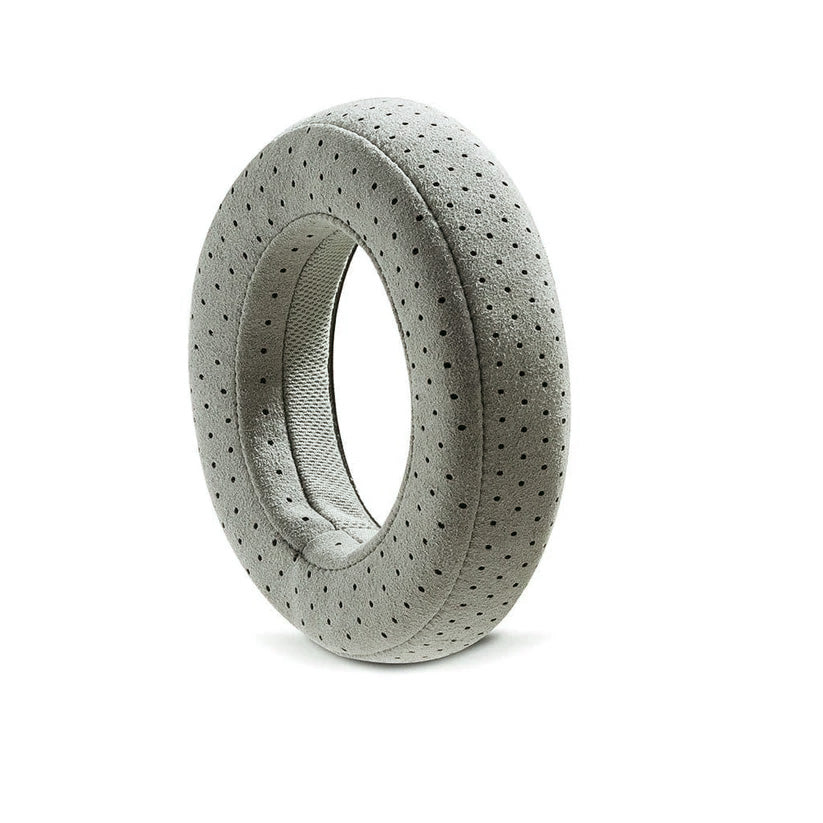 Save $290.00
Sold out
Sold out
Sold out
Sold out
Sold out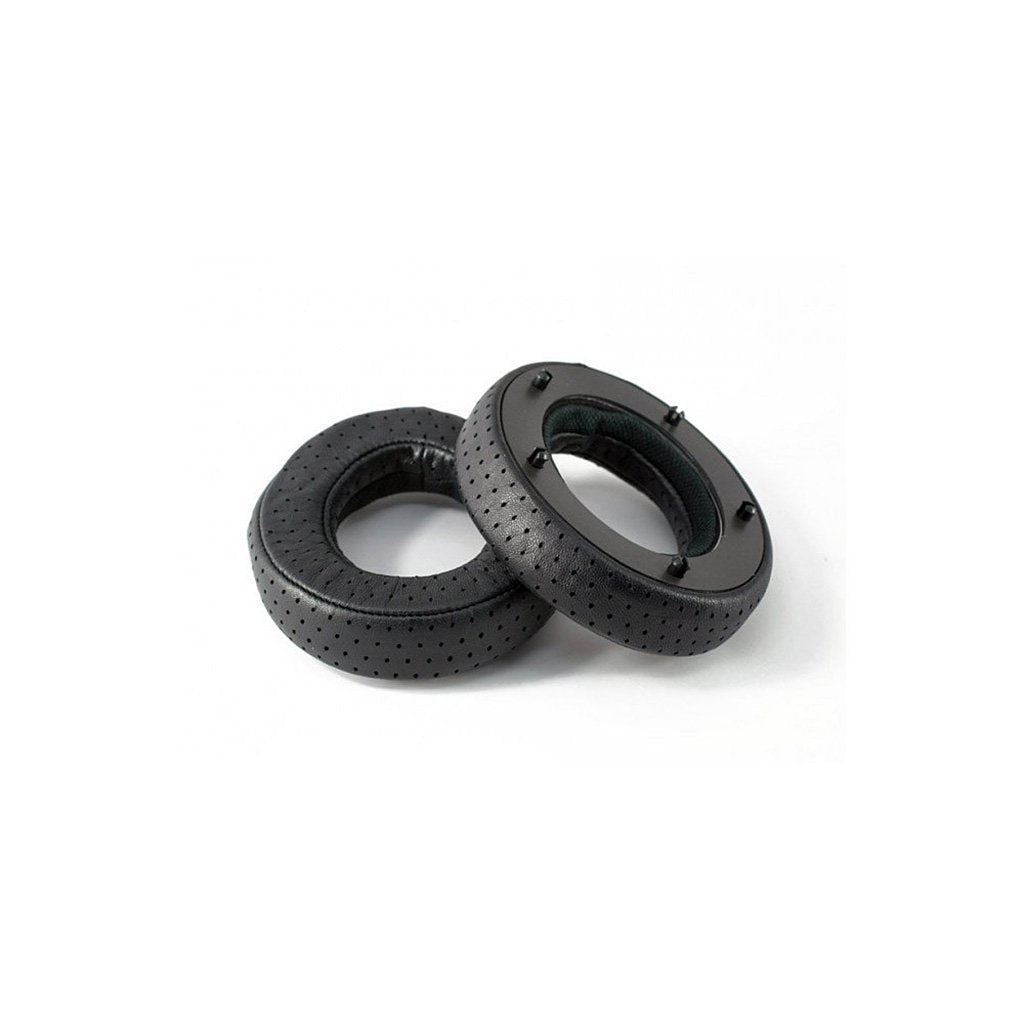 Sold out
Sold out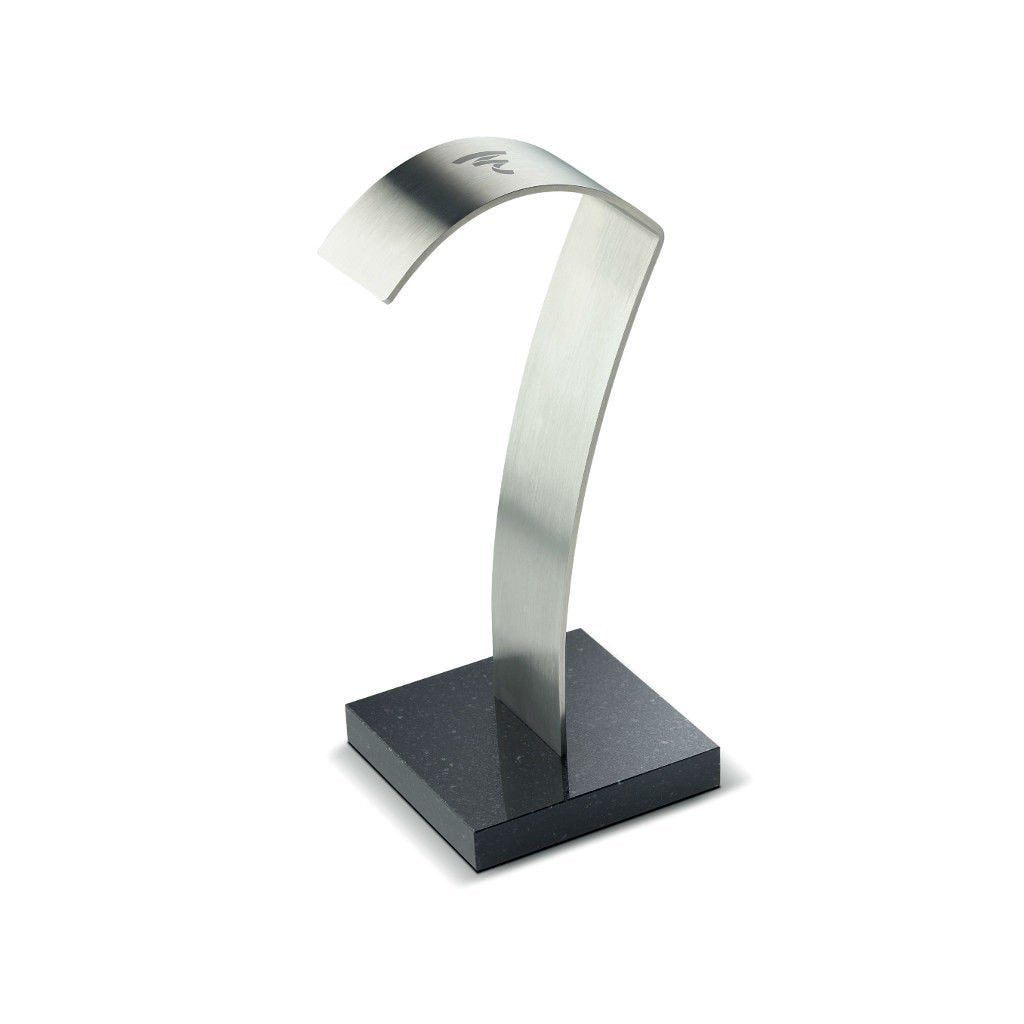 Free Shipping
Fast, free shipping on all orders over $300 in Provincial Canada.
Some restrictions apply*
Customer service
Open Monday to Friday from 8:30am to 5pm PST.
E-mail us at info@headhones.ca and we'll get back to you right away!
365-Day Returns
That's right, we offer a full year for returns with a small fee!
Some exceptions do apply to our policy. Give it a read here.