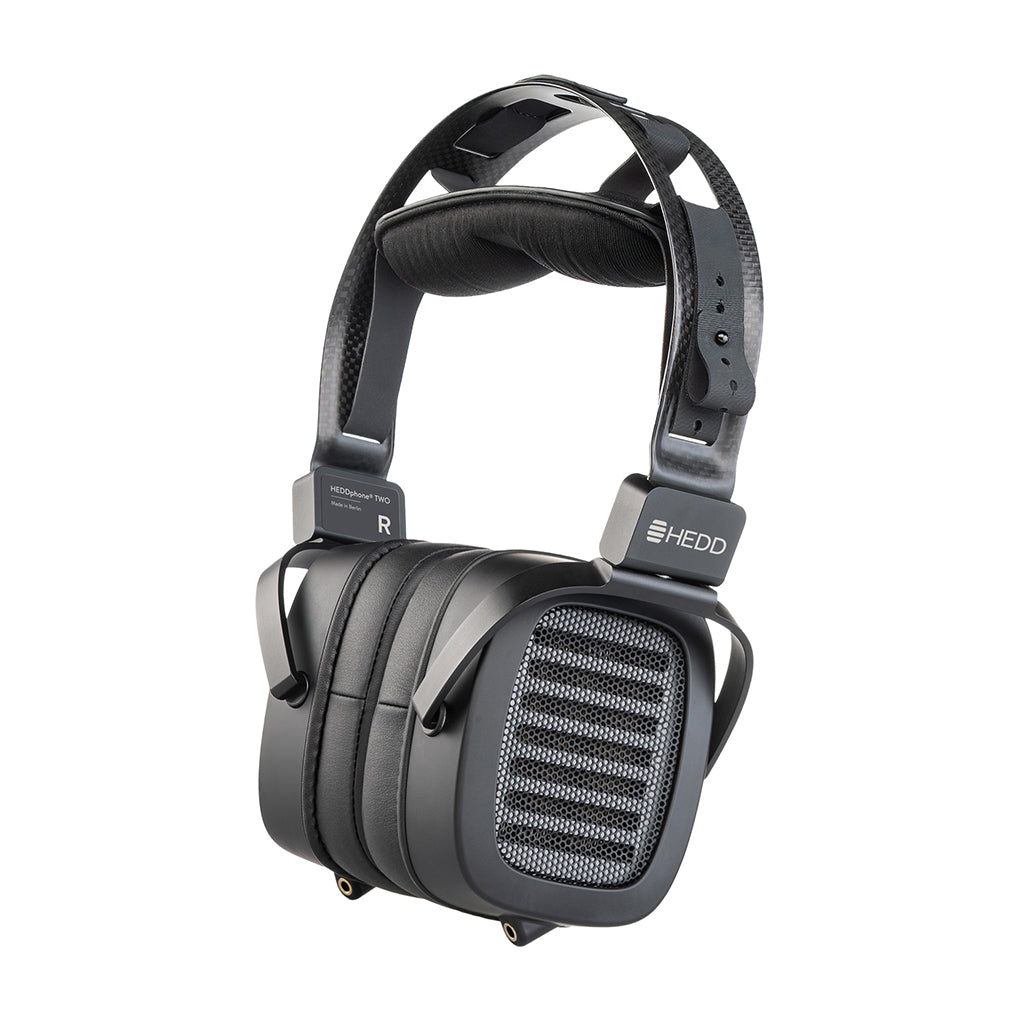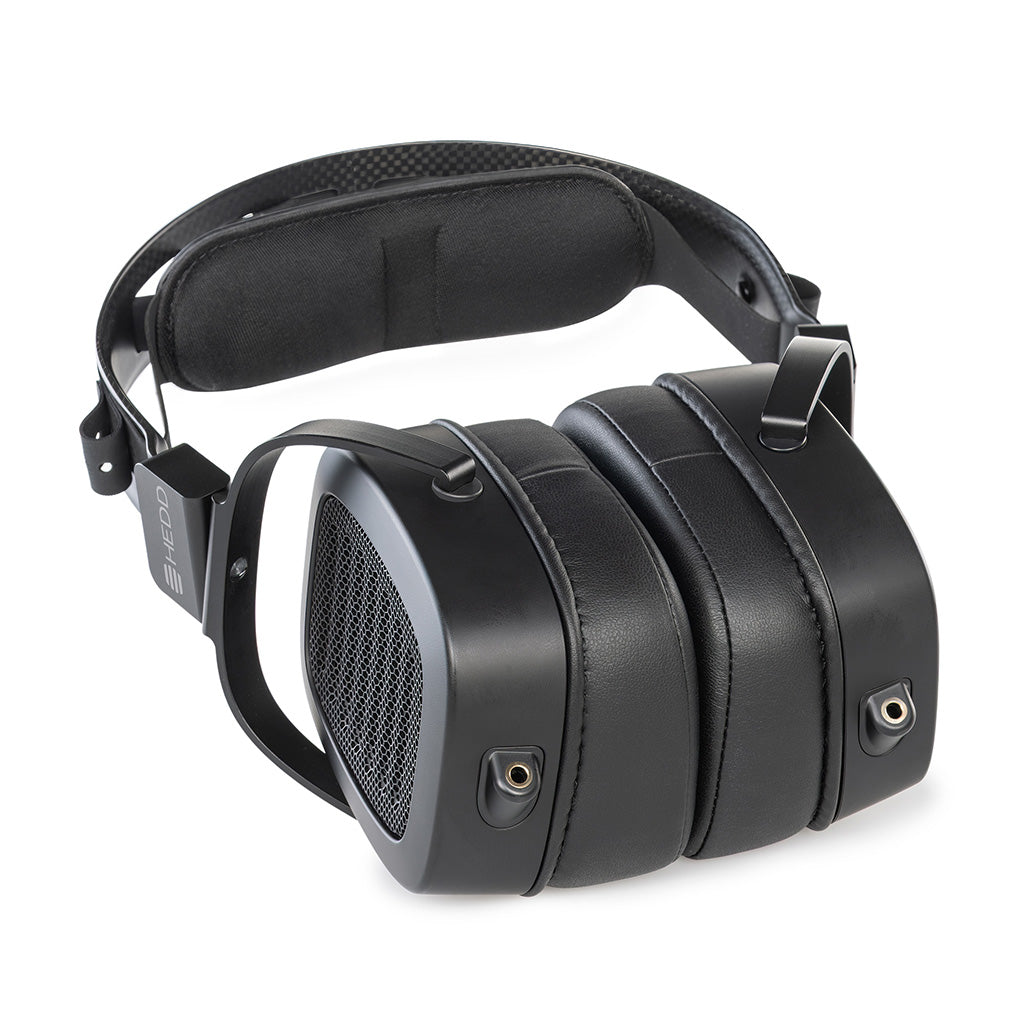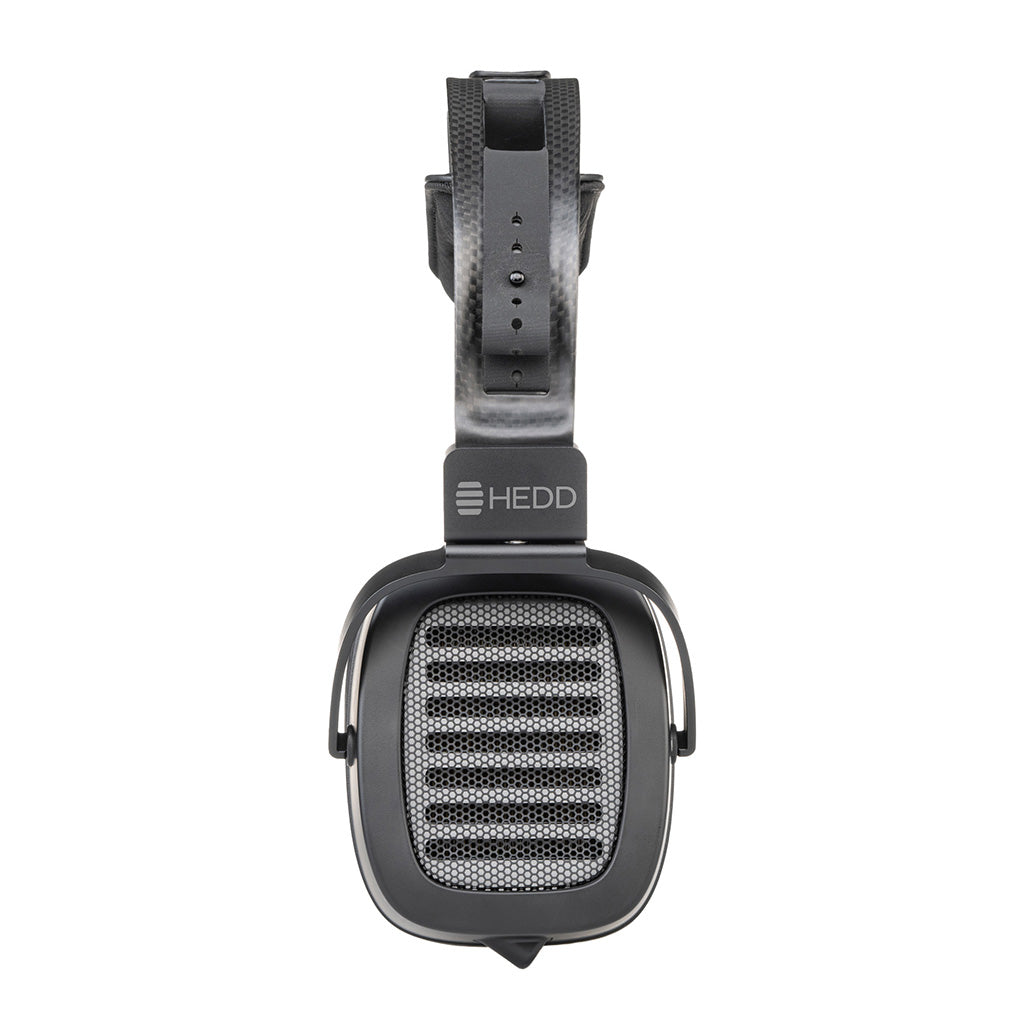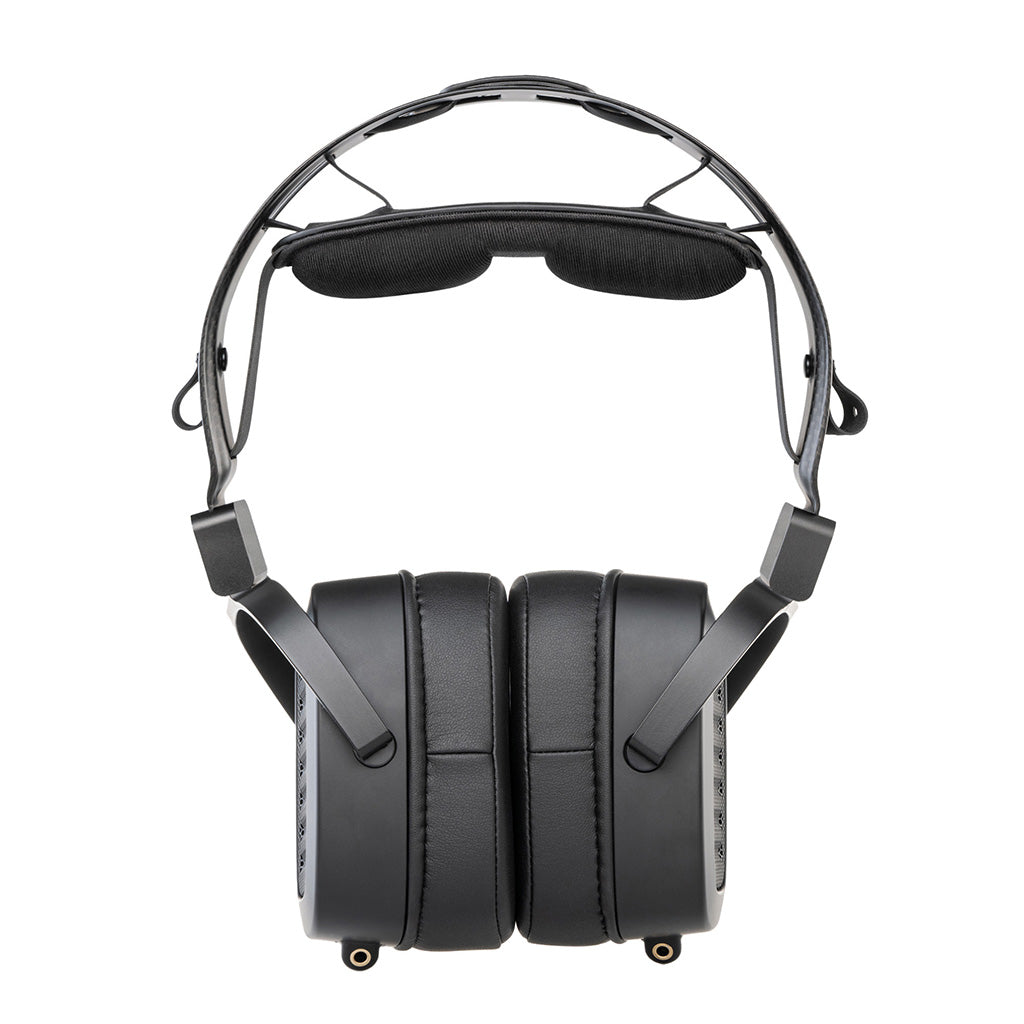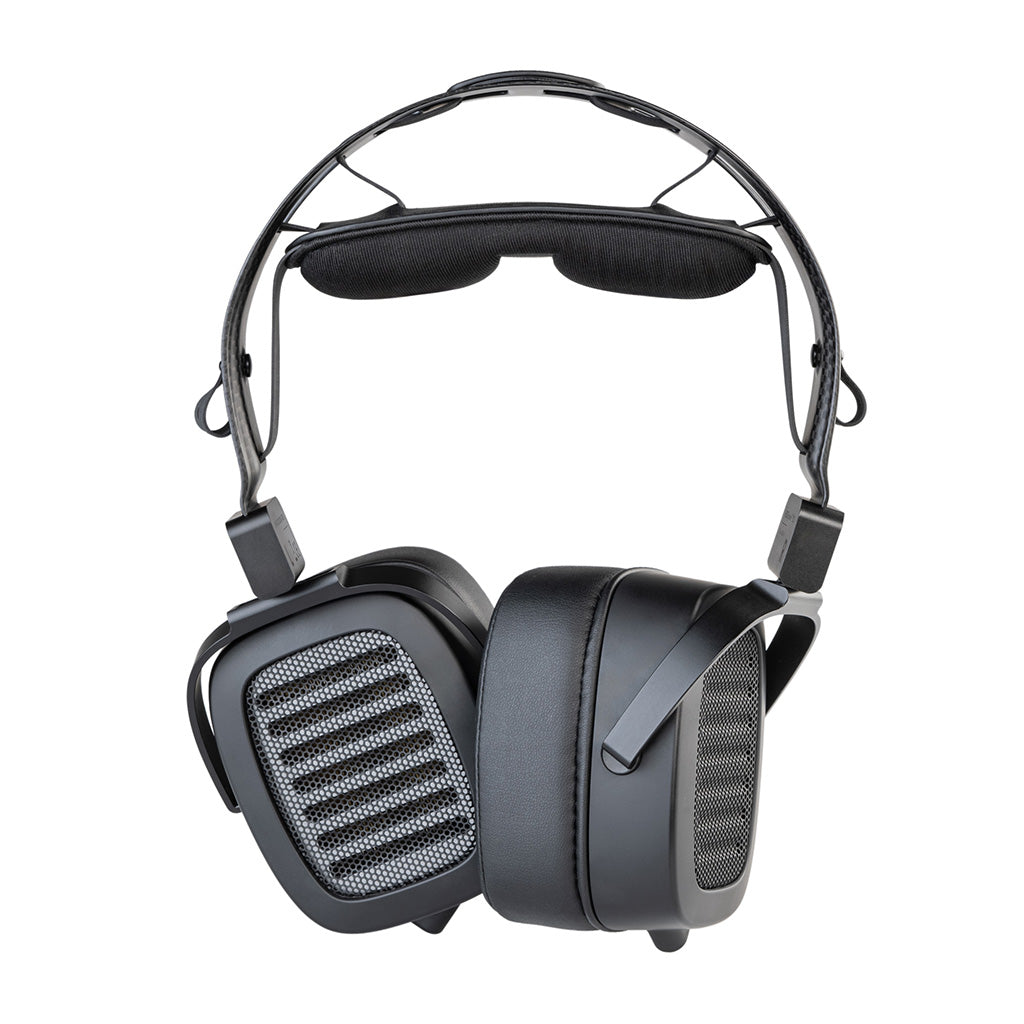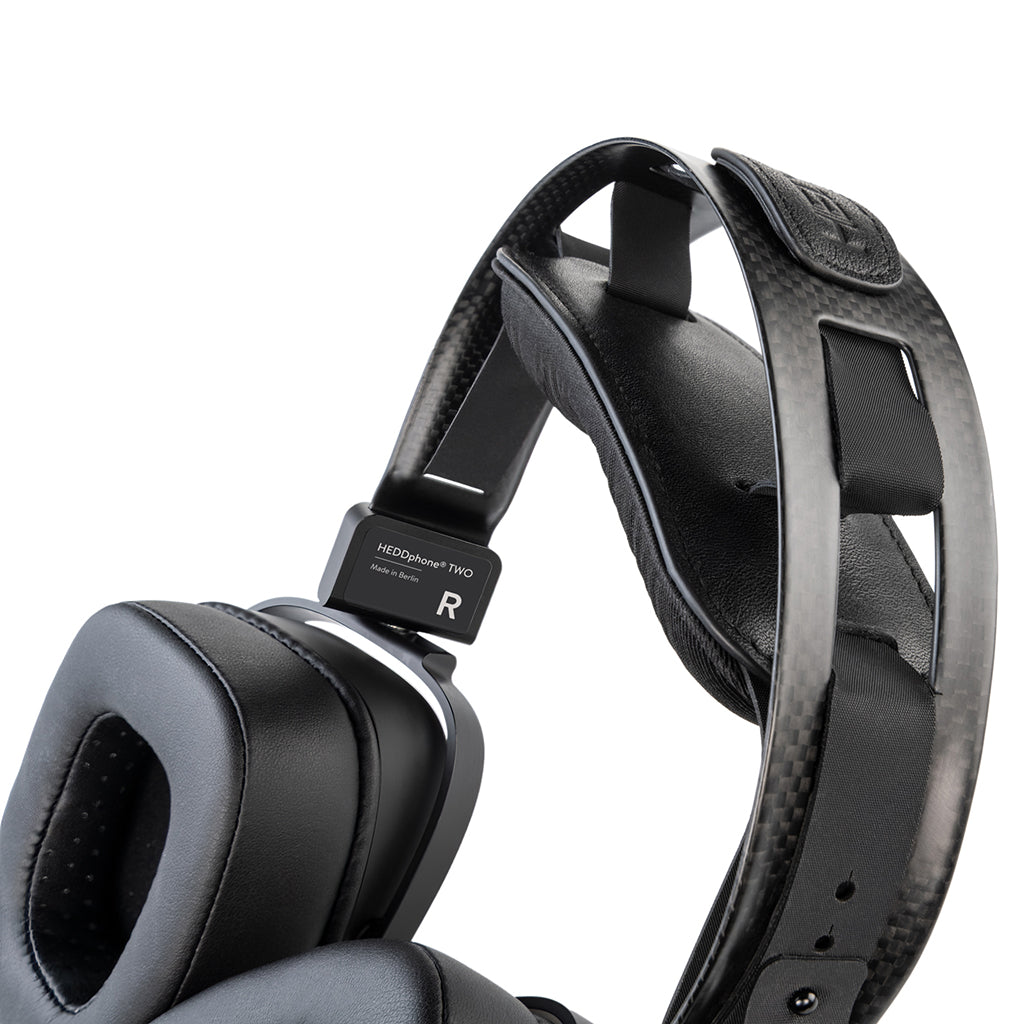 HEDD Audio HEDDphone TWO
---
HEDDphone TWO Pre-Orders will ship in Canada in September. Secure your unit today!
The HEDD Audio HEDDphone TWO represents the culmination of three years of meticulous R&D from the team at HEDD Audio. Taking all of your feedback from the original HEDDphone that changed the world, the HEDD Audio team has created something truly marvellous. 
From HEDD Audio
By utilising ultra-light materials, such as carbon-fibre and magnesium, we've achieved a 25% weight reduction.
Our newest Air Motion Transformer driver has been reconstructed from the ground up, ensuring that every sonic detail is more vivid and lifelike than ever before.
With its smart strap system, HEDDband enables you to personalize height, width, curvature, and clamping pressure, to achieve a custom fit that's comfortable for prolonged use.
Upgrade your audio journey with HEDDphone TWO and experience new realms of comfort, clarity and natural audio bliss.
The design is worked around excellently balanced weight distribution.
The HEDDphone uses the most durable materials and components for longest product life.
The ear pads are made from premium vegan material that is durable and soft, and seals well even with glasses.
High definition HEDD Air Motion Transformer.
High-quality, vegan-friendly materials made in Germany.
Variable Velocity Transformation technology.
Open-back design.