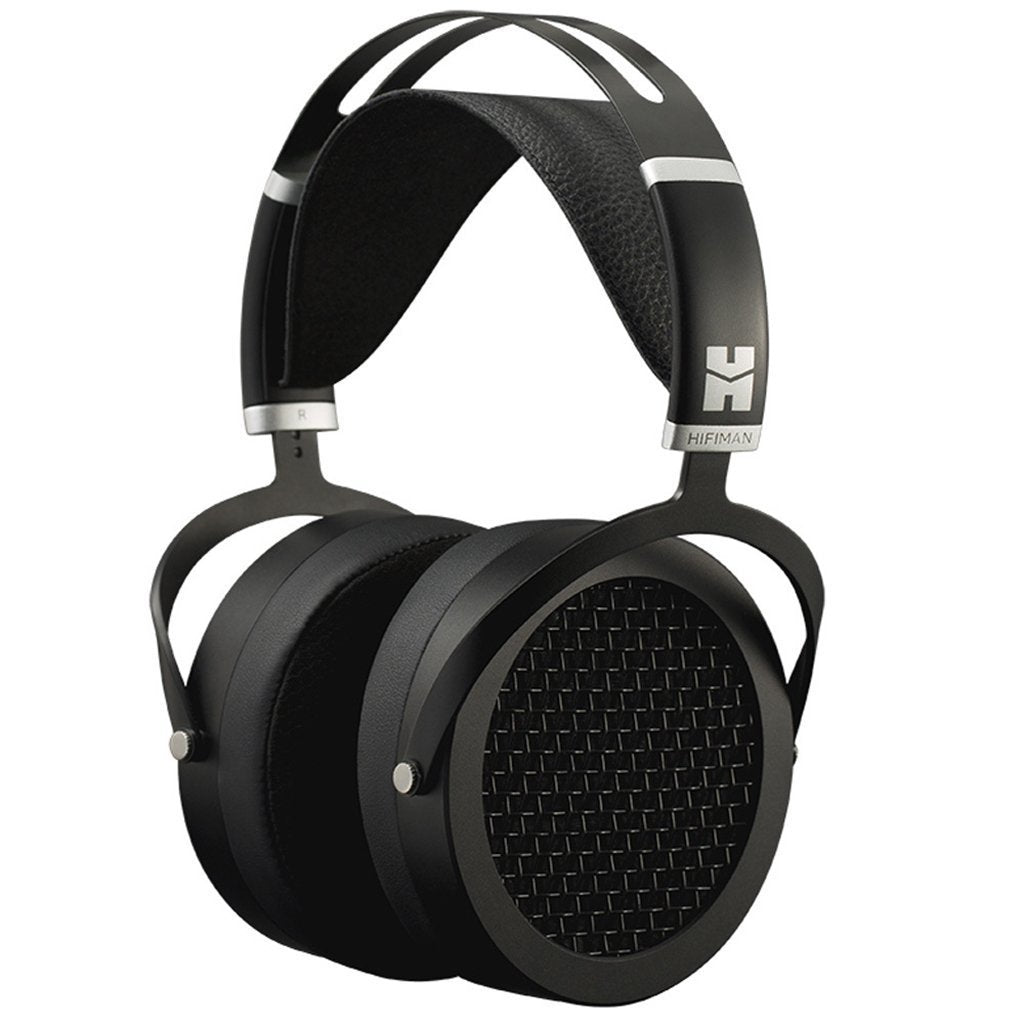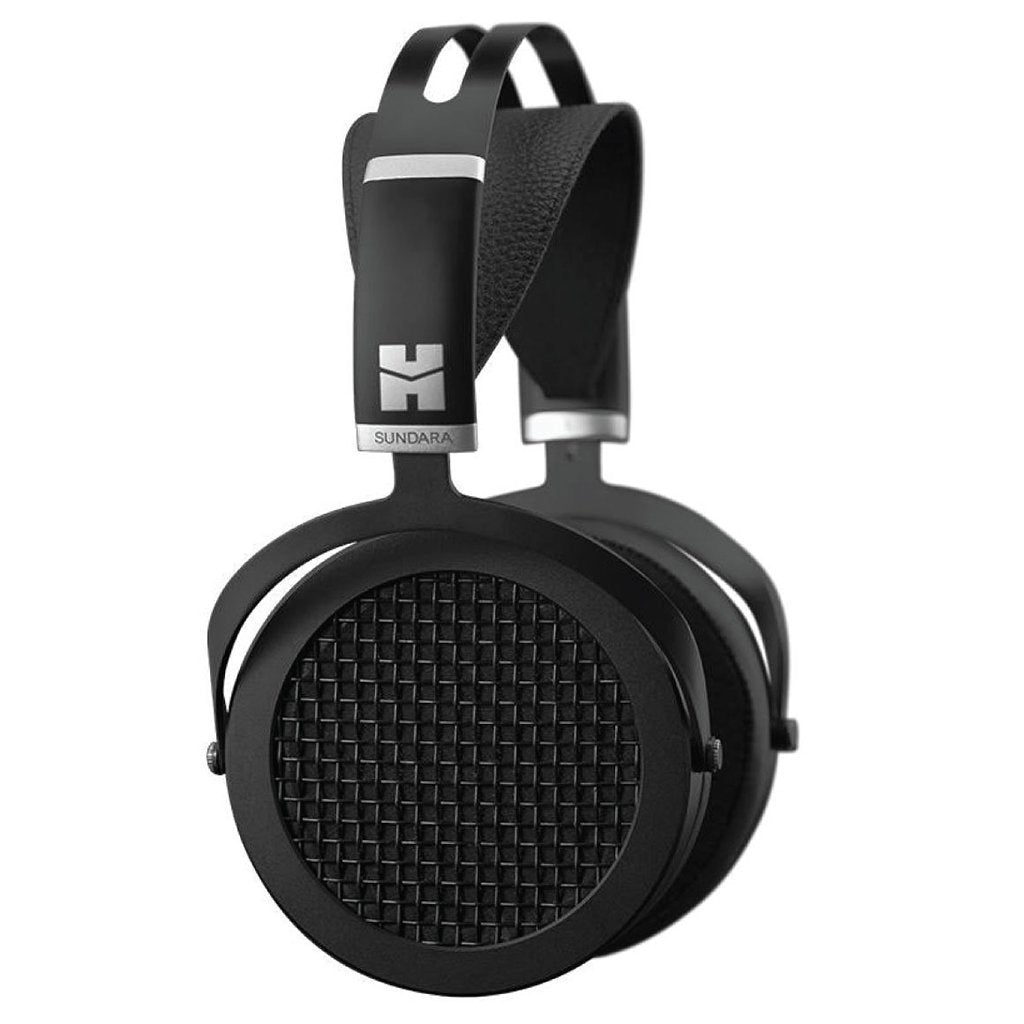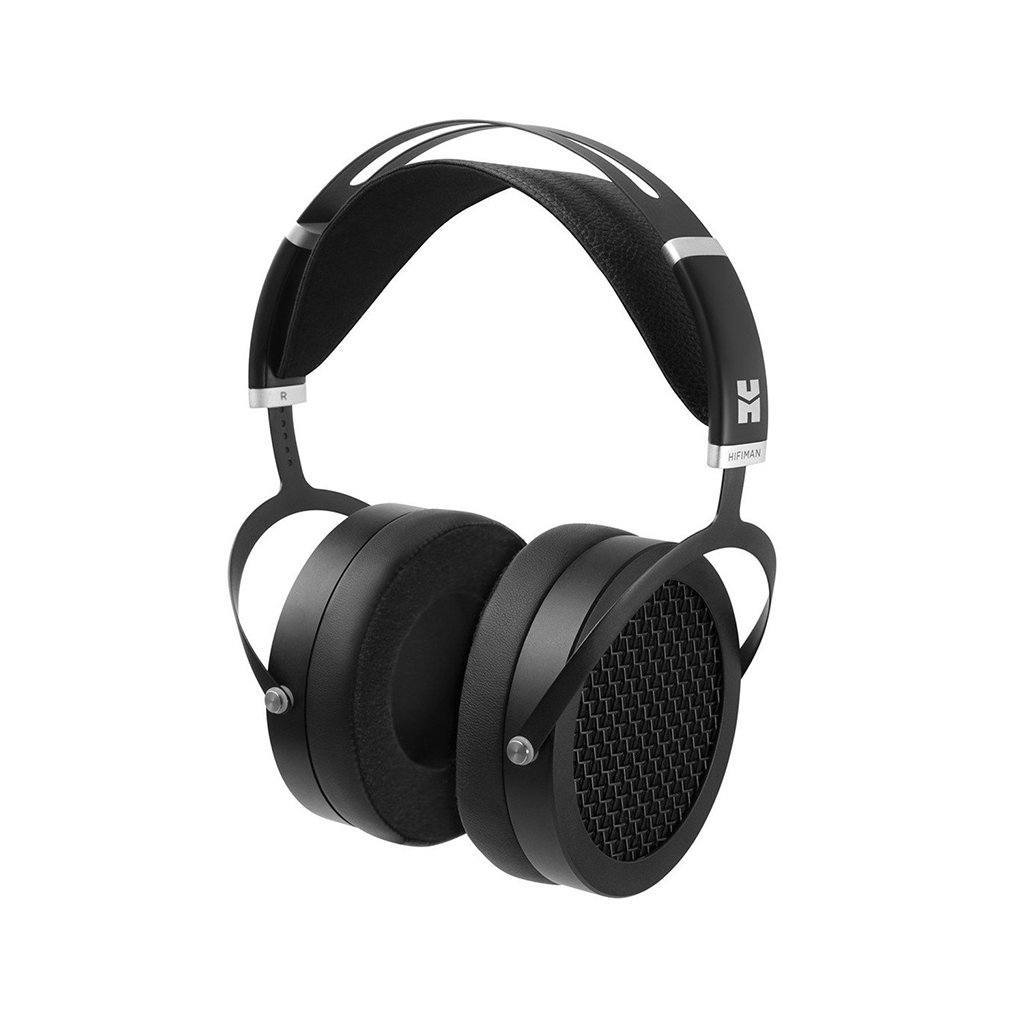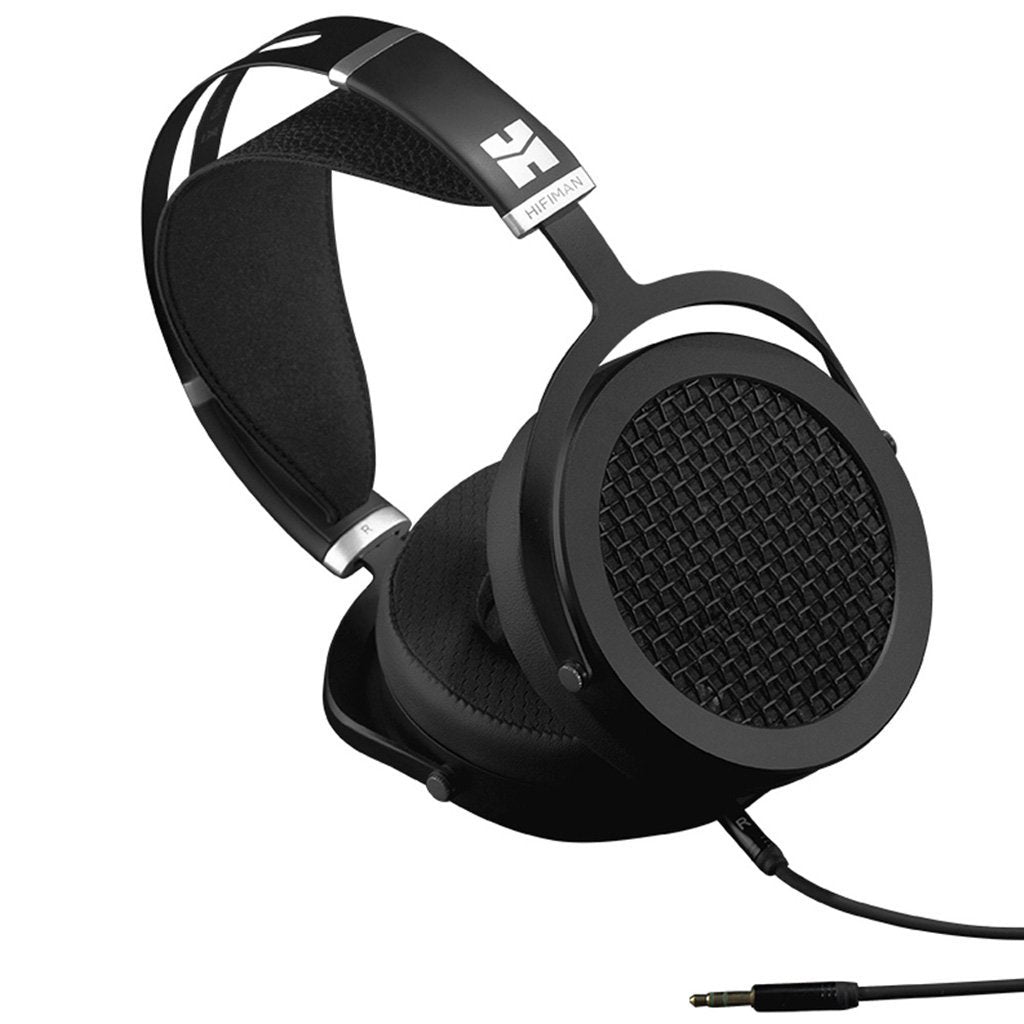 HiFiMAN Sundara
---
Our Take: The Hifiman Sundara are one of the best headphones in the $500 range on the planet next to the Sennheiser HD 6xx. They are a great place for anyone to start getting into their first planar magnetic headphone and represent some of the best sound quality to price ratio that you can get.
The HiFiMAN Sundara Open-Back Planar Magnetic Headphones are the perfect follow-up to HiFiMAN's critically acclaimed HE-400 series. Its not often you can get quality planar magnetic headphones at a price point that doesn't seem ridiculous but the Sundara slots in perfectly. Coming in at under $500, the HiFiMAN Sundara have a natural, detailed sound to accompany their lightweight comfort and beautiful design.
The Sundara utilizes its ultra-thin diaphragm to deliver low distortion and high sensitivity so the the Sundara can be utilized with a number of different sources, including your mobile devices! The planar magnetic drivers of the Sundara guarantee fast transient response, excellent planar bass, and a frequency range of 6 hz - 75 hz.
Not only do the Sundara sound absolutely magnificent, they are comfortable as hell as well. Weighing in at 372 grams with its aluminum build, the HiFiMAN Sundara is barely noticeable on your head and the headband design allows for even weight distribution across the board.
If you are thinking of getting into planar sound but you're not quite ready to take the plunge into the higher end offerings from MrSpeakers, Audeze or HiFiMAN, then we would tell you to look no further than the Sundara. The Sundara represents the perfect entry point into planar magnetic headphones and for a lot of people, will also be their stopping point as the need to upgrade won't be there.