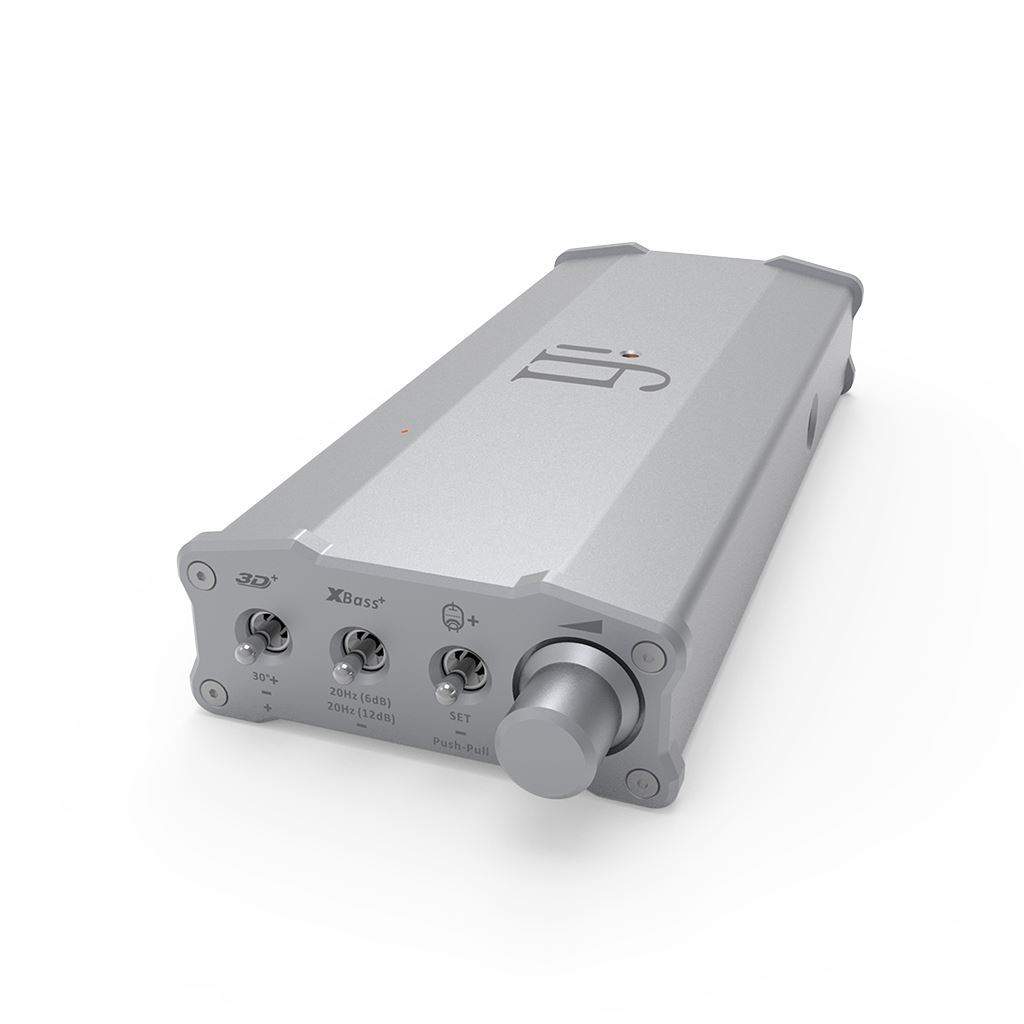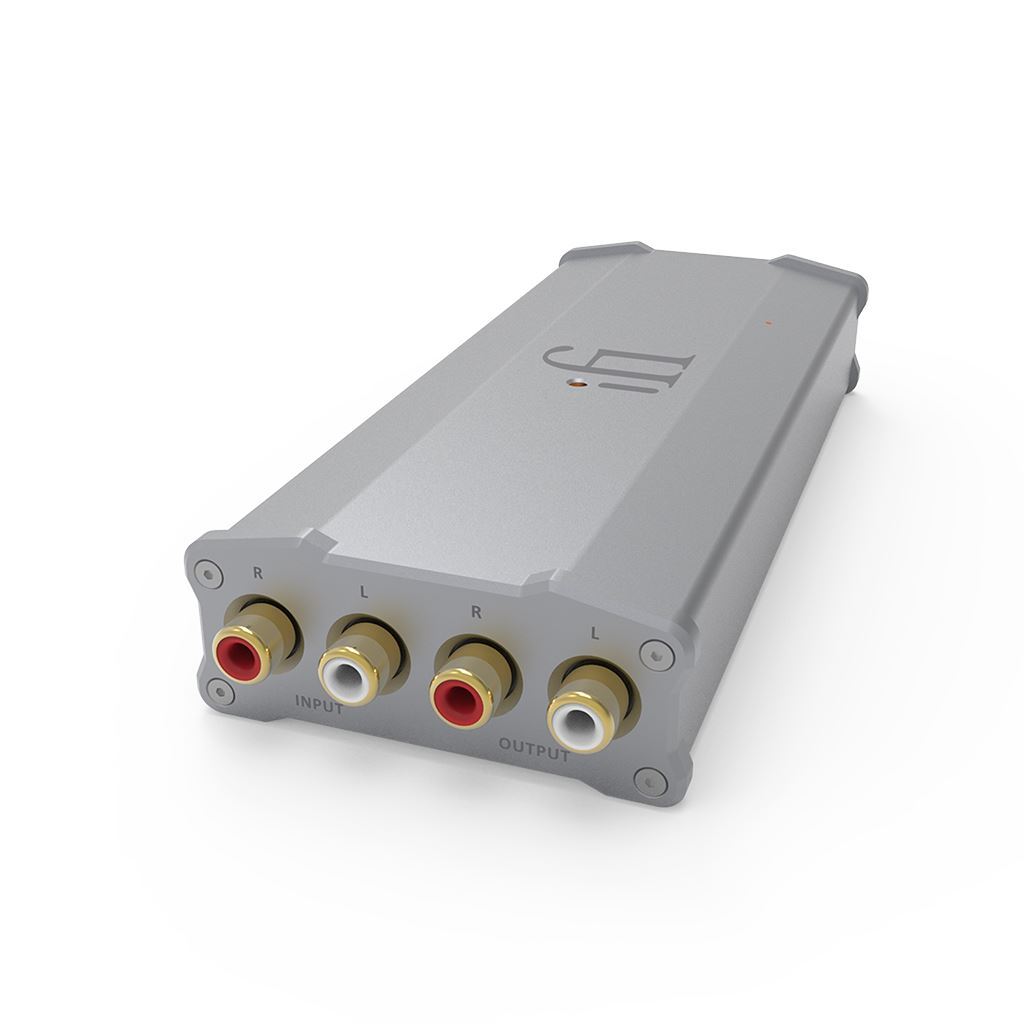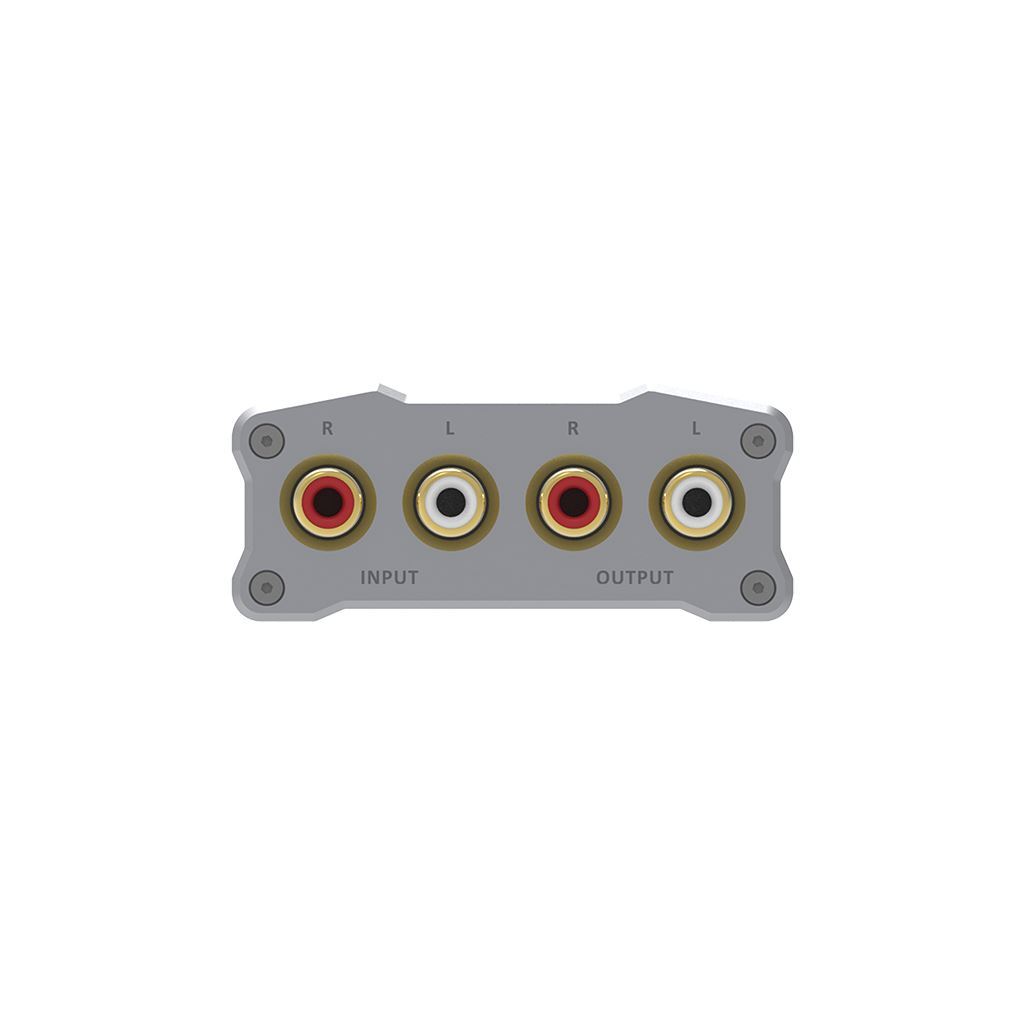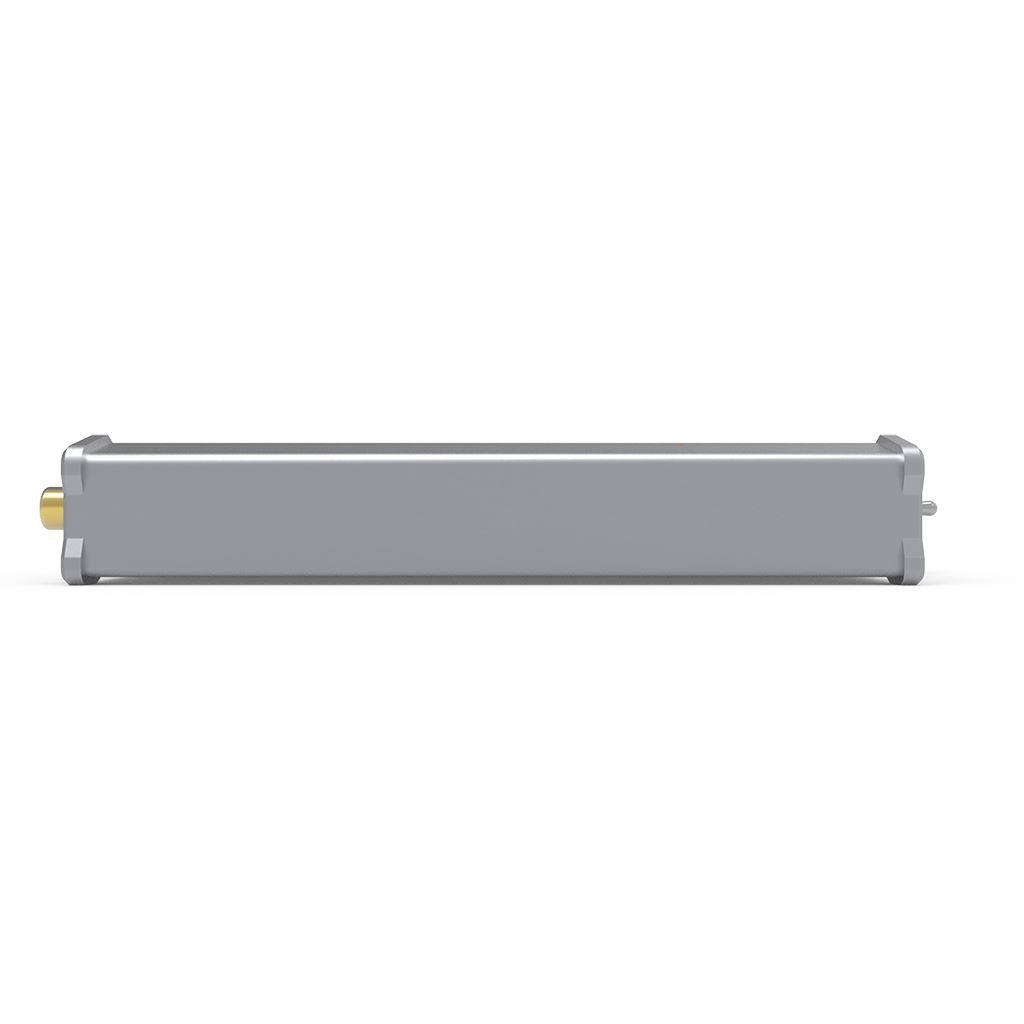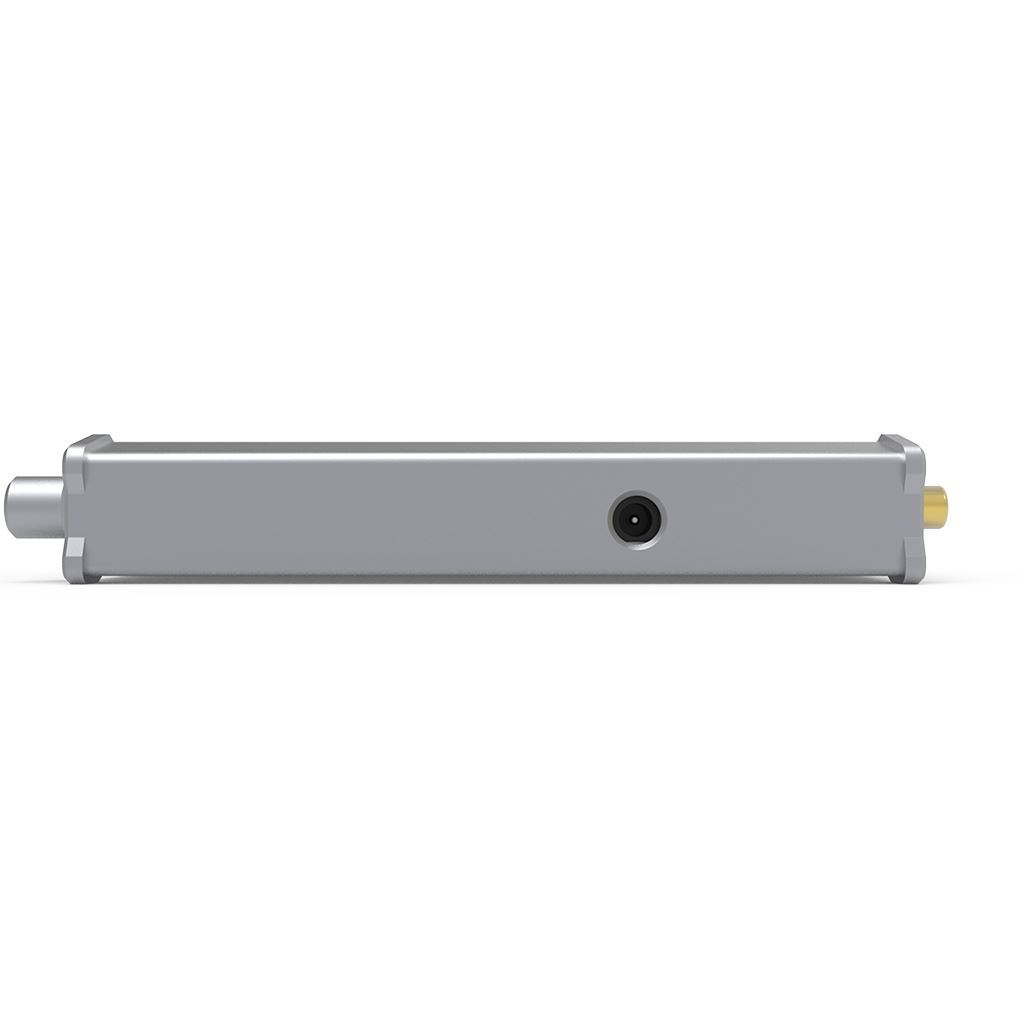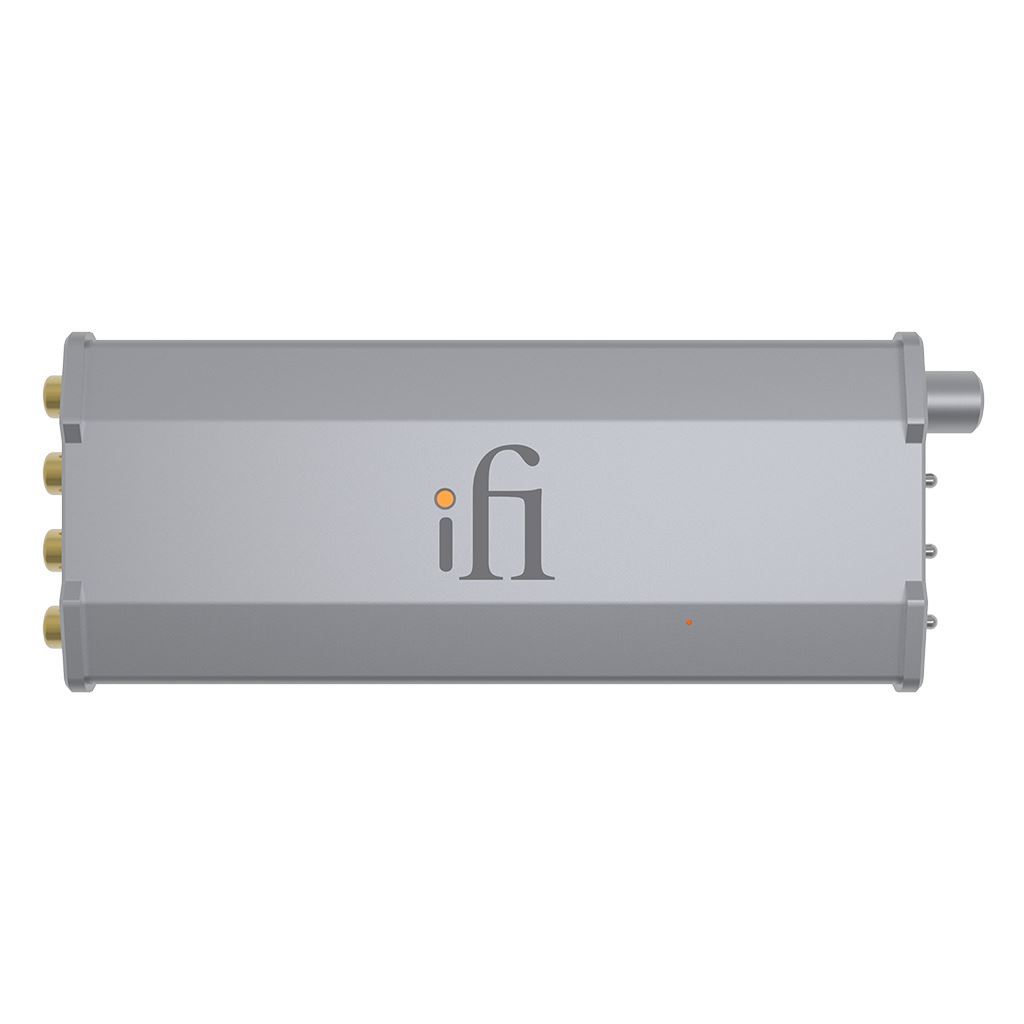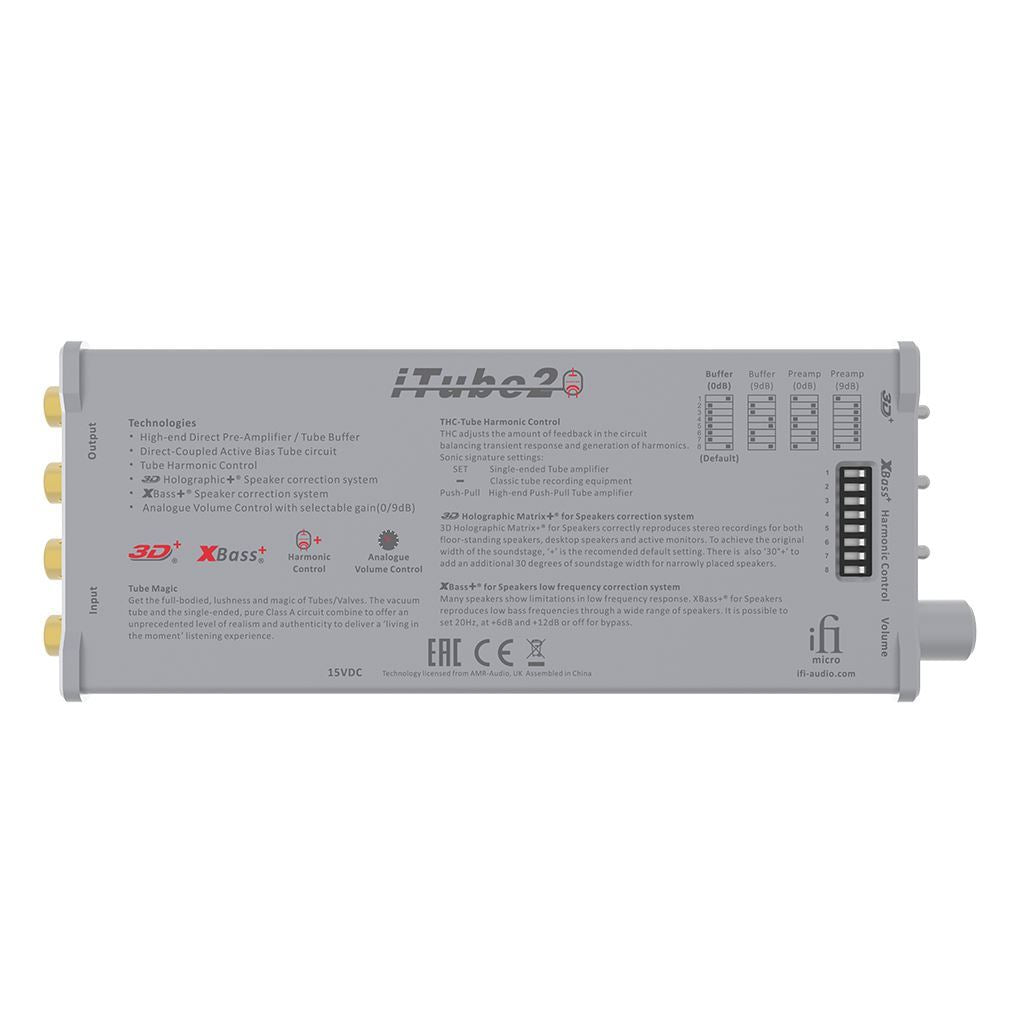 iFi AUDIO micro iTube2 Tube Pre-Amplifier, Buffer & Power Amp
---
Improving upon the original in terms of components and on-board features, the iFi Audio micro iTube 2 is designed to bring the sound and feel of tubes to your listening environment, providing a tube preamp, a tubed output stage, a tube buffer, and impedance matching. It accepts RCA inputs and outputs, and is designed to be inserted at various points along the chain. For instance, you can use the device as your sole preamp, or in conjunction with a solid-state preamp to inject the tube sound on the output stage. To accomplish this, the iTube 2 provides switchable settings: SET gives you the sound of single-ended triode power amplifier, while push-pull gives you the sonics of a push-pull power amplifier. Alternately, you can choose to effect the sound of a classic, low-distortion tube preamplifier.
A large volume knob will allow you to attenuate the iTube 2 when it is being utilized as a preamp—though other features built into the unit recommend it for listening situations, such as built-in 3D Holographic+ technology for speakers to improve the sound-stage of your system, and XBass+ settings to simulate an accurate bass response to speakers which don't inherently reproduce low-end frequencies all that well. On the unit's underside, you'll find dip switches which allow you instantiate and turn off various settings. While the unit is compatible with the 12V port often provided by cars and other recreational vehicles, iFi Audio ships the unit out with a quiet 15V power supply to further enhance your listening experience.
New Components and Circuitry
The micro iTube2 has been outfitted with parts and circuitry heretofore reserved for iFi Audio's flagship Pro series. Of the original components, only the GE5670 tube remains.
SET, Push-Pull, or Classic Tube Sound
The iTube2 allows you to choose among three different sonic signatures: A Single-Ended Triode power amplifier, a push-pull tube power amplifier, and a classic tube amplifier. Select the setting that works for you.
XBass+ Matrix for Speakers
The micro iTube2 offers XBass+ for speakers, which is intended to enhance your speaker-listening experience. Essentially, this technology allows you to adjust the level of bass control to best suit the kind of speakers you have. The unit has separate settings to better replicate bass in speakers that stop at 40 Hz or 80 Hz. If you're working with a good subwoofer at home, you can switch XBass off altogether.
3D Holographic+ Matrix for Speakers
This built-in technology is designed to mitigate spatial distortions often prevalent in recorded material and exacerbated by inopportune speaker placement. It is intended to increase the width of your system's sound-stage beyond the actual speakers, offering two settings—one to redress narrow placement of speakers, and one to recreate what iFi Audio considers to be the optimal width of your sound-stage. Alternatively, you can switch it out.
New PCB, Direct-Coupled for Sonic Purity
There is no output-coupling capacity in the unit's PCB, and, fashioned in such a way, the device is set up to procure a most pristine signal path. Inherently low-distortion capacitors aid in achieving sonic purity as well.
Quiet Power Supply
An included iPower DC power supply provides 15V and runs quite quietly, utilizing military radar technology and a 12-Element output array to mitigate noise issues.