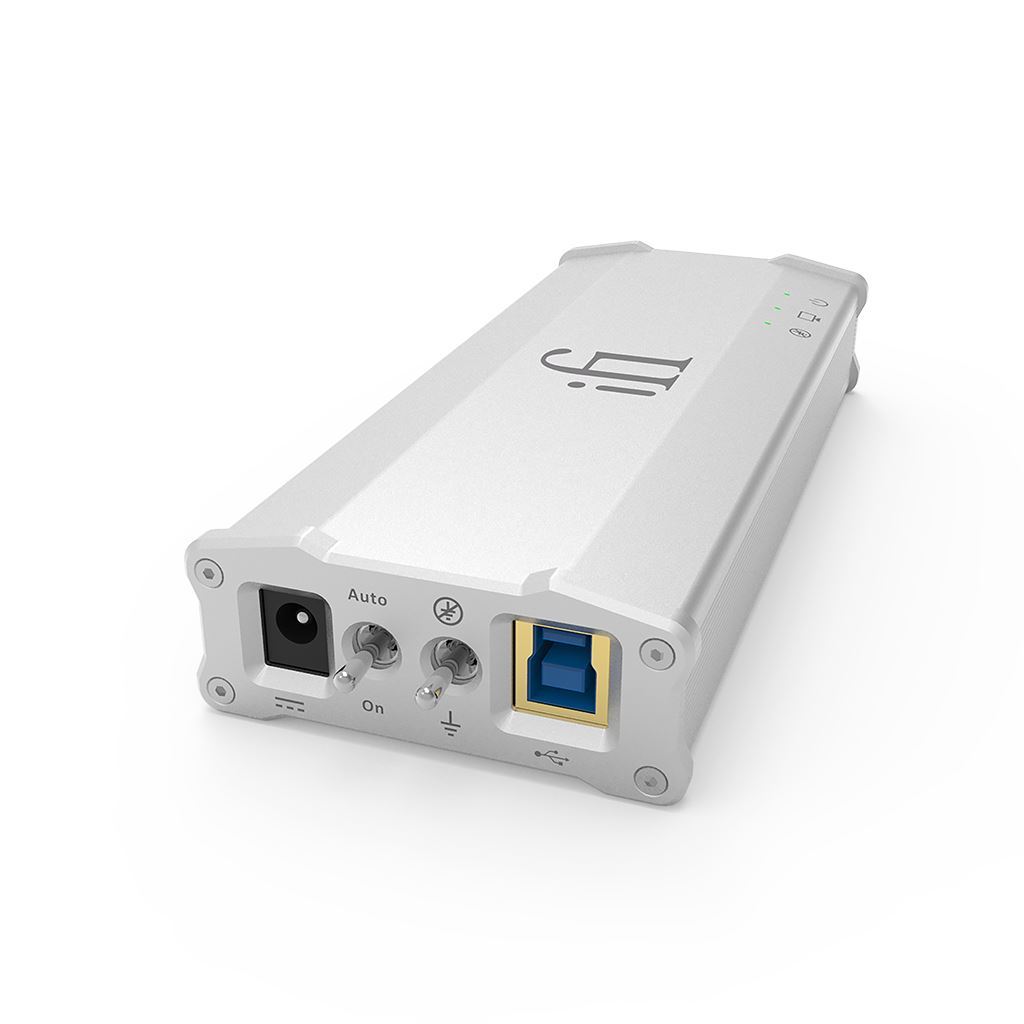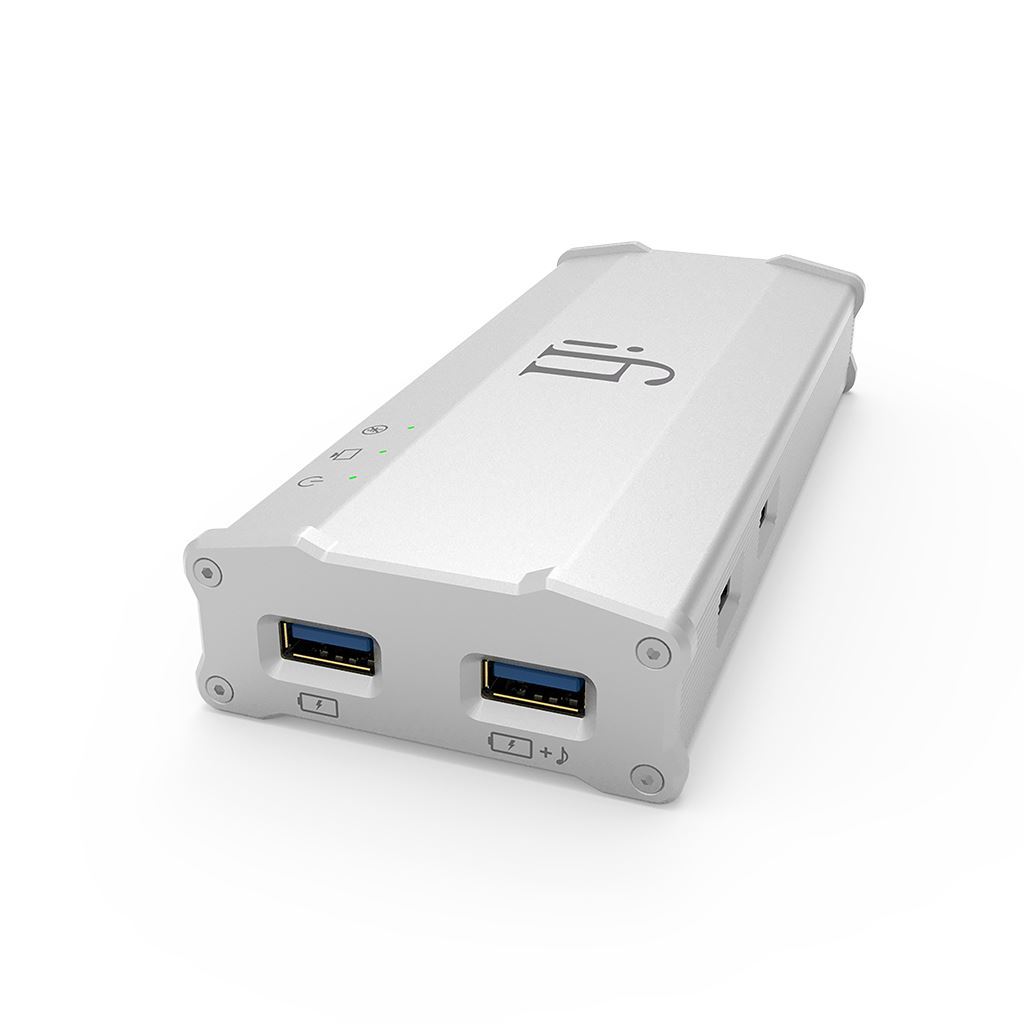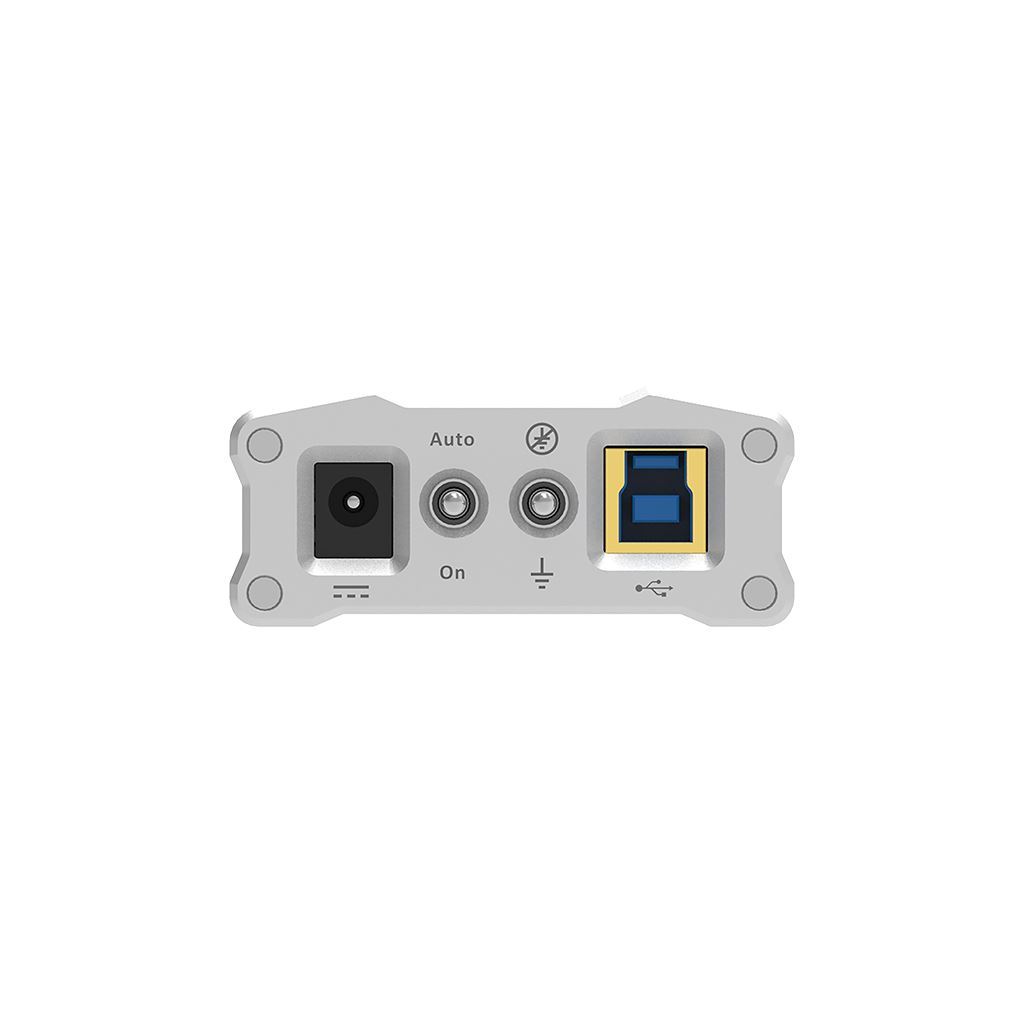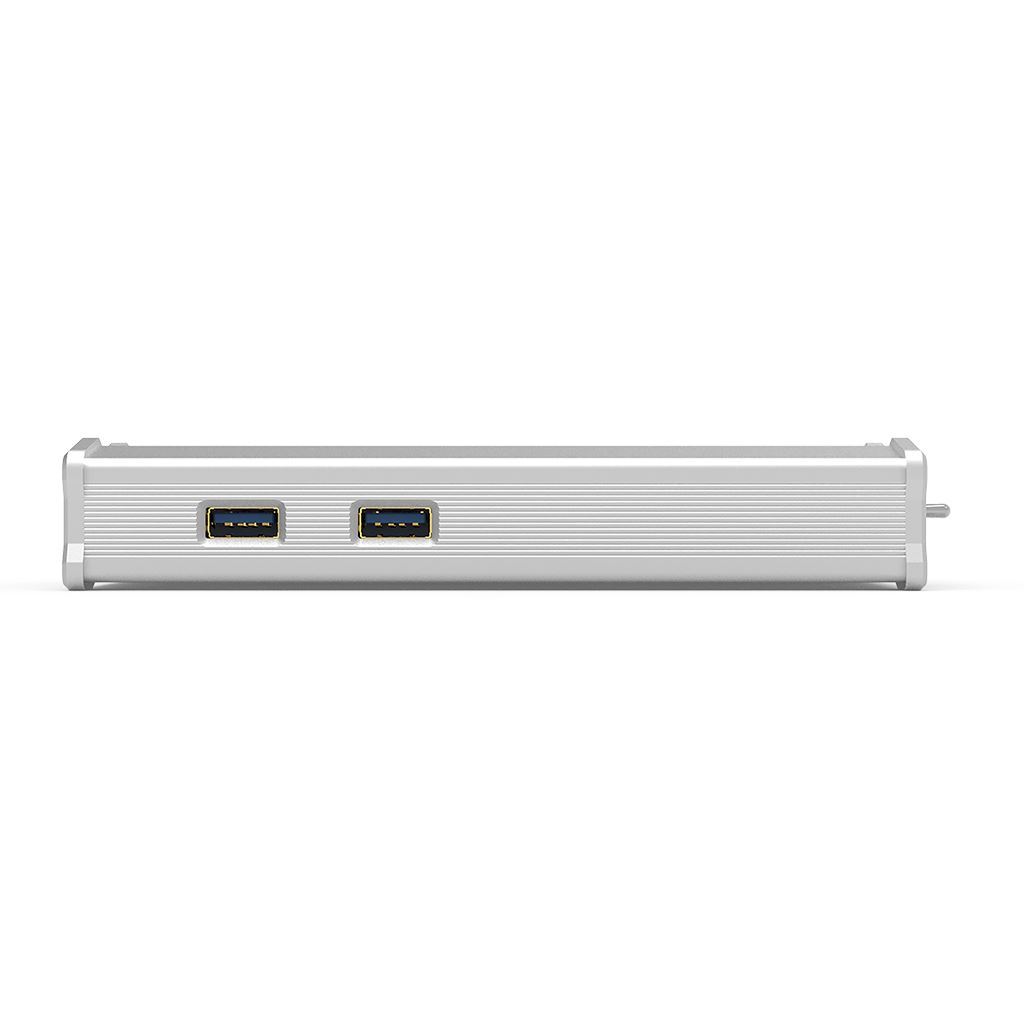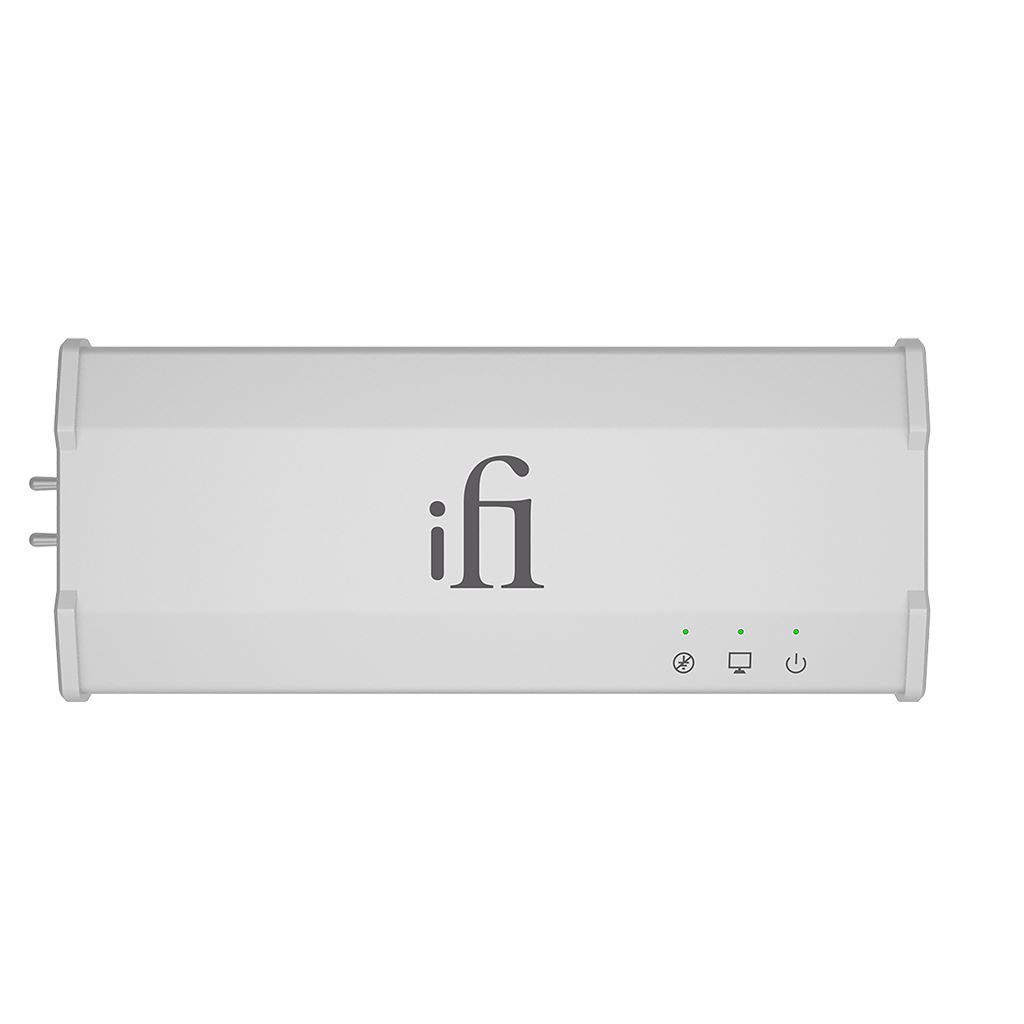 iFi Audio micro iUSB3.0 Power Conditioner
---
Improve your audio with the iFi Audio micro iUSB3.0 Power Conditioner. This conditioner is designed to reduce loss of detail, pops, hisses, hums, and other artifacts by correcting signal balance, suppressing frame, packet, and ground noise, cleaning power, correcting impedance mismatch, restoring signal integrity, and eliminating USB jitter. It offers a 0.1µV noise floor, ANC+, and 5.0 Gbps transfer rates via a pair of USB 3.0 ports. Two more USB 3.0 ports provide power only.
Active Noise Cancellation+
iFi's Active Noise Cancellation+ generates a mirror image of the noise signal, actively canceling it out for a noise floor of 0.1µV.
REclock & REgenerate
The micro iUSB3.0 reclocks, regenerates, and repeats the USB audio datastream. REgenerate creates a new USB signal for downstream DACs and employs the REclock master clock to minimize computer jitter.
REbalance
REbalance removes DC offset and rebalances the USB signal.
IsoGround
IsoGround removes the noise caused by your computer's ground connection without breaking it, in order to stay compliant with USB standards. The Auto/On USB power line option gives you more control over your power.
Dual-Ports
Two sets of Dual-Ports let you connect two devices, such as a DAC and hard drive, without the noise from one source contaminating the other. The ports are also Bus Charge 1.2 compliant and can recharge devices at up to 2.5 A.