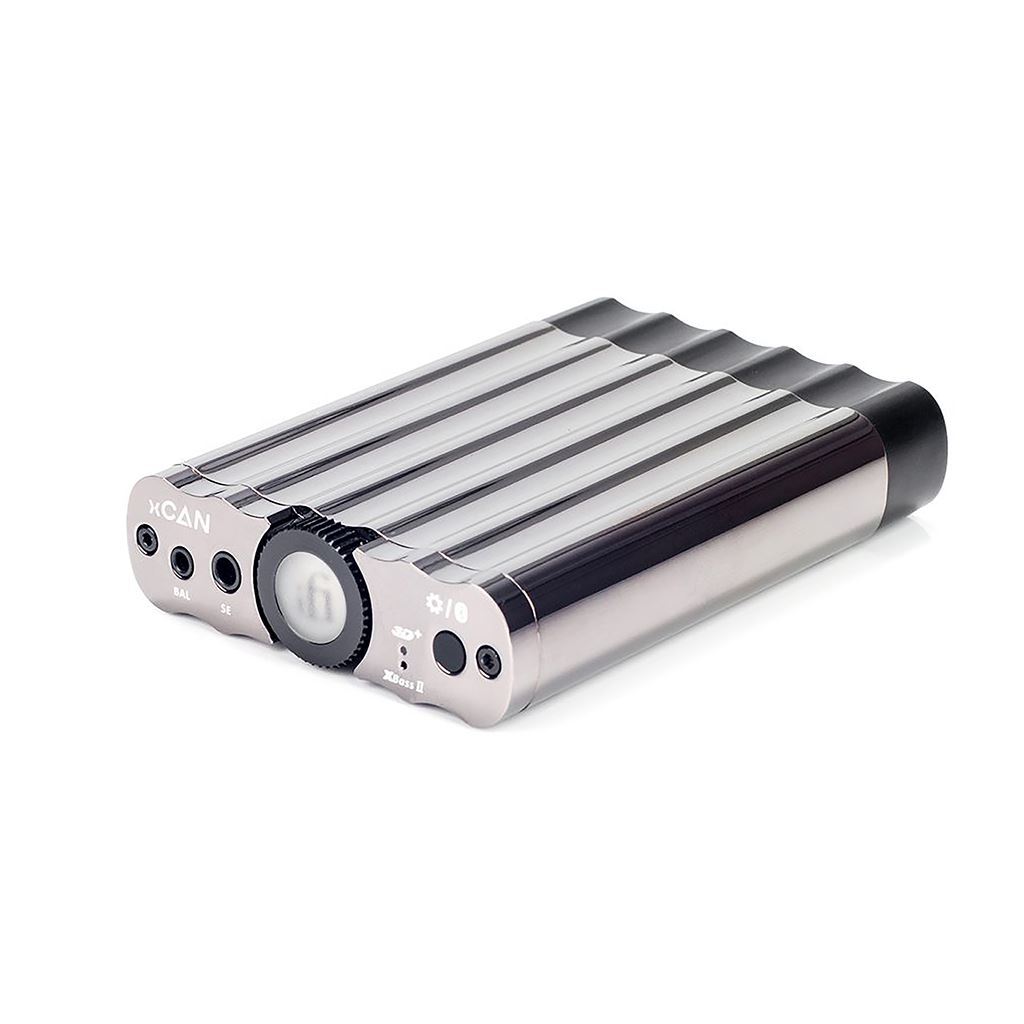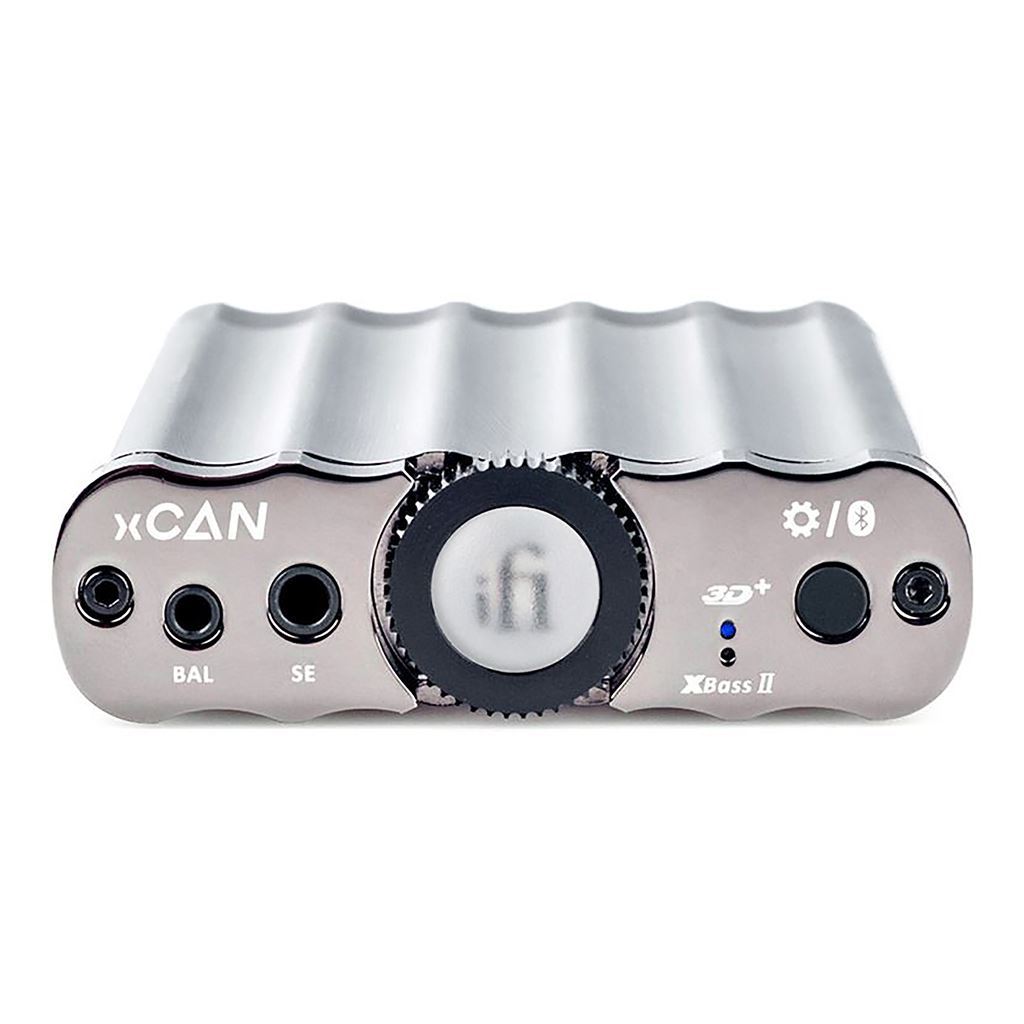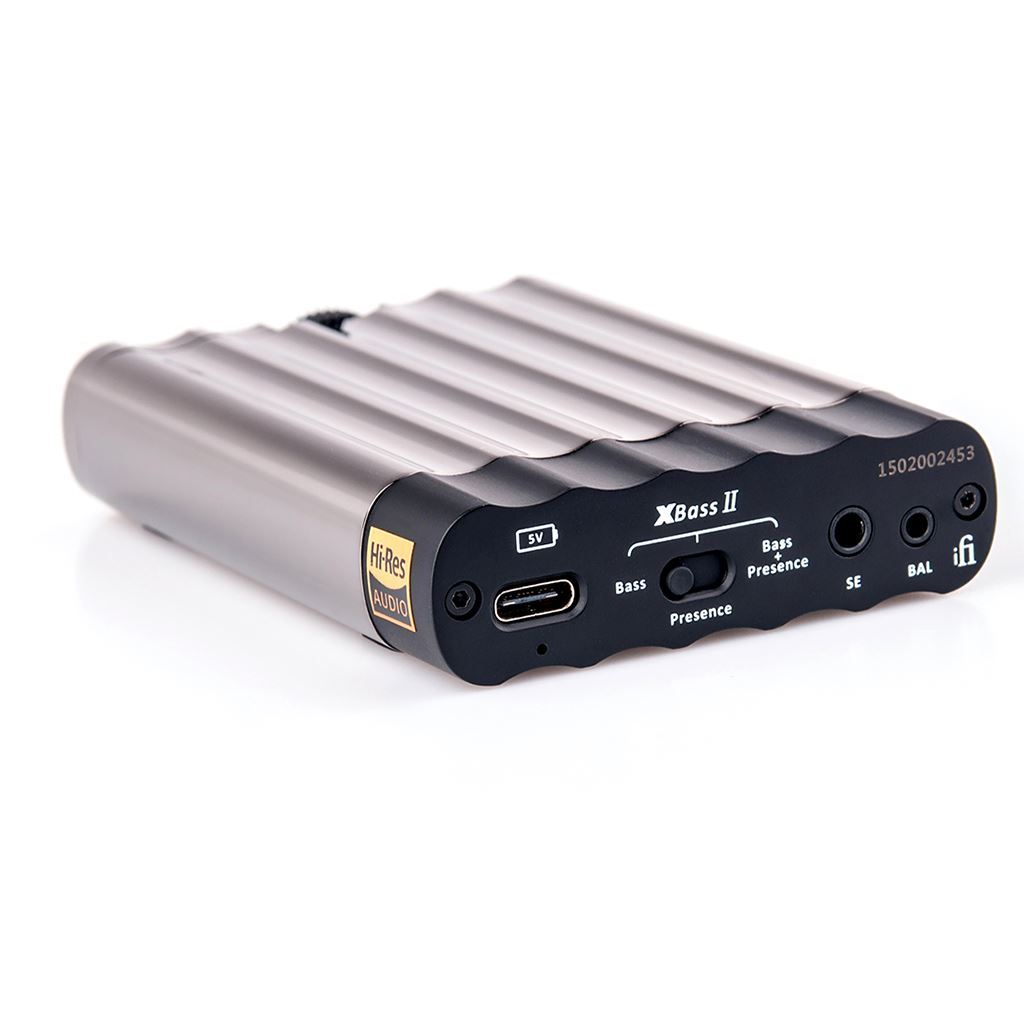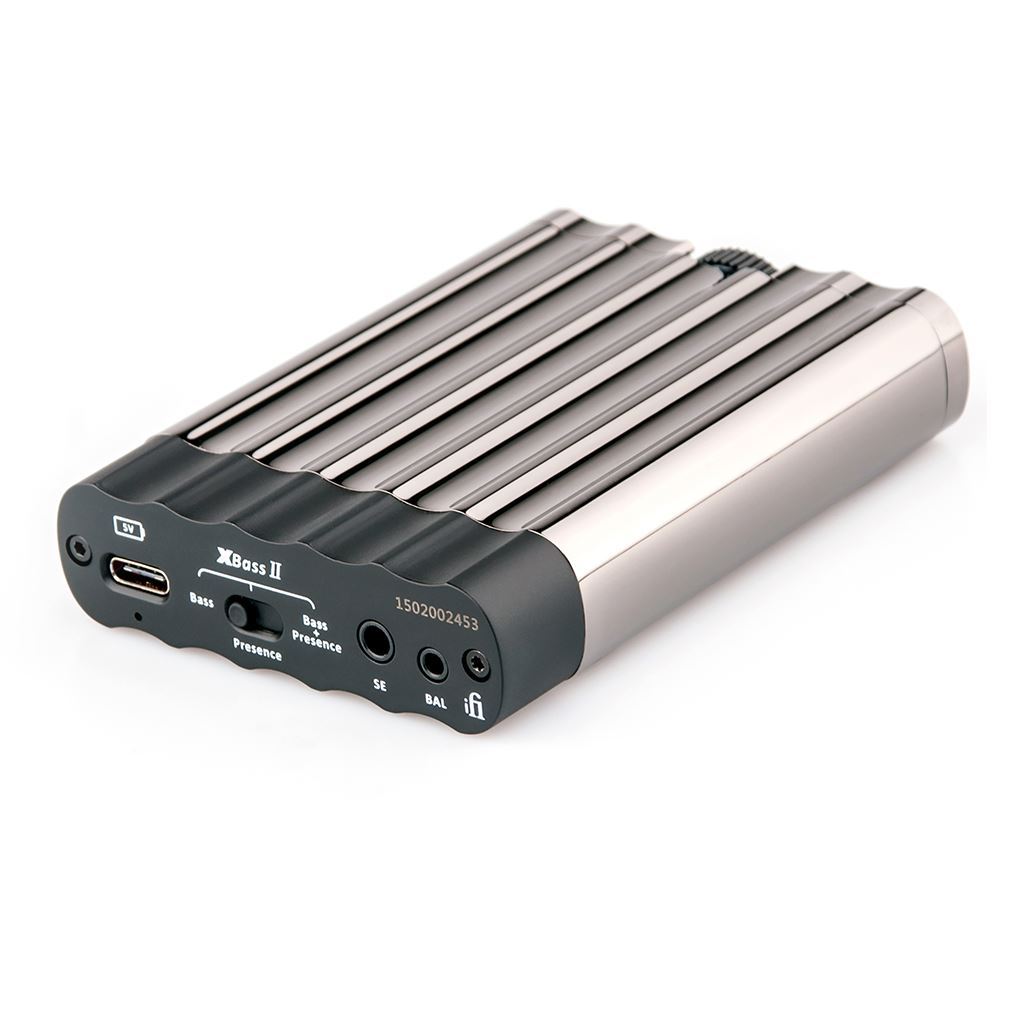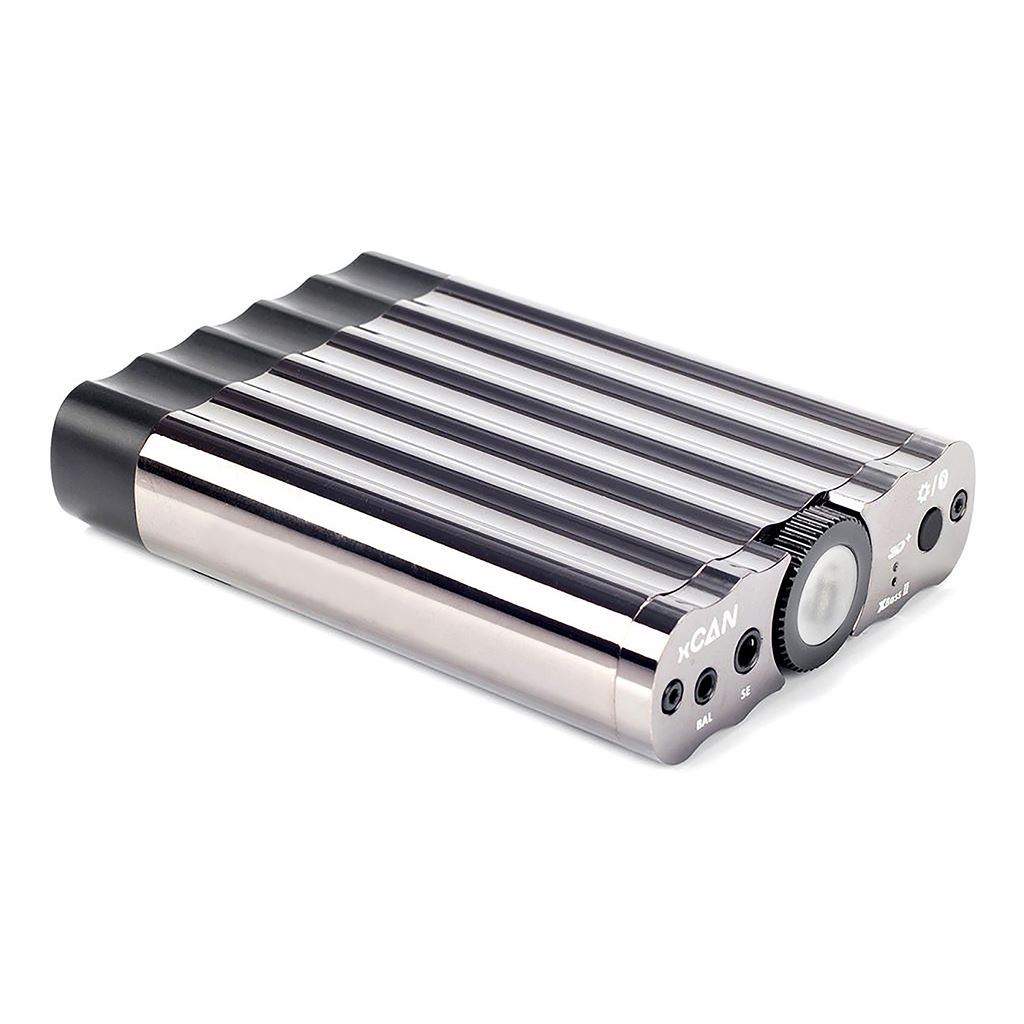 iFi AUDIO xCAN
---
The xCAN Portable Headphone Amplifier with Bluetooth from iFi AUDIO offers high-quality Bluetooth aptX and AAC connectivity that enables you to stream your favorite music from popular digital music sites, and allows you to listen via Bluetooth with a smartphone, portable audio device, laptop, home audio system, or TV.
The xCAN's dual mono amplifier outputs up to 1000mW of power per channel, suitable for most any pair of headphones. S-Balanced technology is compatible with all single-ended and balanced headphones or IEMs (in-ear monitors) through either it's 2.5mm or 3.5mm output.
X-Bass II is on-board to clean up audio and reproduce a richer sound, and the 3D+ feature is designed to recreate a live stage atmosphere. With up to eight hours of battery life, you can take the xCAN everywhere you go.
The xCAN delivers CD-quality Bluetooth via AAC and aptX with added iFi technology. Stream from your smartphone or TV via Bluetooth to the xCAN—no need for wires. Just plug your headphones into the xCAN.
iFi S-Balanced technology delivers maximum performance from both single-ended and balanced headphones alike. The S-Balanced (single-ended compatible balanced) 3.5mm headphone output delivers the benefits of a balanced connection to single-ended headphones, including lower distortion and reduced crosstalk.The 3D+ Holographic dual-analog matrices create a louder, deeper soundstage that puts the artist with you in the room, not just in your headphones. And the XBass II analog bass correction system corrects headphone/speaker bass response to deliver a more natural sound to the midrange frequencies.
The Cyberdrive headphone amplifier stage places all parameters of the fully analog system under digital control for a "best of both worlds" scenario. The Cyberdrive design incorporates the OV4627 ultra-low-noise FET input op-amp and the W990VST digitally controlled stepped attenuator to further enhance sound quality.
With a separate power input (USB Type-C) to charge its own internal battery, the xCAN does not draw power from your smartphone or playback device. Playback time is up to eight hours.