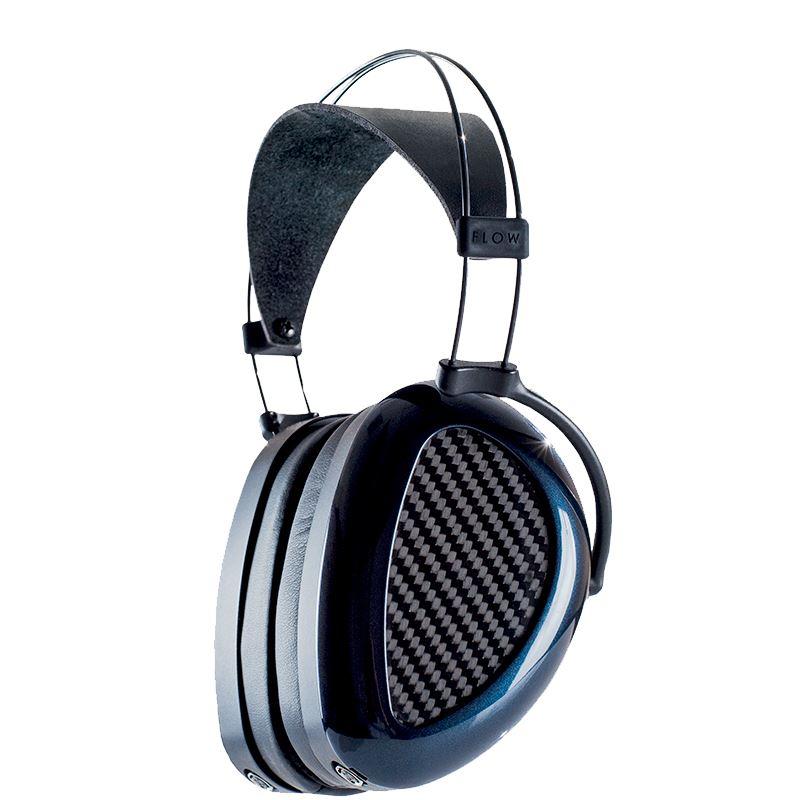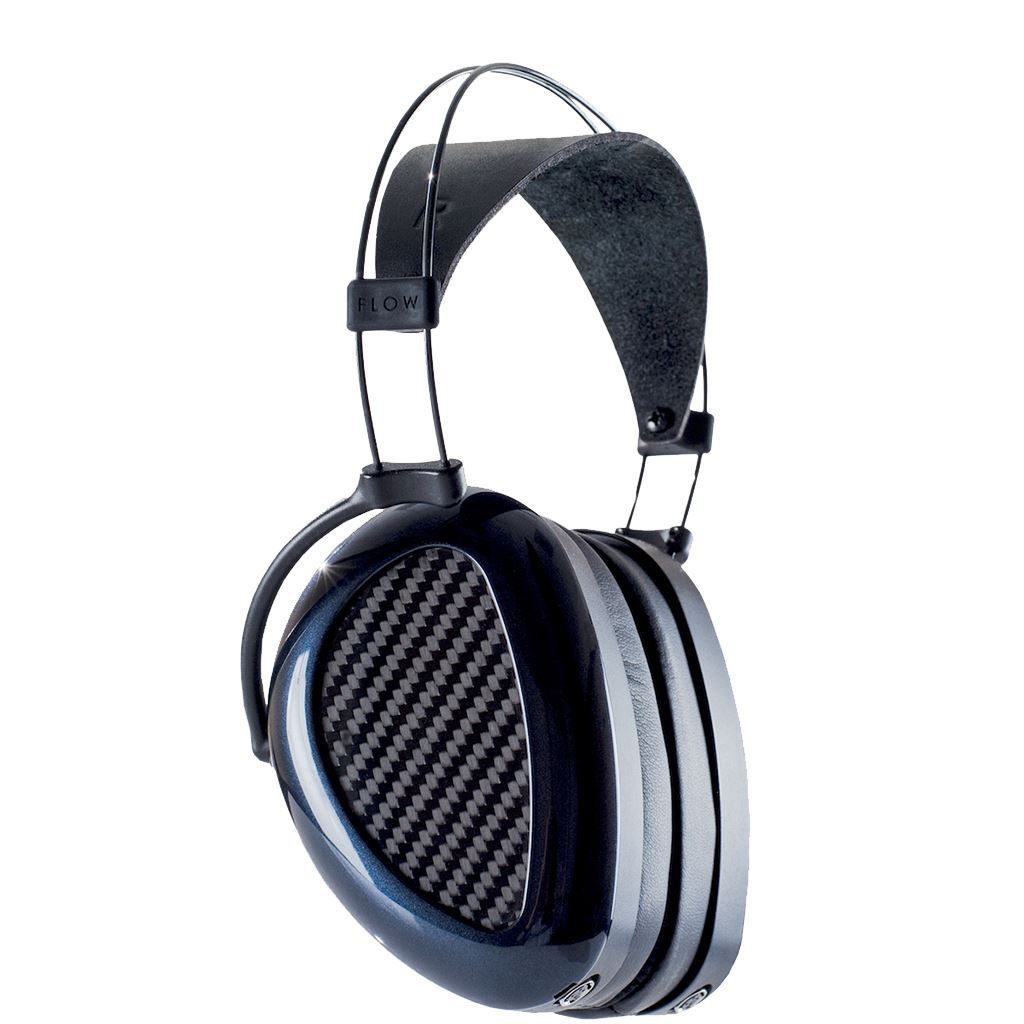 MrSpeakers AEON Flow Closed
---
Check out Ian Dunmore's (@Torq) review of the MrSpeakers AEON Flow Closed and AEON Flow Open as part of the HEADPHONE Community Preview Program.
https://www.headphone.com/blogs/news/contrarian-twins-mrspeakers-aeon-flow-open-closed-back-planar-headphones-review-comparison
The MrSpeakers Aeon Flow Closed-Back Headphones pack all the technology of Mr. Speakers' ETHER Flow headphones into a compact, comfortable and cost-effective design, delivering the best of ETHER Flow sound quality at a dramatically more affordable price point. And they're still designed and built in San Diego, California.
AEON headphones include the Dual Entry DUMMER (Distinctly Un-Magical) cable with an integrated dual 1/4" and 3.5mm plug.
*Headphones.com is very pleased to announce that you have even more options to pay for your MrSpeakers Aeon Flow Closed headphones! Now when you hit the Pay with Crypto button, you have the option to pay with cryptocurrencies like NANO, Bitcoin, Litecoin, Ethereum and more! We are very excited to able to give you these options now and for the future!*