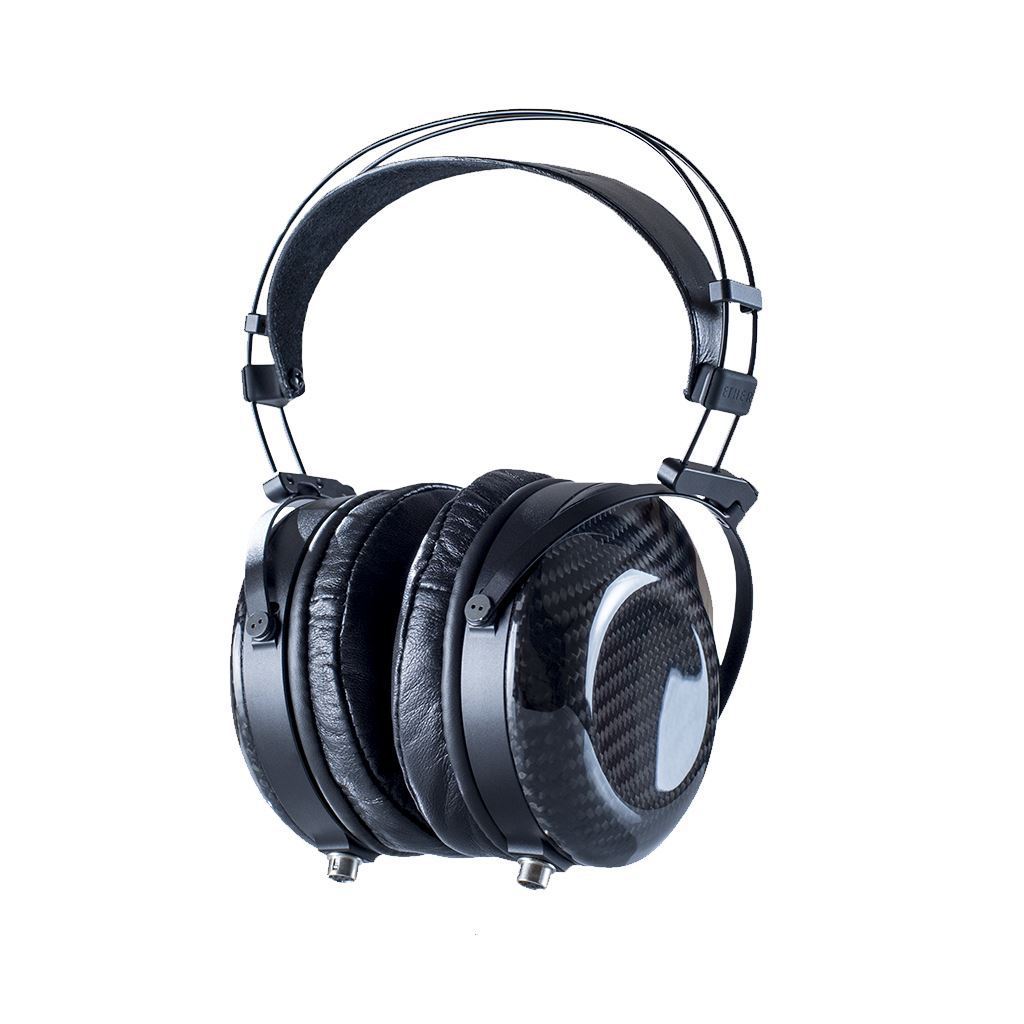 MrSpeakers Ether C Flow Closed 1.1
---
The ETHER C Flow Closed-back headphones from Mr Speakers are MrSpeakers new flagship closed-backed headphones. Utilizing TrueFlow technology to improve the performance of the critically acclaimed ETHER C headphone, it delivers mind-blowing planar magnetic bass and dynamics, with near-electrostatic resolution while sounding even more open and spacious than the ETHER C.
All planar magnetic drivers utilize magnets in their motors. These magnets create right-angles audio waves must pass, creating turbulence in the audio waveform that masks lower level details. Simply stated, TrueFlow technology fills in the area between magnets with perforated material so the driver is moving air through a flat, perforated surface free from right angles. The result is a remarkable increase in resolution and dynamics, and extended frequency response.
The Ether C Flow is designed, built and tested in San Diego, CA, and offers a 2 year warranty for parts and labor.
It includes a DUM (Distinctly Un-Magical) cable with termination of your choice and a backpack-friendly hard-shell carrying case.
Just a heads up
The ETHER C Flow has a different Carbon Fibre pattern than the ETHER C. While ETHER C has diagonal lines in the carbon weave, ETHER C Flow will have a checkerboard pattern so the headphones may be easily distinguished.
*Headphones.com is very pleased to announce that you have even more options to pay for your MrSpeakers Ether C Flow Closed headphones! Now when you hit the Pay with Crypto button, you have the option to pay with cryptocurrencies like NANO, Bitcoin, Litecoin, Ethereum and more! We are very excited to able to give you these options now and for the future!*