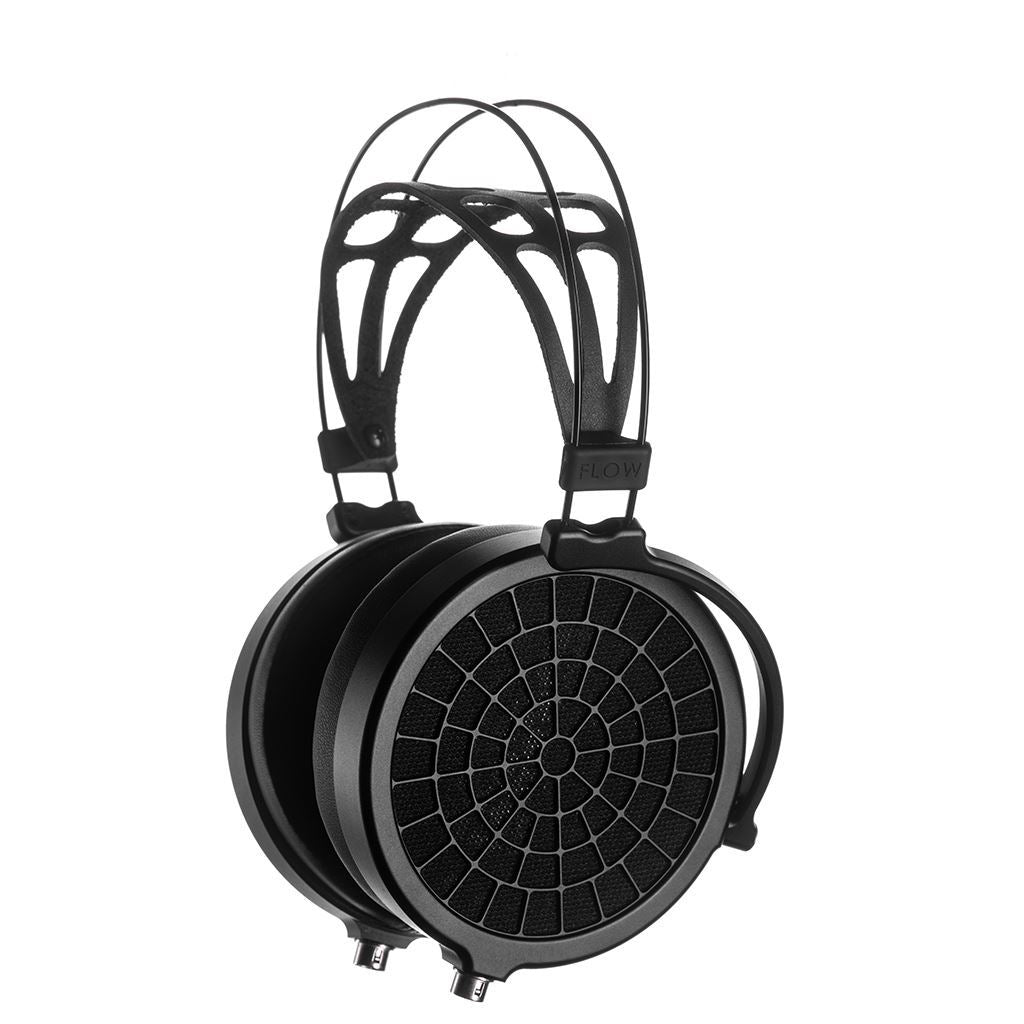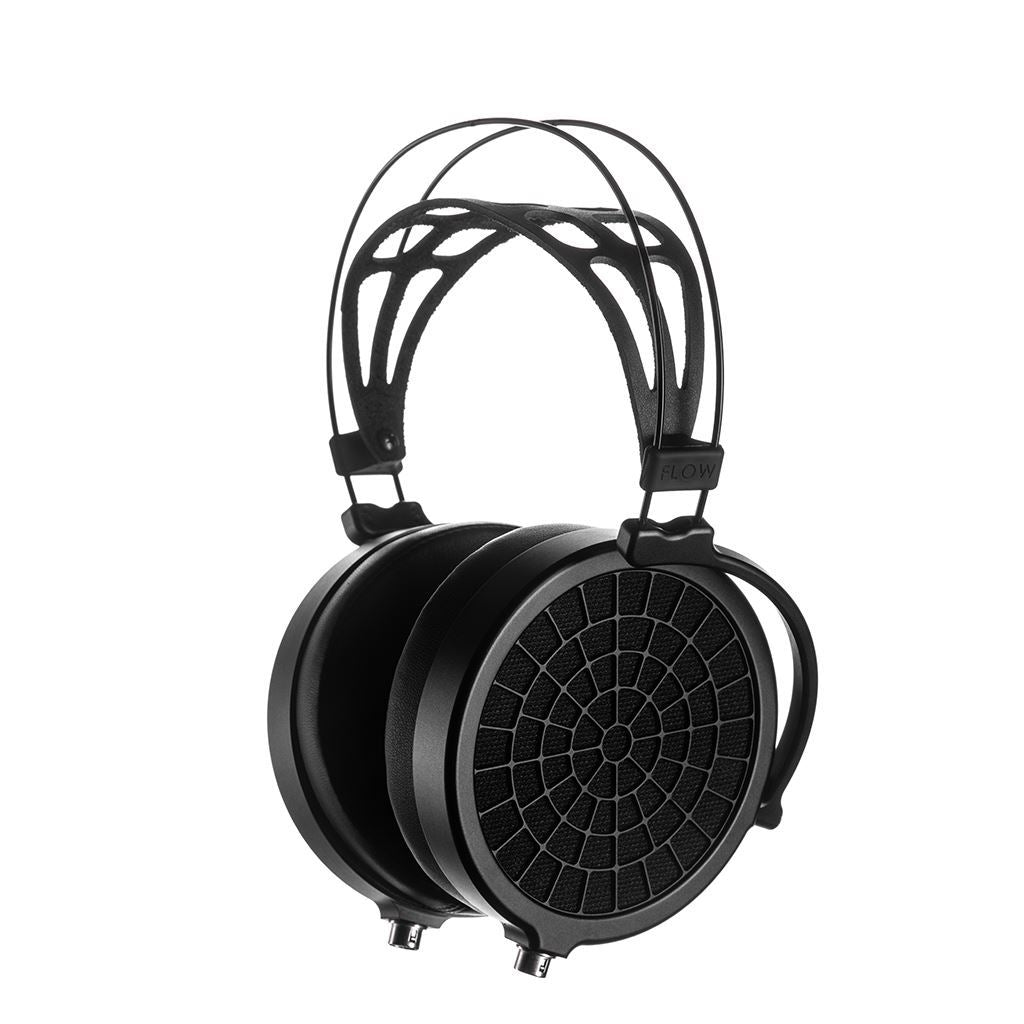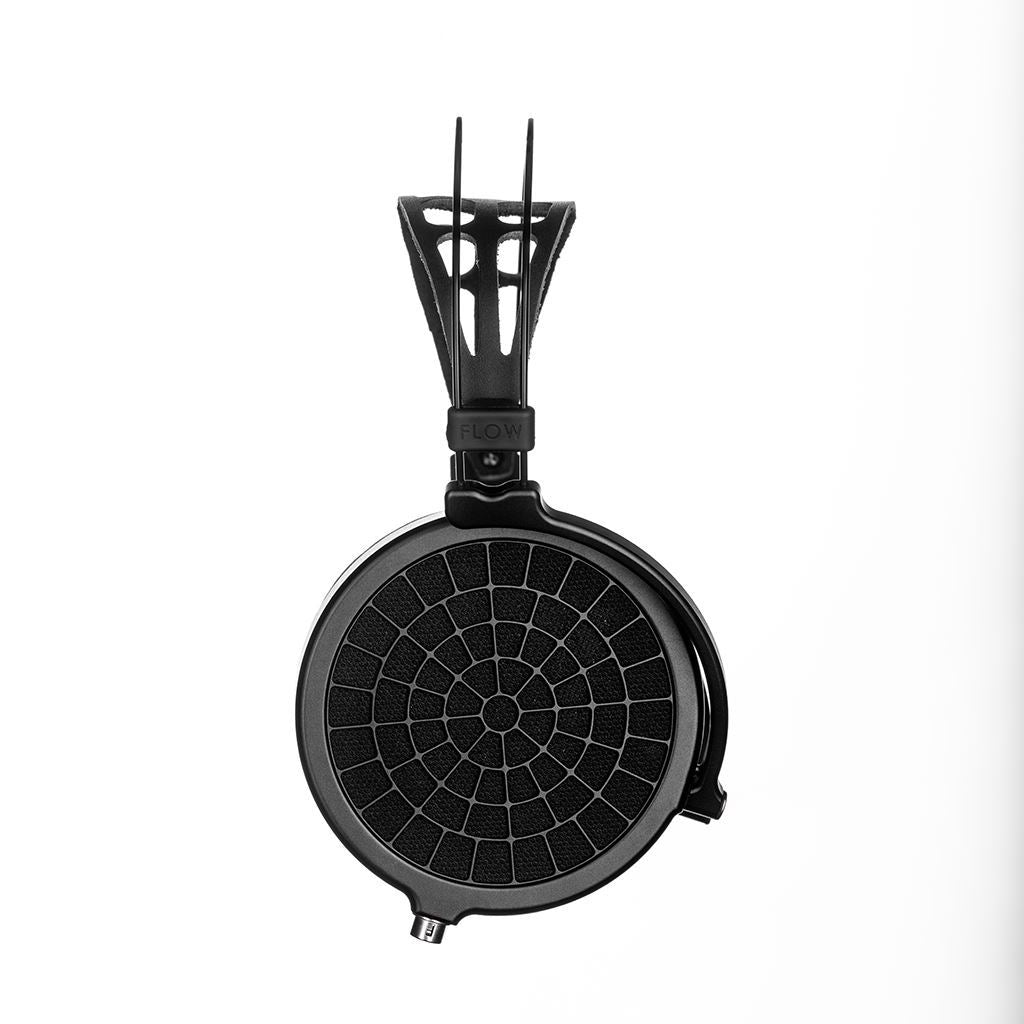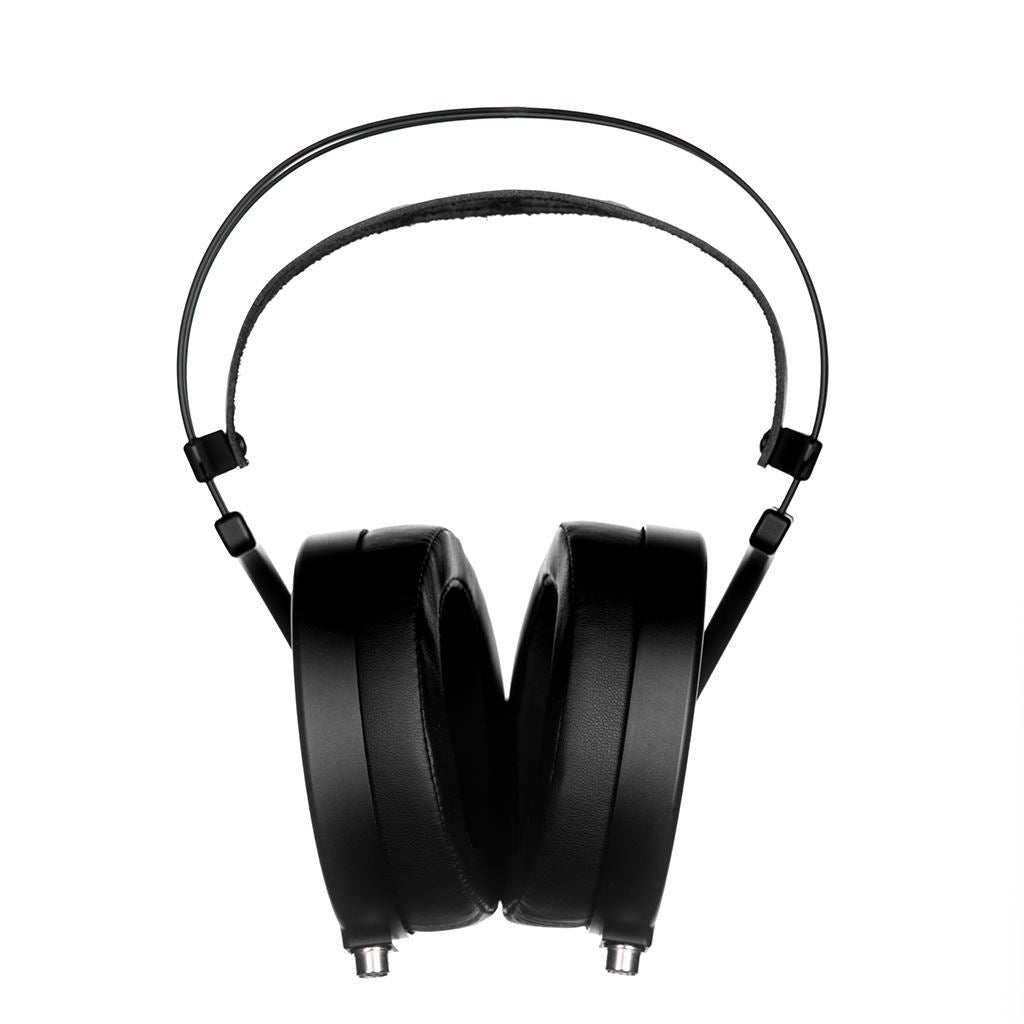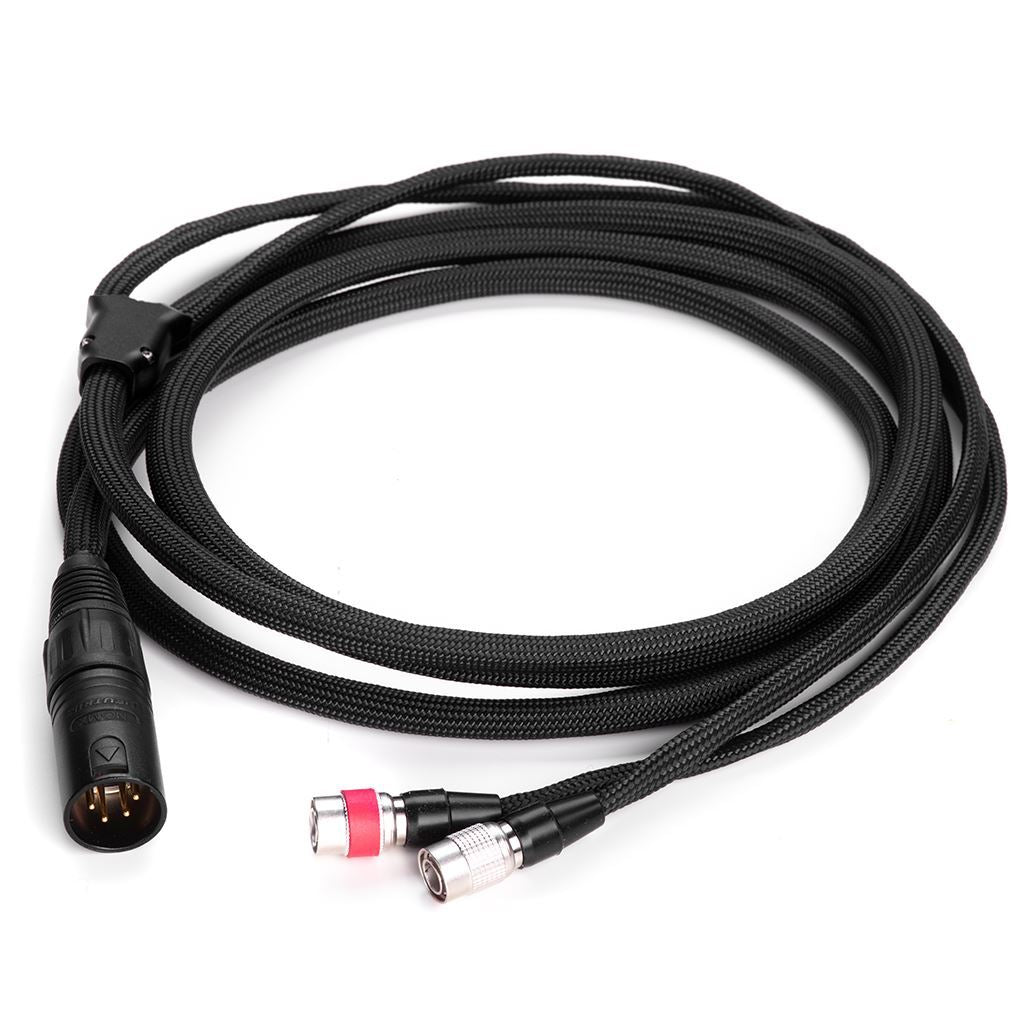 MrSpeakers Ether 2
---
Introducing MrSpeakers Ether 2, an upgrade from the Ether Flow in every way. The Ether 2 is their top-of-the-line planar magnetic headphone which features a new proprietary driver, motor, baffle, and headband. A fresh look at proven and familiar MrSpeakers design.
Check out Andrew Park's (Resolve Reviews) video review of the MrSpeakers Ether 2.
Weighing in at a diminutive 290 grams Ether 2 is one of the lightest flagship headphones ever created. As MrSpeakers Founder and Chief Designer described it to us, "I will only ever design headphones that I can wear on my head for more than 8 hours." A difficult feat Ether 2 achieves without breaking a sweat.
Ether 2's brand new motor was designed from the ground up with TrueFlow technology to realize a major improvement in linearity, dynamics, and detail. To make the most of the increased resolution available from the motor they developed an all-new diaphragm that's 60% lighter than the original. As a result, ETHER 2 delivers incredible clarity, powerfully fast bass, liquid midrange, and a balanced top end that's deeply resolving but refrains from crossing into sibilance. The performance is remarkably coherent, dynamic, and engaging.
ETHER 2 is built to last in style with all-metal cups and headband as well as carbon fiber driver baffles. The refined touches, new ergonomic earpads, enhanced webbed head strap, and astonishingly low weight make the Ether 2 a seriously comfortable headphone.
While MrSpeakers was happy with their DUM (Distinctly Un-Magical) cable, it was a little stiffer and produced more microphonics than they really wanted. As a result we'd like to introduce their new flagship cable: VIVO. This fully-custom cable design incorporates silver plated OFHC copper and top-quality connectors. VIVO projects a wide open and holographic soundstage with precise imaging and tons of smooth detail. VIVO has a remarkably supple feel and is so light you'll hardly notice it's there. Careful construction means it's non-microphonic for comfortable and "quiet" listening without handling noise.
MrSpeakers continues to be one of our favorite headphone manufacturers when it comes to excellent, innovative design and superb sound. Dan Clark and his team at MrSpeakers have hit it out of the park with the Ether 2 and we are excited to see them continue to bring innovation to the headphone world!