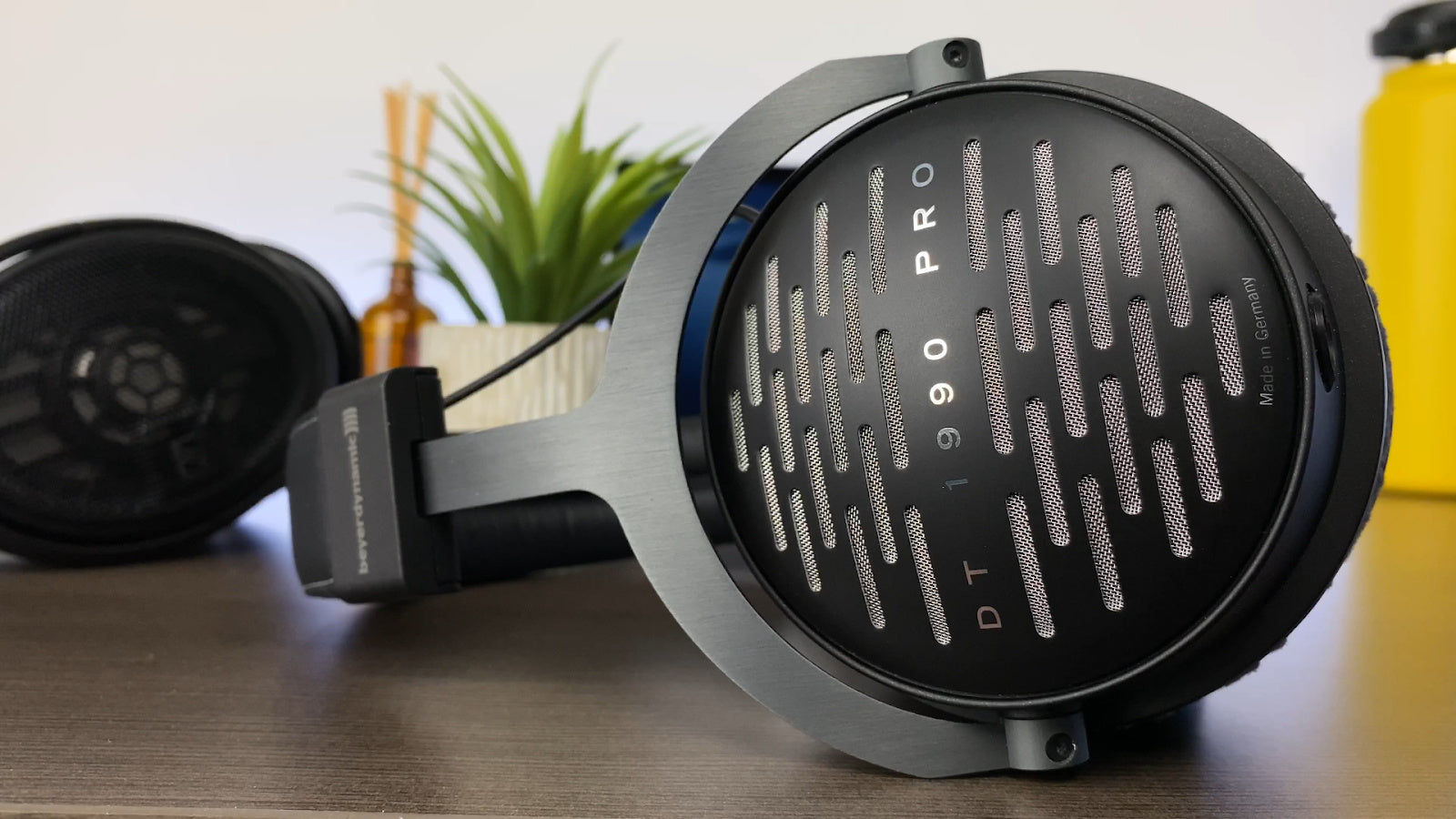 Blog
Beyerdynamic DT-1990 Pro Review
Review Written by Chrono Review unit provided by Headphones.com Introduction The DT 1990 Pro, which retails for $599, is the successor to Beyerdynamic's very popular DT 990 Pro. Like its predecess...
Blog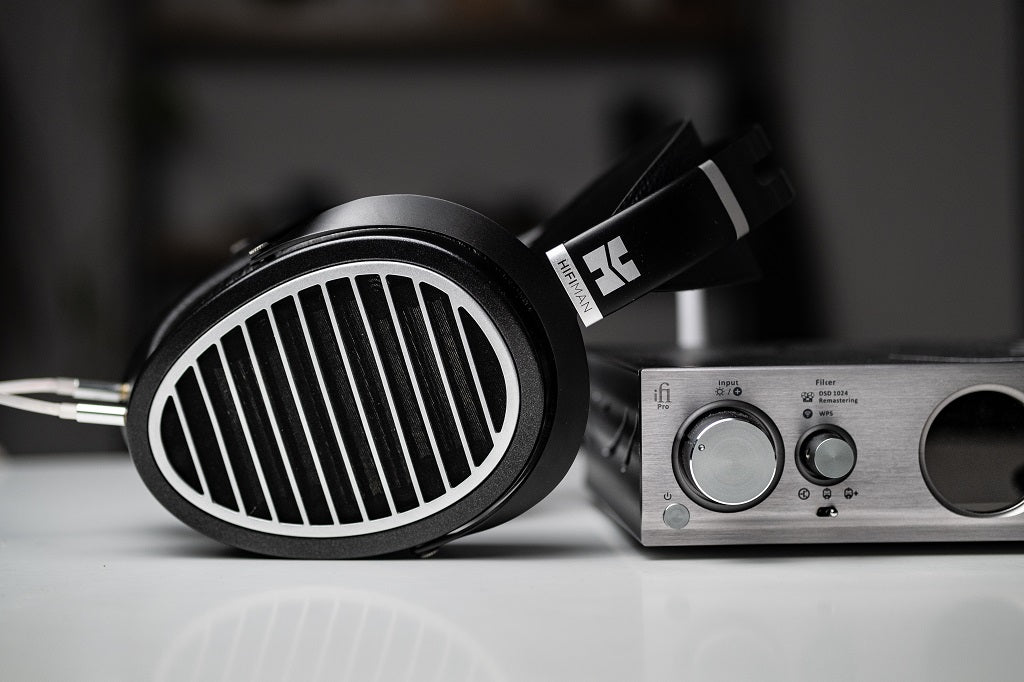 Blog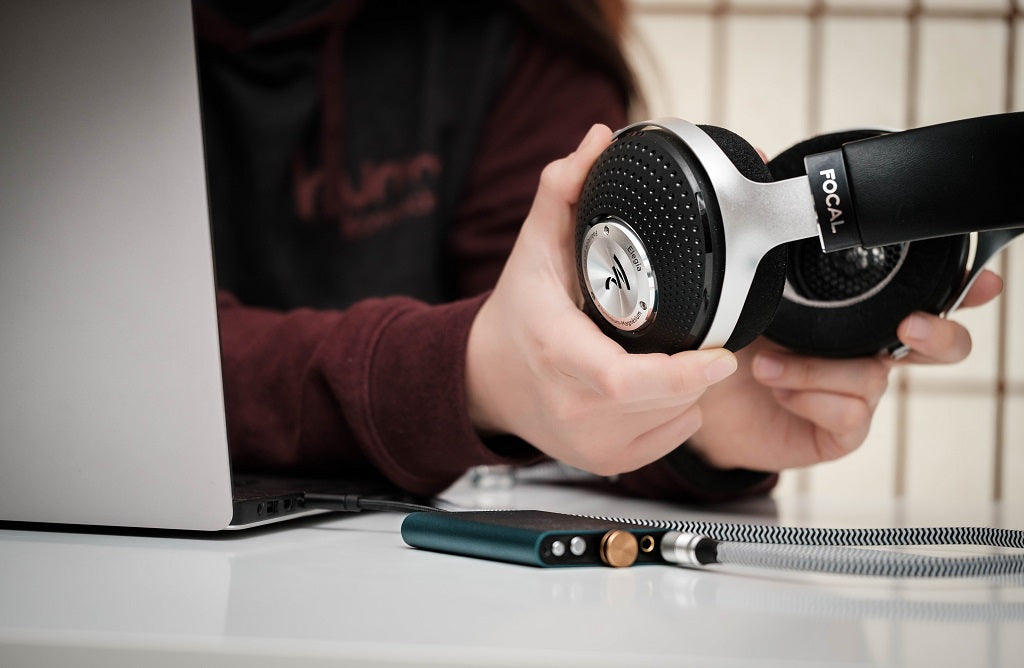 Written by Andrew Park (@Resolve) Introduction For years I was always known as the 'headphones guy' at the office, not because people knew I was a headphone reviewer or knew that I care as much as ...
Reviews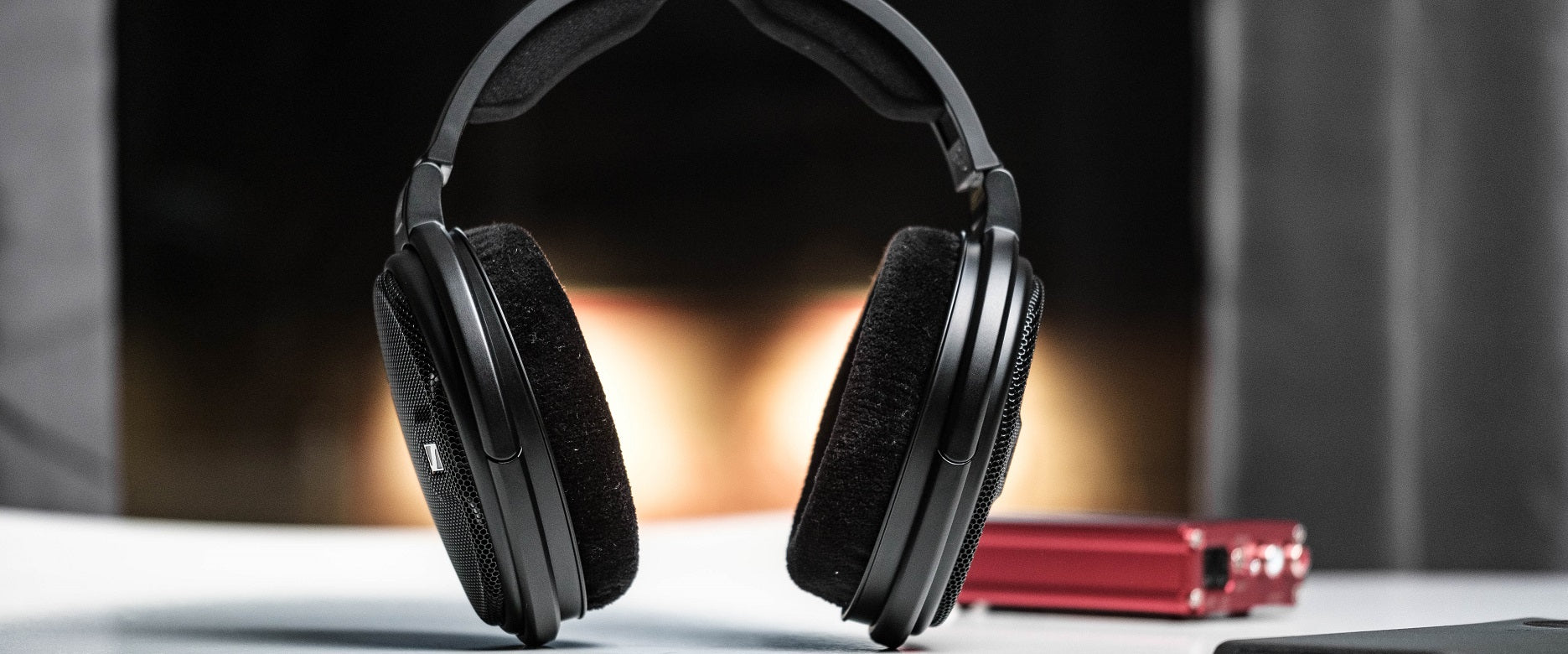 Reviews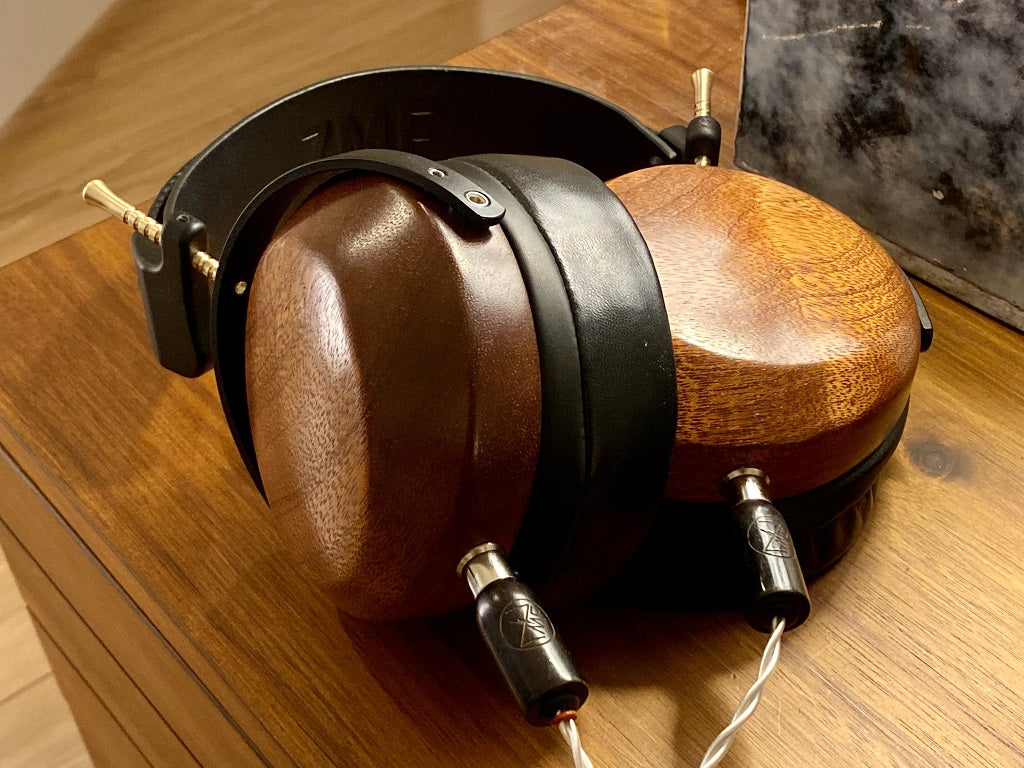 ZMF Verite Closed Monkeypod Review
Review written by @Tusing ZMF Verite Closed - Sennheiser HD800S - ZMF Salire Bocote Cables by ZMF and Norne​ Overview The Verite Closed is Zach's latest creation - a TOTL hand-crafted closed-bac...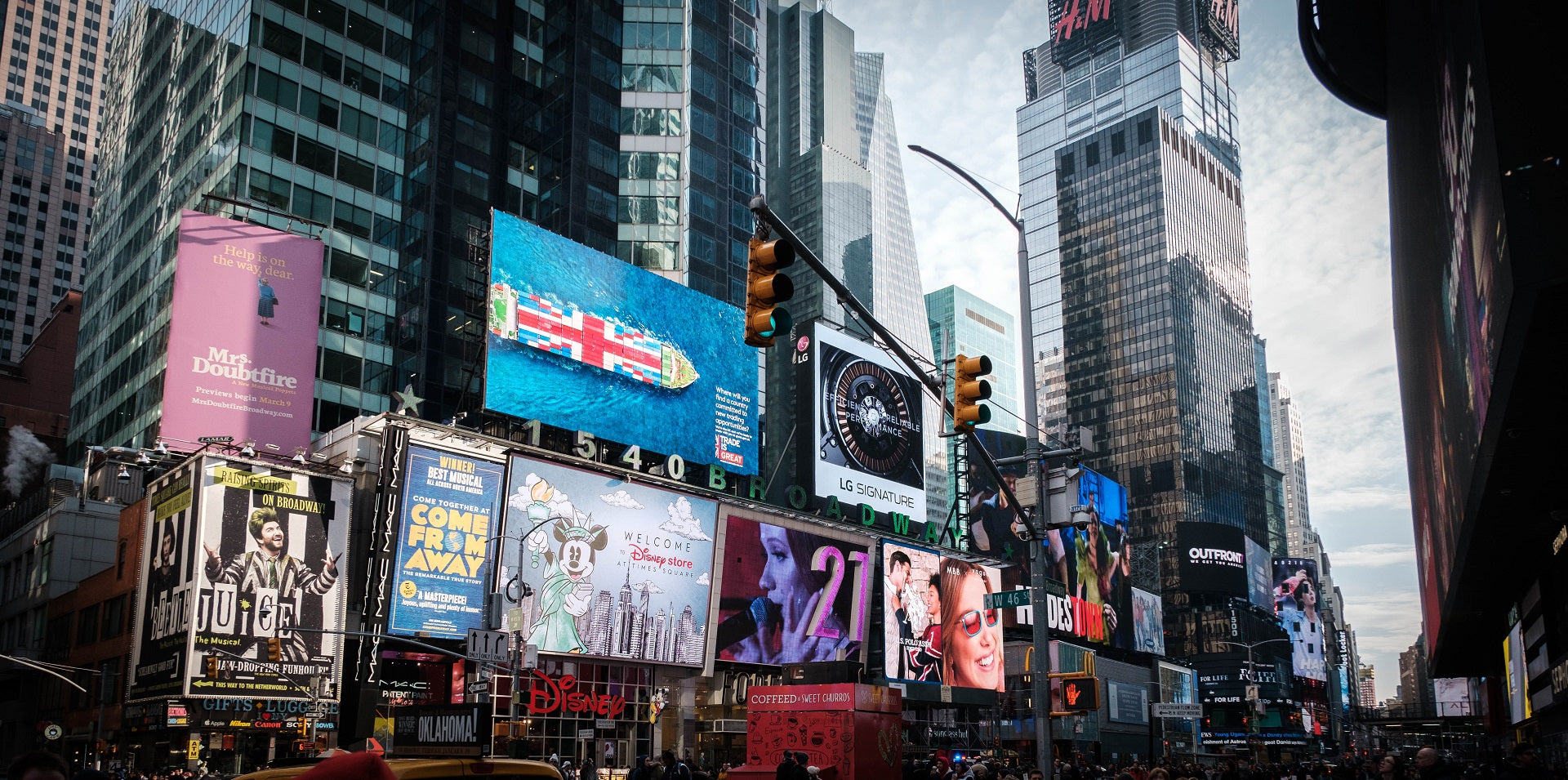 CanJam New York 2020 Impressions
Big Lights, Big City -By Andrew Park (@Resolve) CanJam NYC 2020 was quite the experience. I'm currently waiting to catch a flight back to western Canada, giving me a chance to reflect on an amazing...