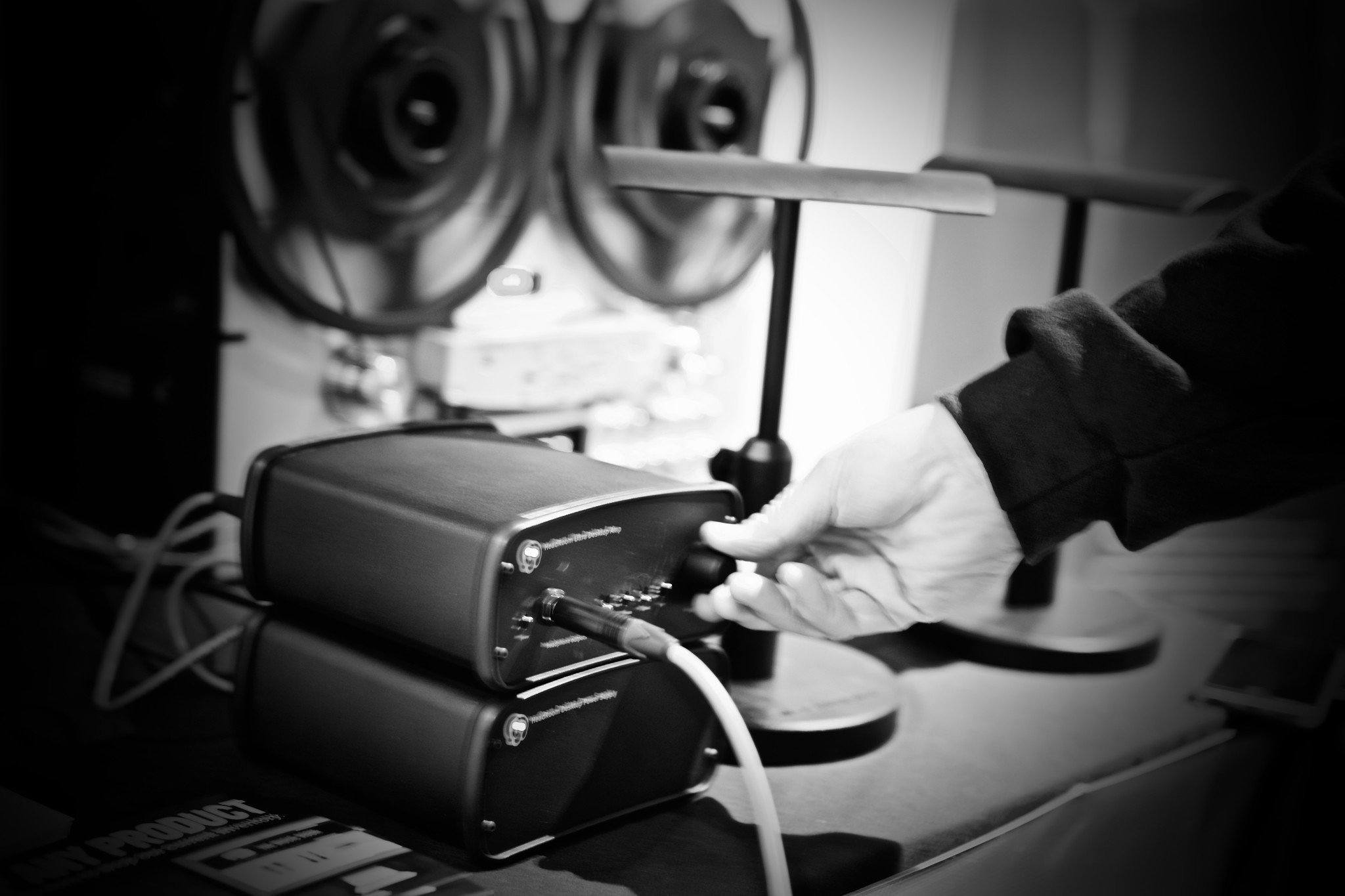 events
Rocky Mountain Audio Fest 2016 Show Round-Up
The 2016 Rocky Mountain Audio Fest and CanJam headphone show in Denver debuted some sweet new gear and cool forward-thinking technologies. Here's a few of the goodies our easily-distracted headphon...
The year is 1962, and a special little trailer by the name of #6437, the Airstream Flying Cloud, came into being.  From its humble roots as a women's dressing room in California, to becoming the ...
Small Town Service with Big City Selection
A quick glimpse at our new retail digs in downtown Bozeman Downtown Bozeman is always bustling and filled with all types of excellent local shops and restaurants (photo courtesy of Downtown Bozem...
RMAF - After the Event Wrap-Up
Wow, what a huge success! RMAF 2011 experienced significantly increased attendance this year with the overall vibe seeming much more upbeat and energetic both from exhibitors and attendees during a...
HeadRoom Announces RMAF 2011 Showcase in Rm 2013
It's our favorite time of year again when we pack the HeadRoom van full of our best audiophile headphone goodies and head south across the windswept high plains of Wyoming en route to the 2011 Rock...