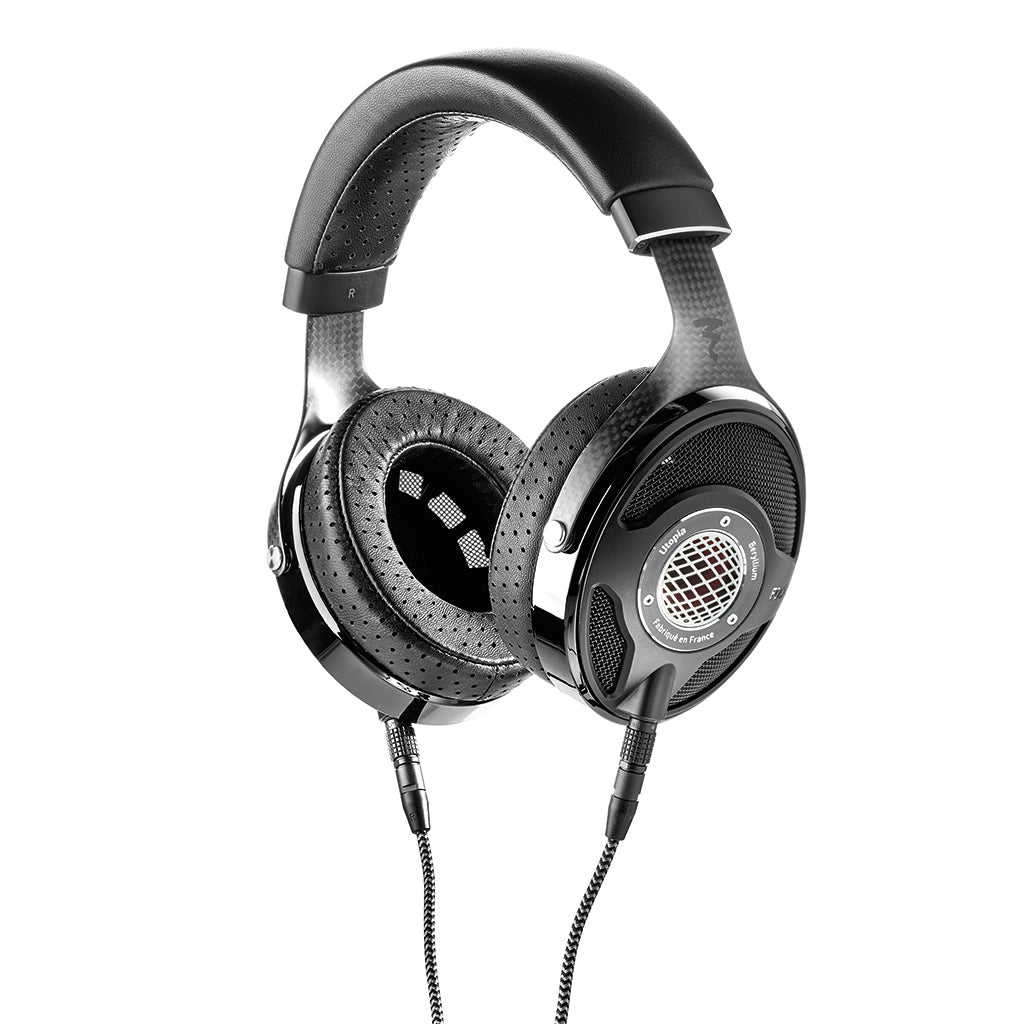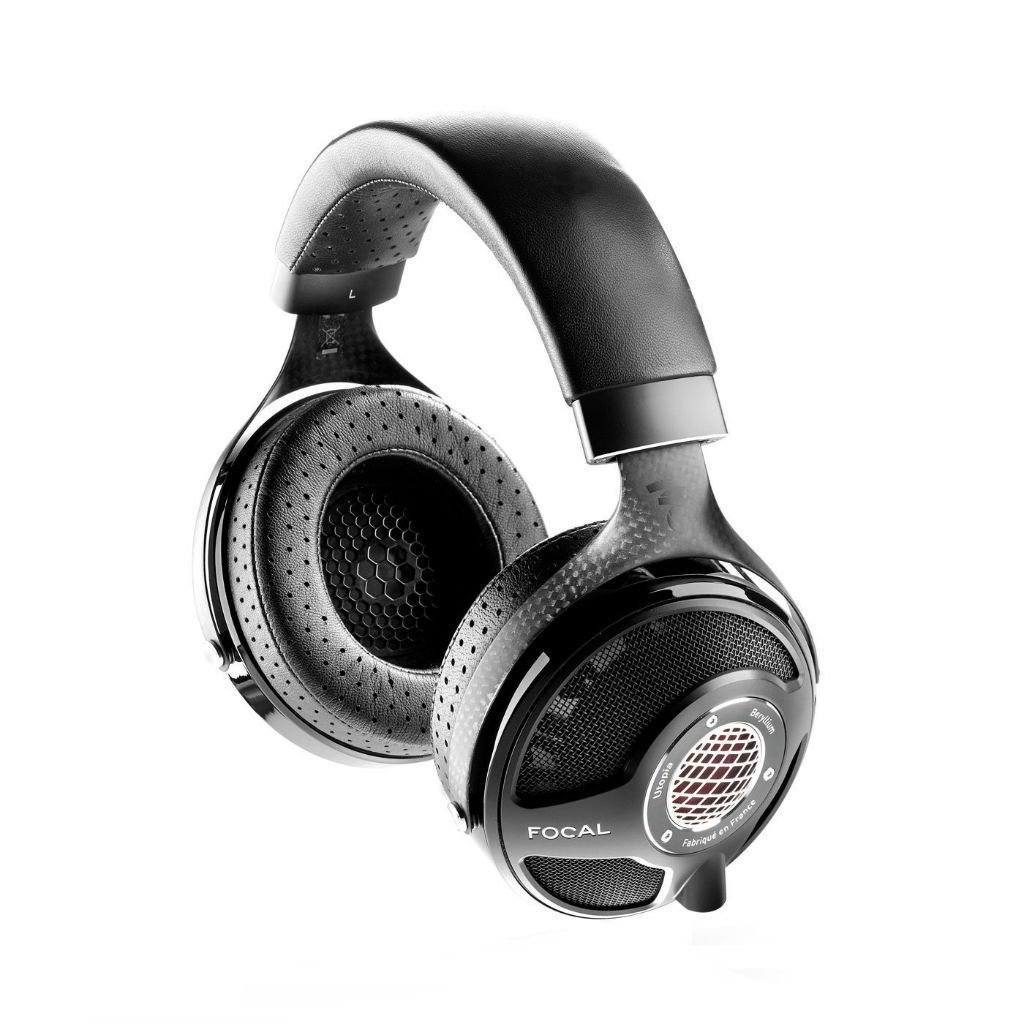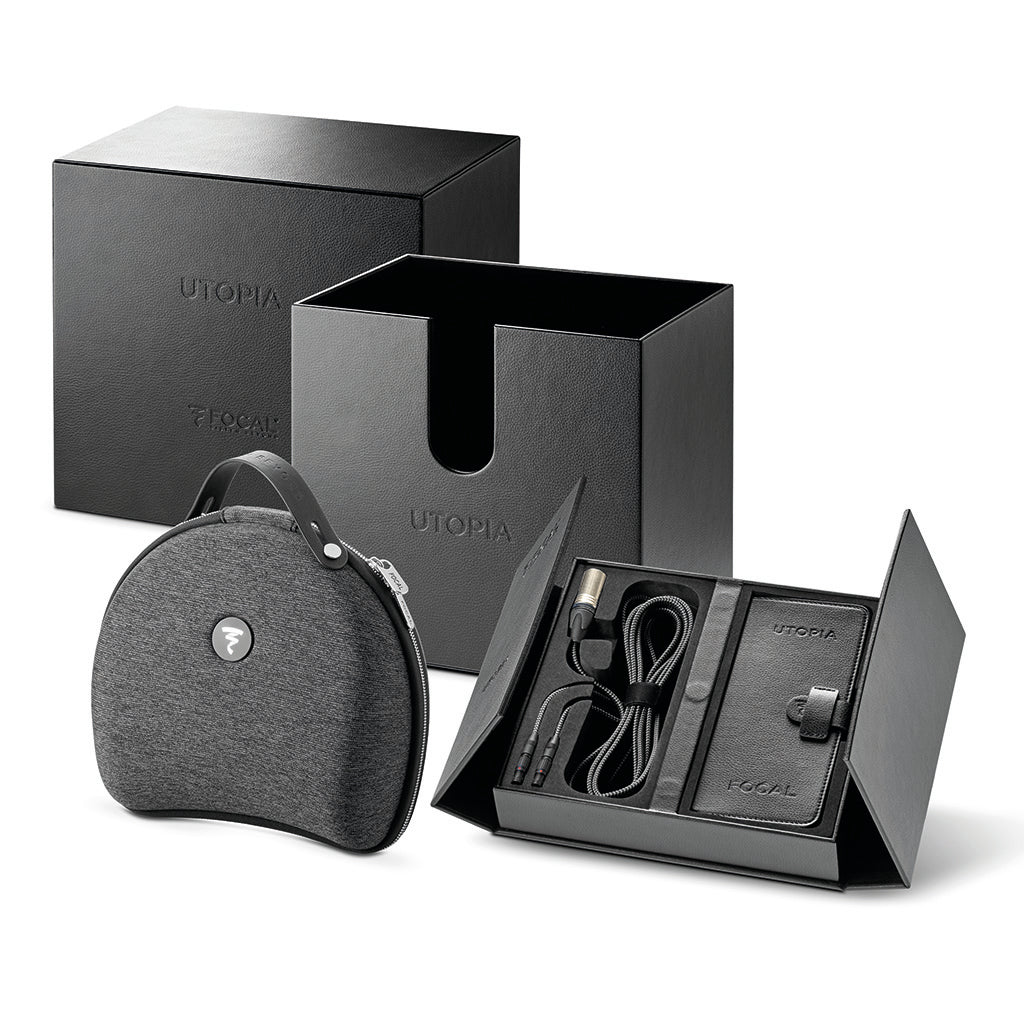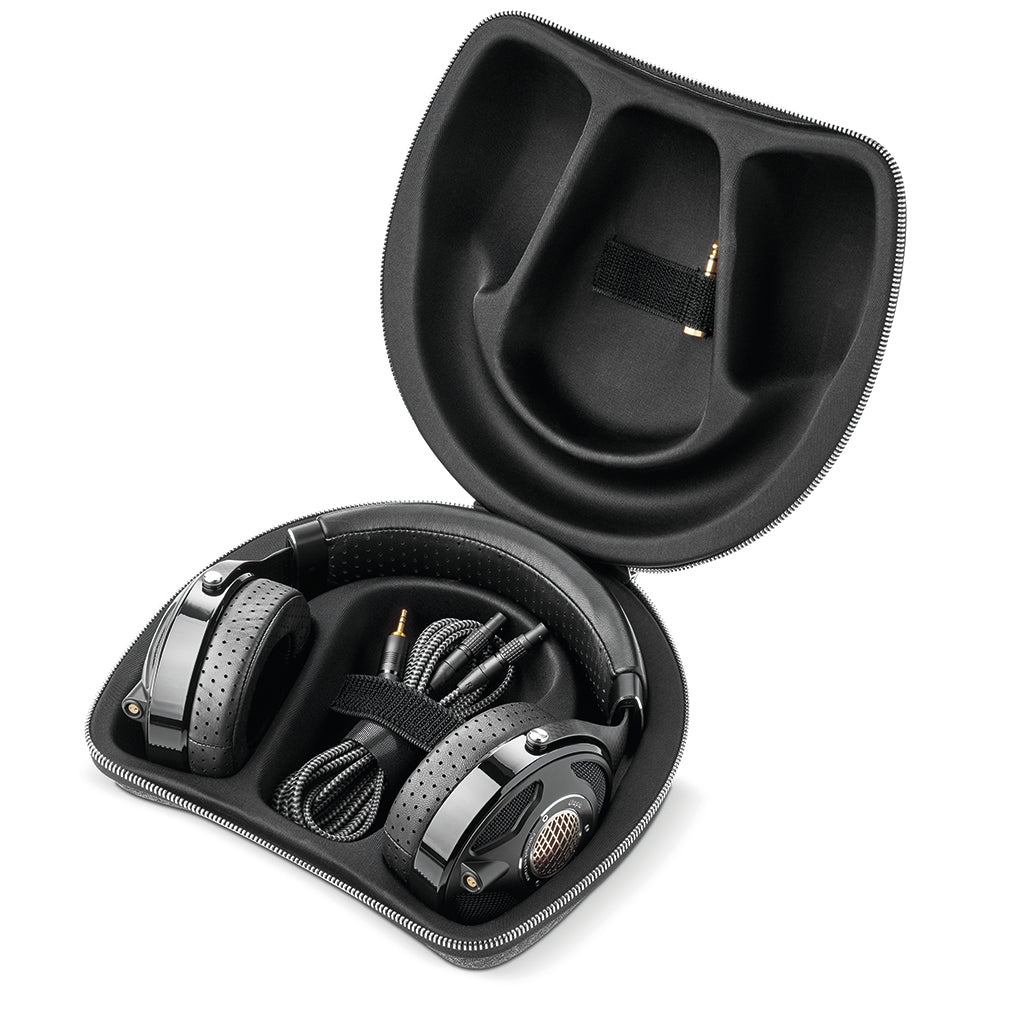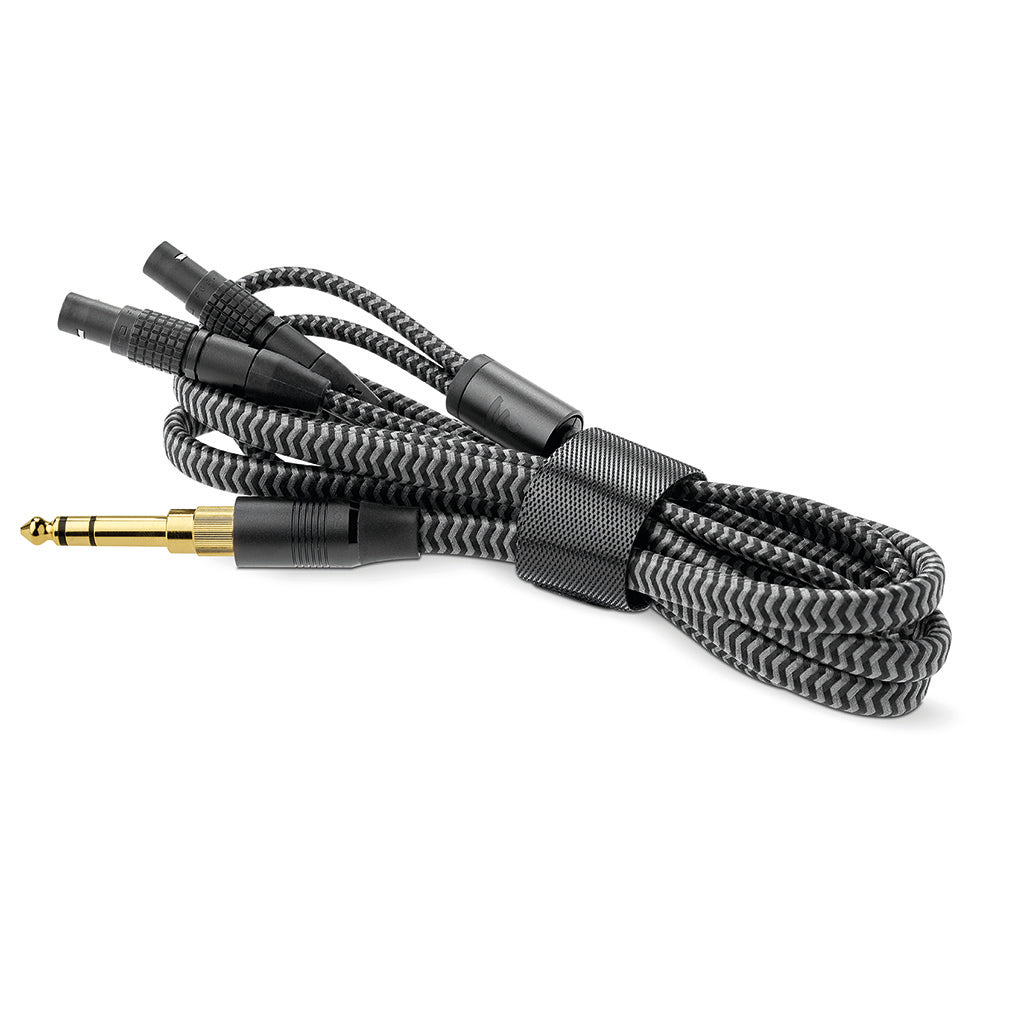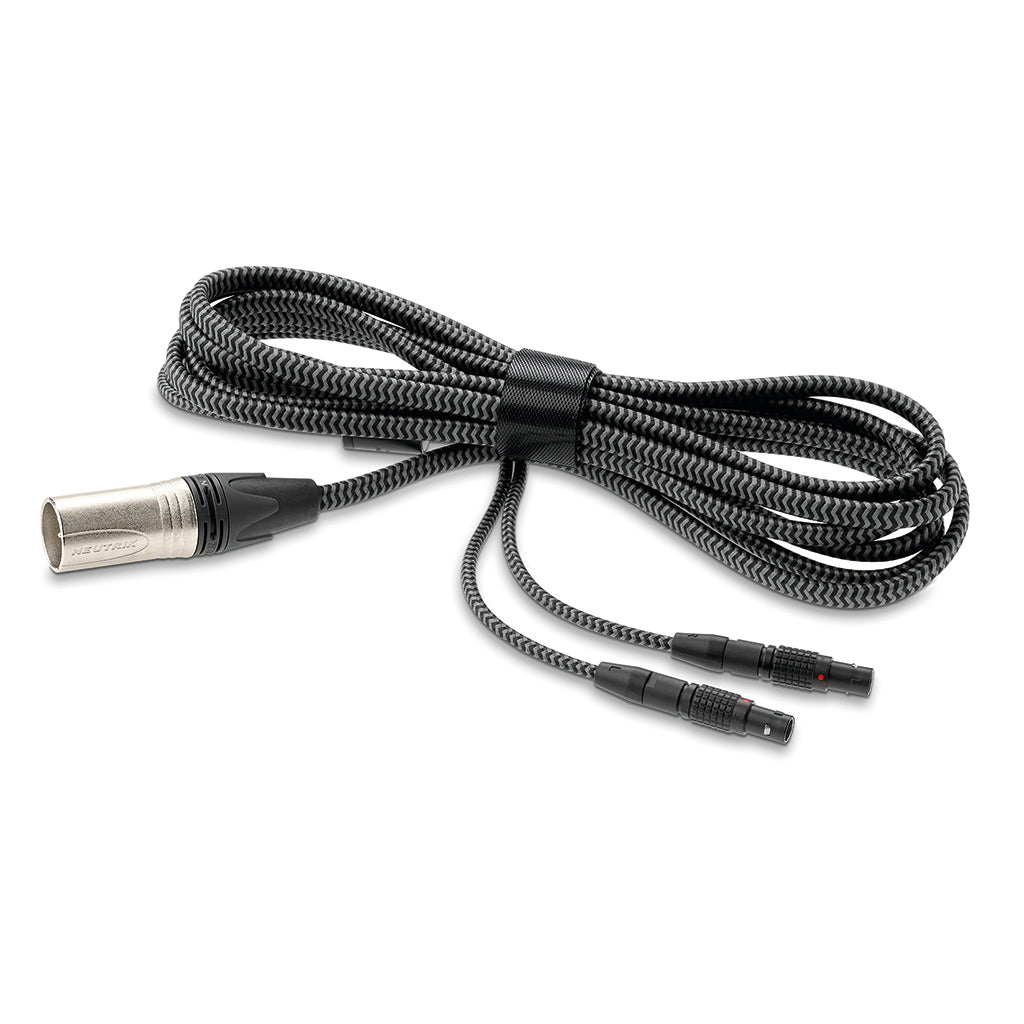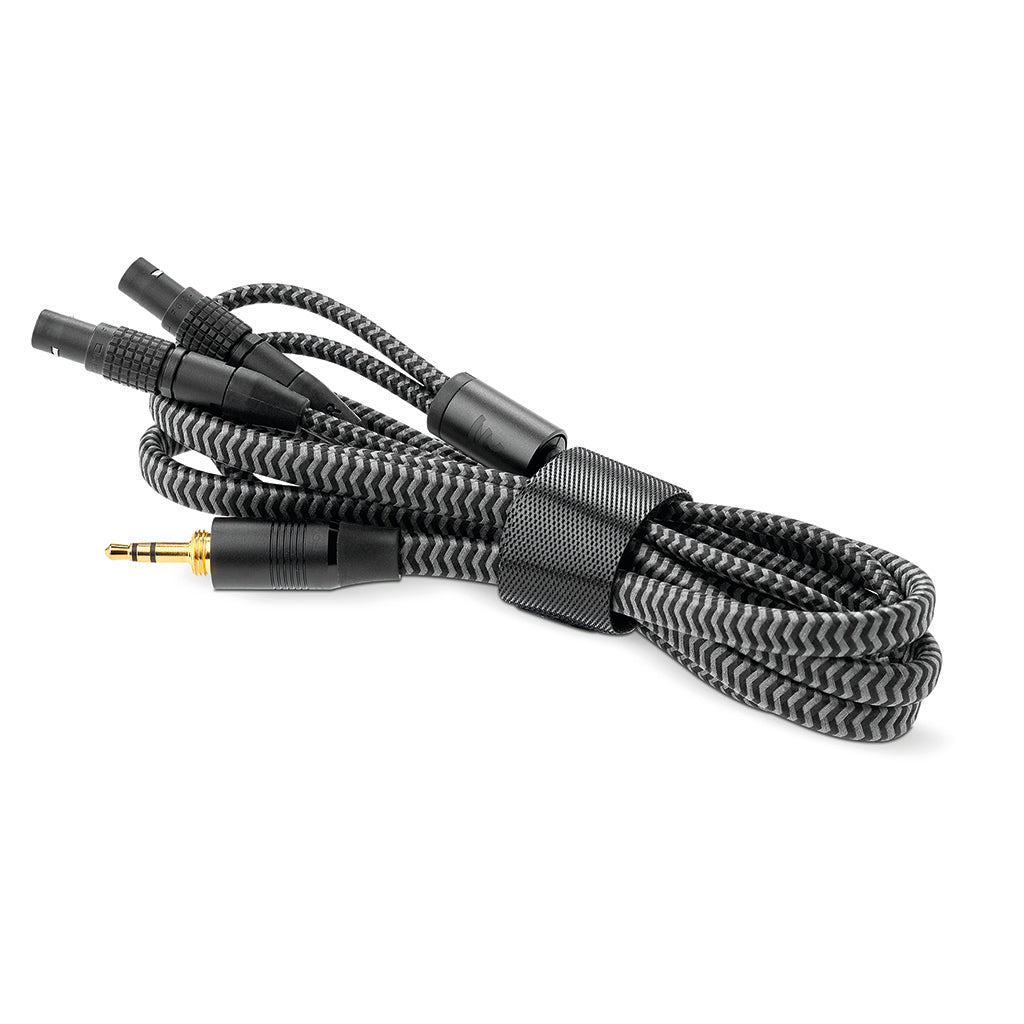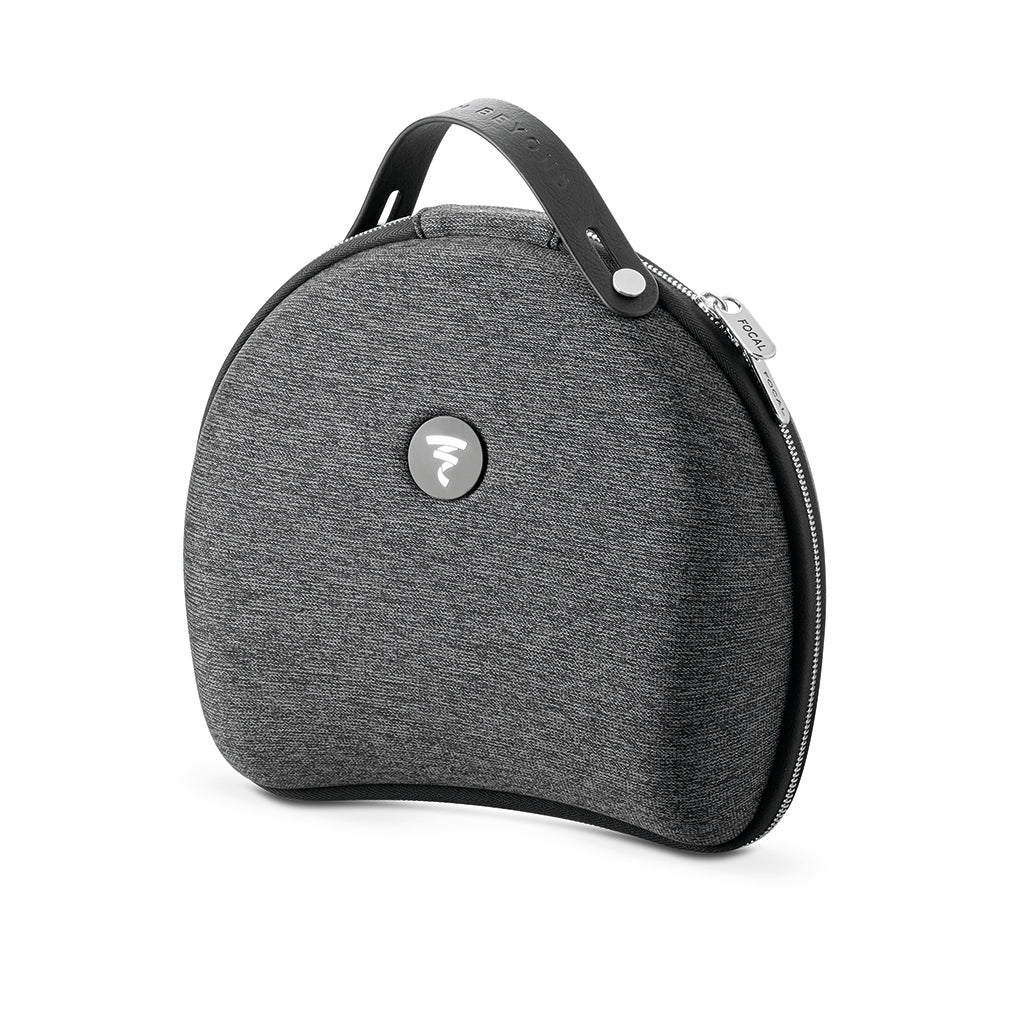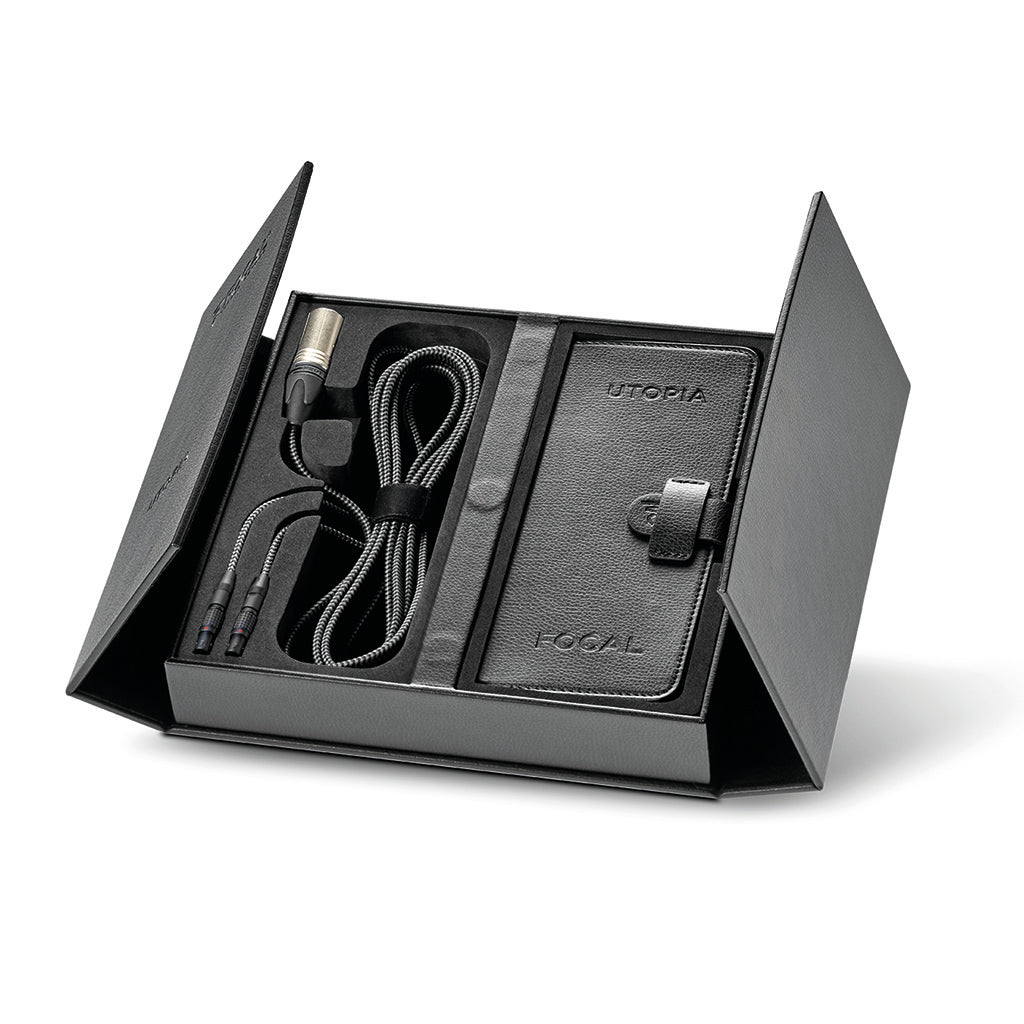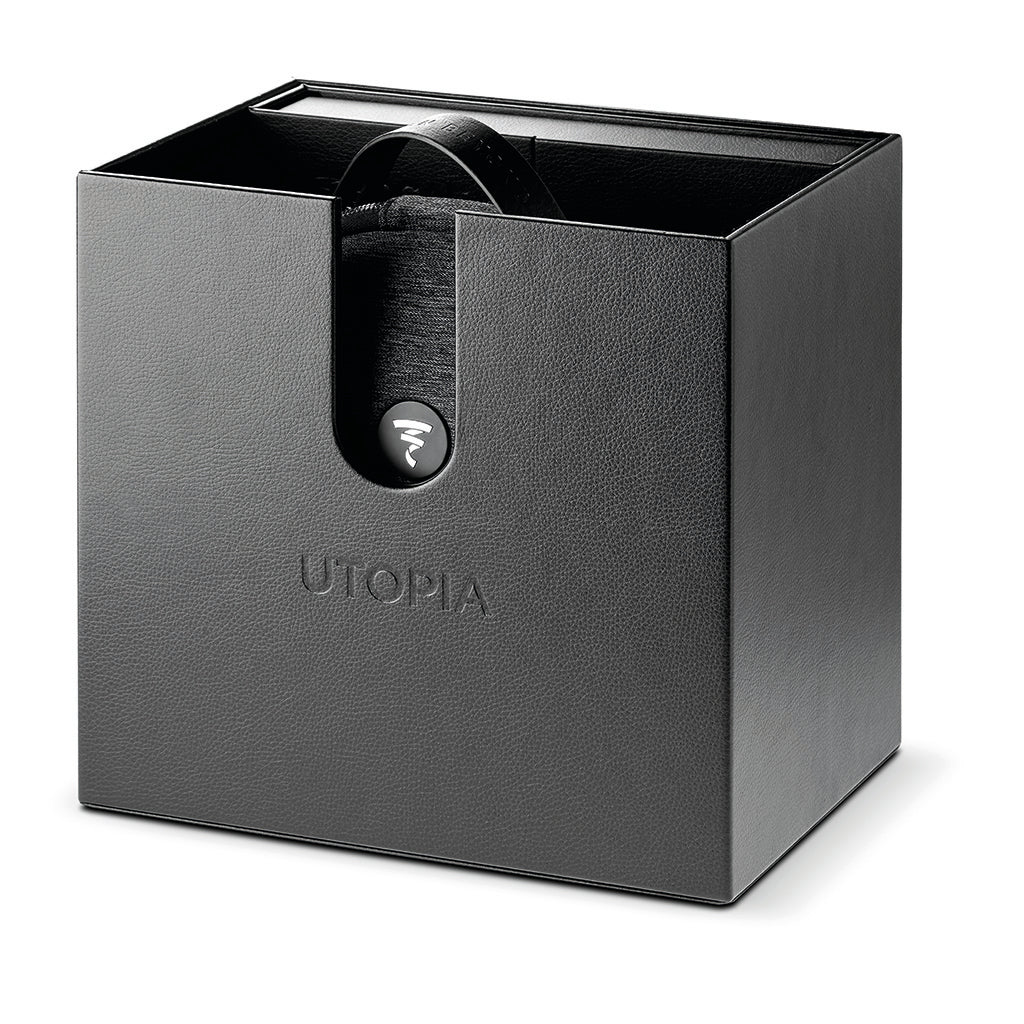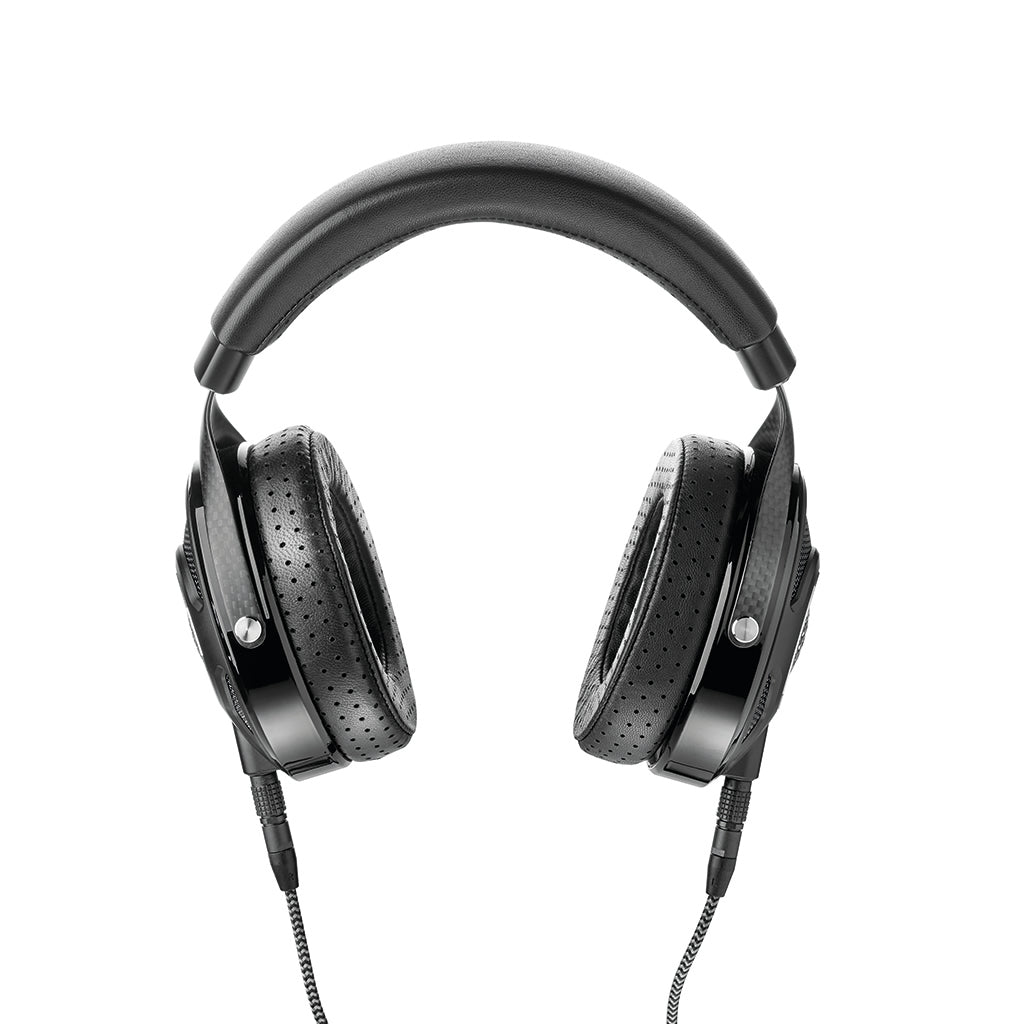 Focal Utopia 2020 Edition
---
Focal Utopia
Long-known for building some of the finest speakers in the world Focal has finally created a headphone, and simultaneously advanced the state of the art. The Utopia is their shot across the bow to all who build high fidelity headphones.
An audio tour de force, Focal has created a sonic masterpiece which does not sacrifice comfort or appearance - a rare achievement. Made in France from the finest materials and with striking industrial design, the Utopia draws the eye first, then delights the ear while displaying astonishing attention to detail from the Beryllium drivers to the supple leather earpads and case.
You will hear with deep resolution as you experience Utopia's thick, clear, and satisfying sound signature which is noticeably more engaging than other headphones. Pushed ever further by the endlessly wide soundstage it is easy to forget you aren't listening to a pair of Focal's speakers.   
To get the most from the Utopia we suggest pairing them with a great Headphone Amplifier and DAC(Digital to Analog Converter). Currently we like to pair the Utopia with the SPL Phonitor X amp with the DAC192 convertor installed.